The conference was followed by a glittering award ceremony
Travel Counsellors, the largest and fast-growing technology platform for travel entrepreneurs, held their annual 2023 UAE Conference at Park Hyatt Dubai on 14 September 2023.
With the theme 'Going the Extra Mile', the conference explored how Travel Counsellor's "highly relational business model" with a focus on people and caring for customers more than its competitors, had contributed to a 27% increase in sales year-on-year.
A series of internal and guest speakers joined the conference, in which Travel Counsellor business owners were officially recognised for their commitment to delivering outstanding results and experiences for their customers through demonstrating the company's core values.
FOR YOUR CHANCE TO BECOME A TRAVEL COUNSELLOR, CLICK HERE
General manager Holly McCann was joined on stage by leading Dubai-based entrepreneur Donna Benton, founder of The Entertainer and CEO of The Benton Group, and Donna shared her own experience of building highly successful and impactful businesses in the region.
Social media and digital marketing expert Jessica Avedikian provided valuable insights and practical tactics.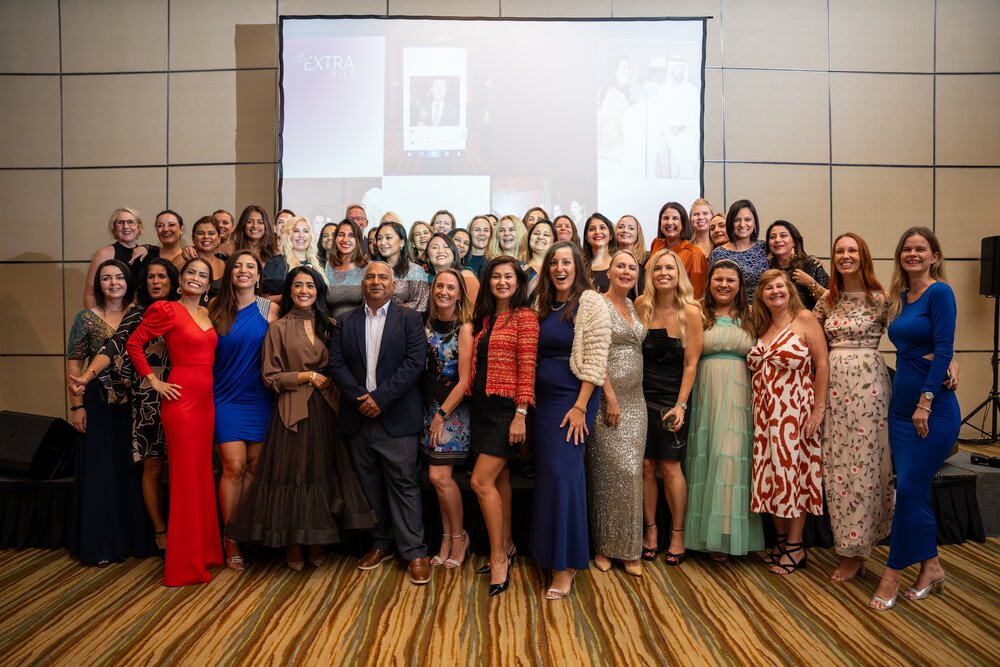 The Travel Counsellors also enjoyed a supplier trade show with more than 40 supplier partners in attendance, including this year's headline partners, Atmosphere Core, Adaaran Resorts, Atlantis Resorts, Park Hyatt Dubai and Ras Al Khaimah Tourism Development Authority.
The conference concluded with a grand awards ceremony hosted by Virgin Radio star Kris Fade, Travel Counsellors UAE general manager Holly McCann and Travel Counsellors UK head of performance Karina Fox-Andrews.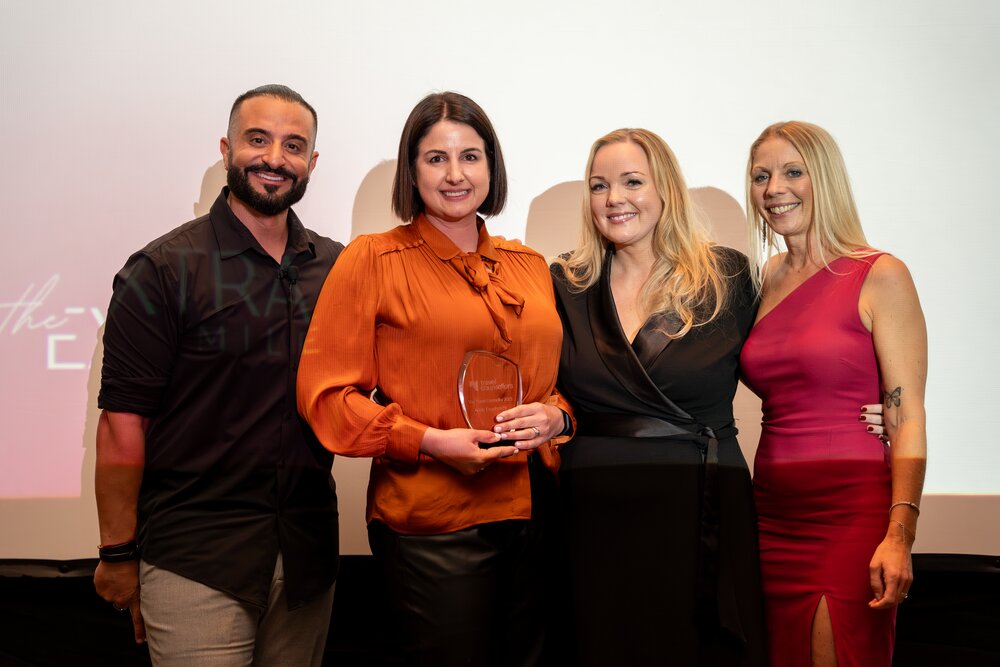 Kirs Fade, Adele Engelbrecht, Holly McCann and Karina Fox-Andrews
This year's award winners are:
Top Travel Counsellor 2023 – Adele Engelbrecht
Top Leisure Travel Counsellor – Sarah Paterson
Top Corporate Travel Counsellor – Stephen Kumar
Top New Travel Counsellor – Pari Mistry
Top Net Promotor Score (NPS) Leisure – Adele Engelbrecht
Top Net Promotor Score (NPS) Corporate – Sarah Pickford
Phenix Champion – Gillian McLornan
Top Cruise Award – Lisa Foley
TC Excellence Award – Angela Sharp
Established in 2012 as a joint venture with dnata, Travel Counsellors UAE now supports 80 travel entrepreneurs through their platform.
The company recently opened its second branch in Abu Dhabi and continues to attract highly motivated, travel professionals across the UAE.
After celebrating another year of record-breaking success, McCann reminded the community to be proud of their achievements and look forward with optimism as she promised "the best is yet to come".
For more information, visit www.travelcounsellors.ae