The 365-metre skyscraper Ciel hotel in Dubai is nearing completion
The First Group has announced that its flagship hotel, Ciel, is on track for its Q1 2024 completion of construction.
Set to be the tallest hotel in the world, the 82-storey property is the centrepiece of The First Group's fast-growing portfolio of hotels.
From a design perspective, Ciel is The First Group's largest and most complex development to date. The installation of building façade brackets is now complete up to the 72nd floor, and the curtain wall installation is ongoing and has reached the 70th floor.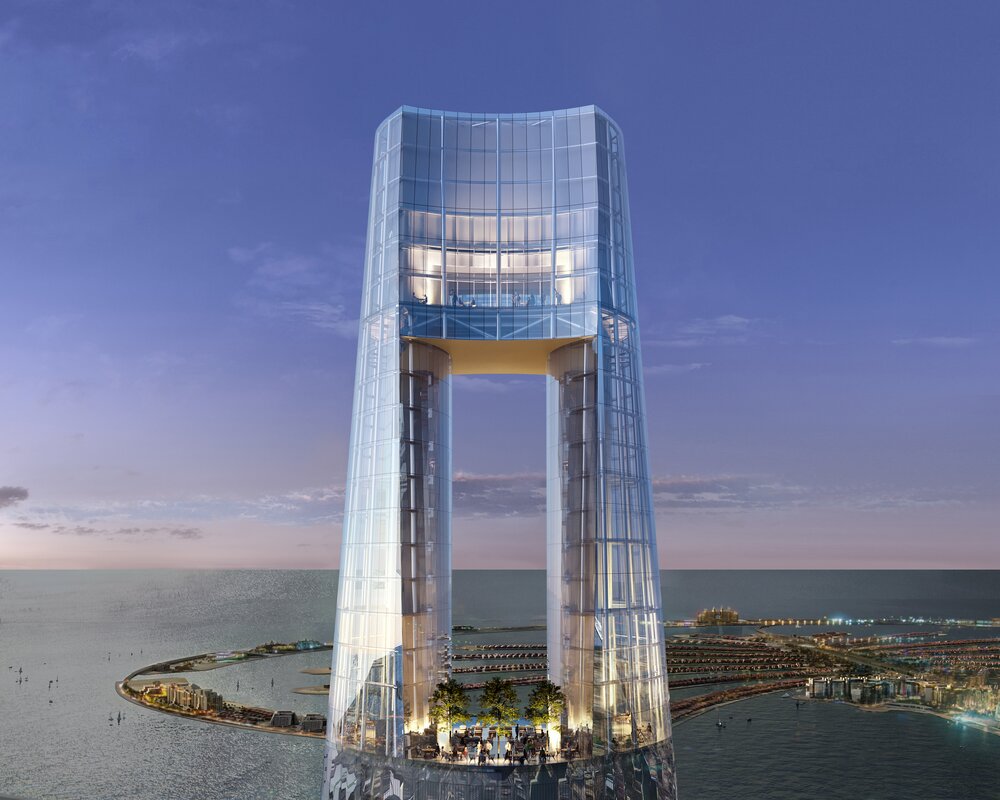 The 82-storey property is part of The First Group's portfolio of hotels
BECOME A TRAVEL COUNSELLOR:
JOIN THE NEXT VIRTUAL DISCOVERY SESSION ONLINE
The First Group CEO Rob Burns said: "We are thrilled to bring Ciel to Dubai's skyline, a ground-breaking project that will redefine upscale hospitality and showcase the best of what the city has to offer.
"Despite the challenges presented by the pandemic, we are making great progress and are firmly on track to open the property officially in 2024. Ciel will offer guests an unparalleled experience with its unique design, luxury amenities and stunning views. Ciel is not just a building, but a symbol of Dubai's ambition, innovation, creativity and excellence."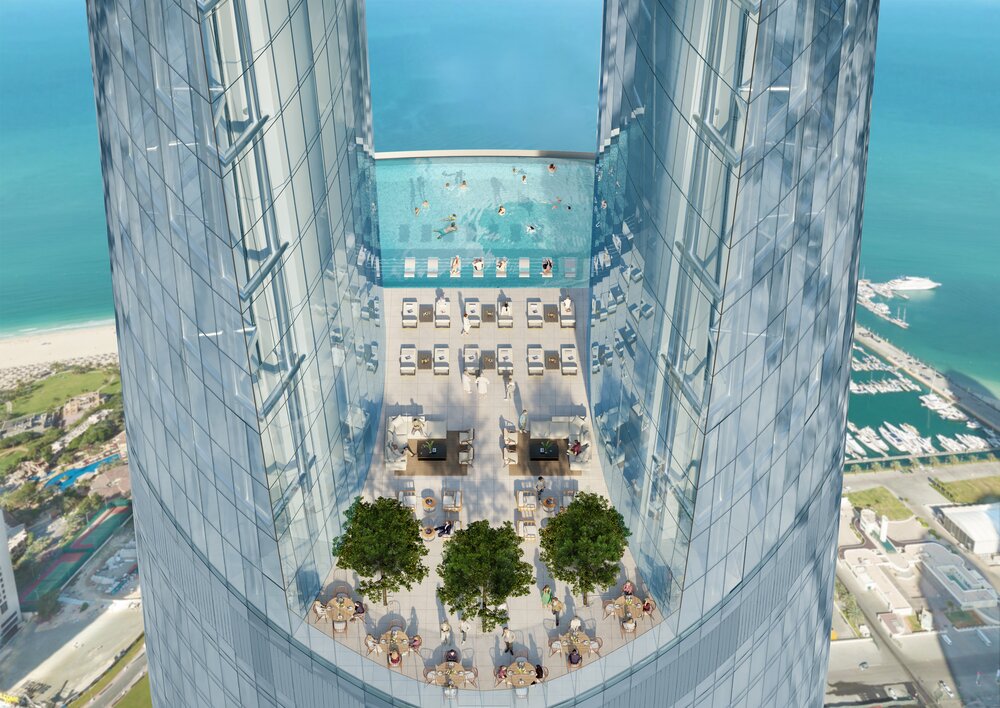 The observation deck offers panoramic views of Dubai's skyline
RELATED:
Jumeirah announces seasonal reopening of Mallorca and Capri hotels
Radisson Hotel Group enhances online events booking platform
Minor Hotels to debut in Egypt in 2025
Designed in conjunction with The First Group's long-term architectural partner, NORR, Ciel boasts a number of innovative features, including an observation deck with panoramic views of Dubai's skyline, the Palm Jumeirah and Arabian Gulf from the 81st floor.
The hotel will feature a rooftop infinity pool and bar on the 76th floor. Another standout feature is the hotel's 300-metre-tall interior atrium that boasts vertically stacked landscaped and naturally ventilated terraces, which will provide occupants with shared communal and interactive space.
For more information, visit www.thefirstgroup.com