Peru-based Maido is number six on the World's 50 Best Restaurants list
An US$815 dining experience is coming to Dubai in the UAE.
Japanese restaurant TakaHisa, located at Caesars Palace Bluewaters, is set to host an intimate six-hands dining experience featuring one of the world's best chefs on the 9 and 10 November.
Taking place over two days with a total of six seatings, chef Mitsuharu Tsumura of Maido, which ranks at number six on the World's 50 Best Restaurants list in 2023, will present a selection of his signature dishes alongside creations by acclaimed sushi chef Takashi Namekata and Japanese beef master chef Hisao Ueda.
RELATED:
Interview: DiverXO chef Dabiz Muñoz on launching in Dubai
Interview: Geranium chef Rasmus Kofoed on the impact of being the best
The 10-course omakase experience will feature a blend of Nikkei and Japanese dishes highlighting the best of both cuisines, with each dish crafted using premium ingredients sourced from Japan's Toyosu Fish Market and the highest-grade Kobe beef.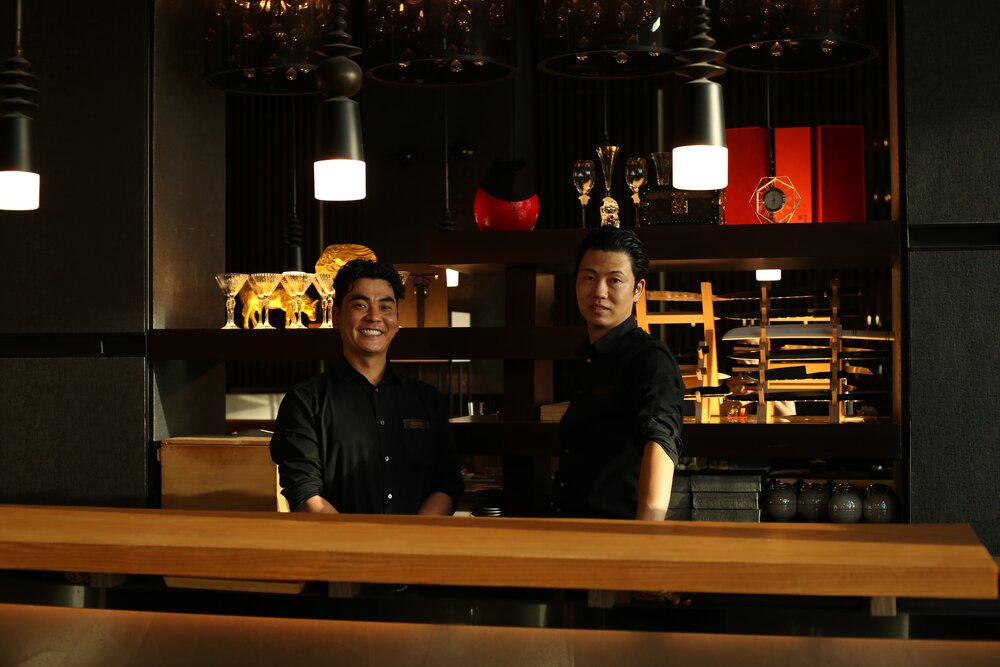 Takashi Namekata and Hisao Ueda
According to TakaHisa general manager Mika Ueda, the inspiration behind the collaboration was based on the celebration of the 150th anniversary of diplomatic relations between Japan and Peru.
Seats are limited and advance bookings is advised.
AED3,000 (US$815) per person, 3pm, 6pm and 9pm, 9 and 10 November, TakaHisa, Caesars Palace Bluewaters, Dubai; +971 4 556 6688; reservations@takahisa.ae. For more information, visit www.takahisa.ae