Designed by Vilebrequin, one of the prints is inspired by The St Regis Red Sea Resort
St Regis Hotels & Resorts and celebrated French swimwear brand Vilebrequin have announced a capsule collection featuring three exclusive prints designed in Vilebrequin's signature style and inspired by three of St Regis' highly anticipated resort openings: The St Regis Kanai Resort, Riviera Maya and The St Regis Los Cabos Resort in Mexico, and The St Regis Red Sea Resort in Saudi Arabia.
Designed for St Regis guests of all ages, the collaboration brings together the two brands known for creating glamorous leisure experiences.
The five-piece collection includes men's swim trunks, women's shorts, children's swim trunks, a beach tote and a travel pouch, all available in each of the three exclusive patterns.
RELATED:
Marriott to launch more than 20 Middle East properties in 15 months
The Ritz-Carlton, Amman announces new sales and marketing director
The Ritz-Carlton Yacht Collection announces booking dates for Ilma
St Regis Hotels & Resorts vice president and global brand leader George Fleck said: "We are thrilled to partner with Vilebrequin to bring our glamorous new resorts to life through this limited-edition collection. As we continue to grow our resort portfolio, we have loved working with the designers at Vilebrequin to tell the story of three of our highly anticipated openings through each of these designs. We look forward to spotting our luminaries in these Vilebrequin patterns around the world."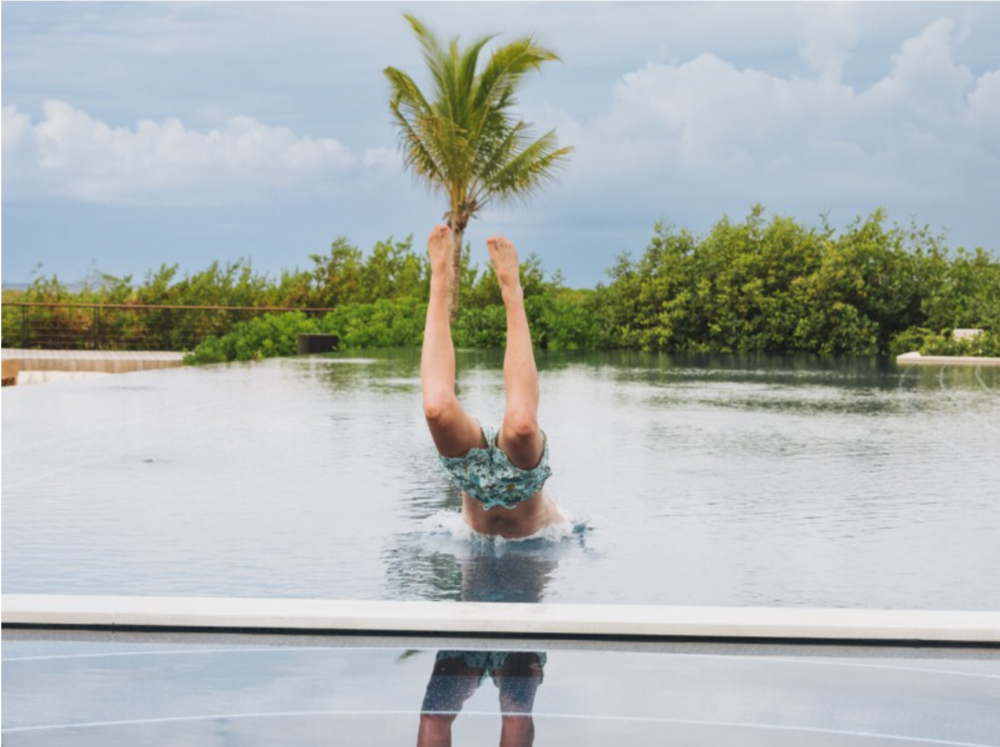 Vilebrequin president, The Americas, Emmanuele Vinciguerra added: "Inspired by the legacy of the St Regis, we wanted to create a series of prints that spoke to these incredible leisure destinations while remaining true to the world of Vilebrequin.
"In each of our designs, you will find iconic elements of the St Regis brand reimagined through the whimsical world of Vilebrequin – a perfect combination."
GET YOUR FREE TRAVEL & TOURISM INSIGHT REPORT PRODUCED IN ASSOCIATION WITH DELOITTE
Located on its own private island, The St Regis Red Sea Resort is slated to debut in late 2023. Inspired by the Arabian Riviera, The St Regis Red Sea Resort print features shells, turtles and palm trees in bold hues of blue and green. Resting below the shady palms, the pattern incorporates the pear-shaped oud, a prominent string instrument played in Arabic music.
For more information, visit marriottbonvoy.com