WTTC predicts Beijing will "leapfrog" Paris in next decade
The World Travel & Tourism Council (WTTC) has released its Cities Economic Impact Report, which presents analysis of 82 cities around the world.
According to the report, Paris is the world's most powerful city destination with a travel and tourism sector worth almost US$36 billion in terms of its direct GDP contribution to the city in 2022.
Beijing is currently the second highest ranking city destination in the world with a travel and tourism sector worth nearly US$33 billion. However, WTTC predicts it will leapfrog Paris within the next decade, growing to US$77 billion.
RELATED:
Etihad Airways adds Shanghai flights as China travel demand grows
Etihad Airways inaugurates Abu Dhabi-Guangzhou route
Etihad Airways resumes Abu Dhabi-Beijing flights
Before the pandemic struck, China's national travel and tourism sector saw phenomenal growth over the last decade.
Beyond the capital of Beijing, investment in China's travel and tourism saw Shanghai's sector grow to be worth nearly US$30 billion last year, and it's predicted to more than double in the next decade, becoming the world's second most powerful city destination after Beijing.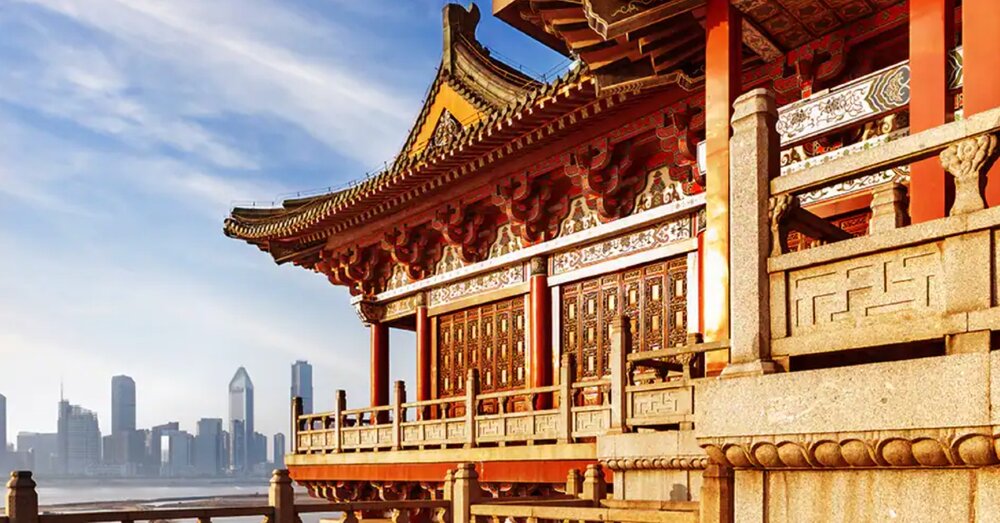 Step aside Eiffel Tower; Beijing is set to boom
The Chinese coastal city of Sanya has also become a popular tourist destination in recent years for holidaymakers, witnessing 10.2% growth. Its travel and tourism sector represents 43.6% of the city's total economy, while Macau's represents 40.4% of its total economy.
GET 50% OFF CRUISES WITH NCL'S NEW YEAR CRUISE SALE
Julia Simpson, WTTC President and CEO, said: "Major cities such as London, Paris and New York will remain global powerhouses but over the next few years, Beijing, Shanghai and Macau will be moving up the list of top city destinations.
"Tourists will always have favourite cities that they will return to, but as other countries prioritise travel and tourism, we're going to see new and emerging destinations challenging the traditional favourites."
Other cities outside the top 10 showing promising growth as emerging destinations include the Polish capital of Warsaw which has seen a 14.4% increase in its GDP contribution in 2022 versus 2019.