The five-star resort is set to launch in the UAE in Q4 2023
Minor Hotels has announced the upcoming opening of a new luxury resort in the UAE.
Set to be one of the UAE's smallest ever hotels, 22-key Anantara Santorini Abu Dhabi Retreat will provide a unique boutique escape from the city, including the option for exclusive use buy-outs.
This new addition to Anantara's growing Middle East portfolio is located in Ghantoot, an enclave of coast approximately halfway between Dubai and Abu Dhabi.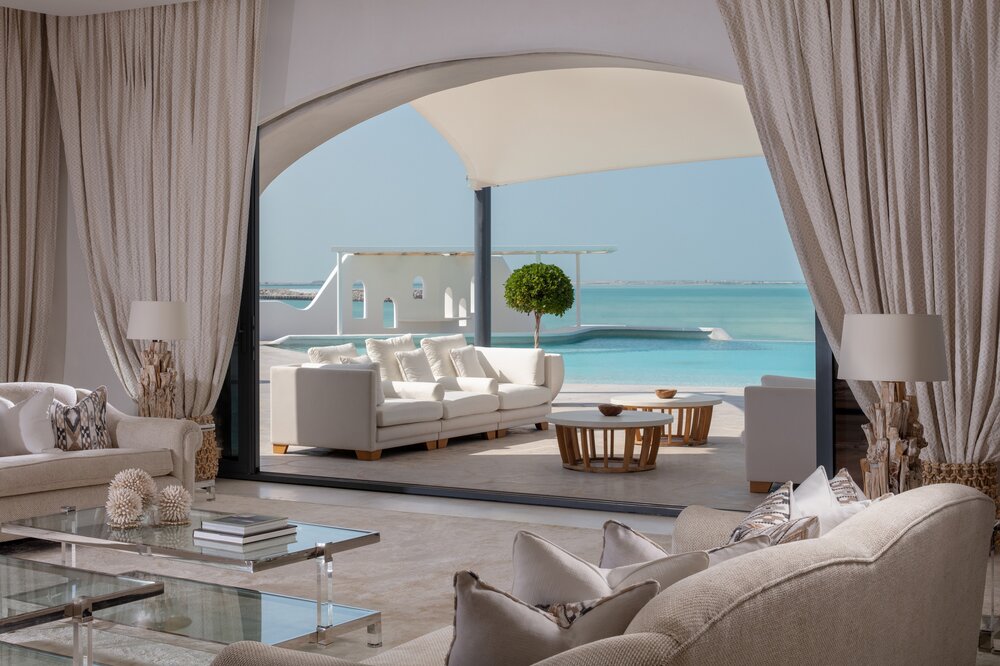 Offering uninterrupted views of the Arabian Gulf, away from the towering skylines of the cities in either direction, Anantara Santorini is a 25-minute drive from Dubai's Al Maktoum International Airport and 40-minute drive from Abu Dhabi International Airport.
RELATED:
Minor Hotels to open Avani property in Maldives in 2023
Minor Hotels to debut in Egypt in 2025
First Look: Avani+ Fares Maldives Resort
Created to reflect the buildings of its Greek island namesake, the low-lying white buildings of Anantara Santorini Abu Dhabi blend gently with the surrounding landscape and house a collection of ultra-private accommodations offering spacious interiors, unspoiled sea views and 24-hour butler service.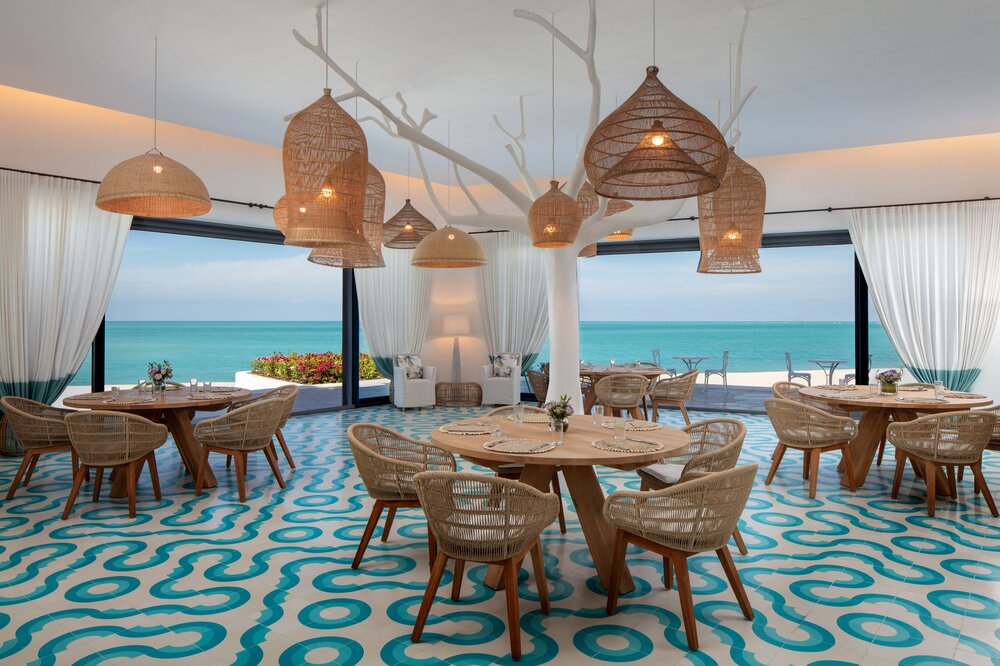 The resort features a private beach, an outdoor pool overlooking the Gulf, and an indoor cinema providing private screenings on demand and the option of late-night movies with custom gourmet cuisine.
Bespoke spa treatments will be available in private beachside cabanas
The culinary offering will include an elegant restaurant dedicated to the heritage of the region, where local ingredients and spices are brought to the fore, and an ocean-side restaurant will serve delicacies from Greece.
BUILD YOUR OWN TRAVEL BUSINESS. JOIN TRAVEL CONSELLORS' NEXT EVENT TO FIND OUT HOW
Minor International group CEO and Minor Hotels CEO Dillip Rajakarier commented: "This will be an exciting new addition to our luxury portfolio of properties across the UAE. With a fantastic location equidistant between Abu Dhabi and Dubai, this ultra-private property offers exceptional facilities for full buy-outs, especially those seeking an intimate boutique experience unlike anywhere else in the UAE."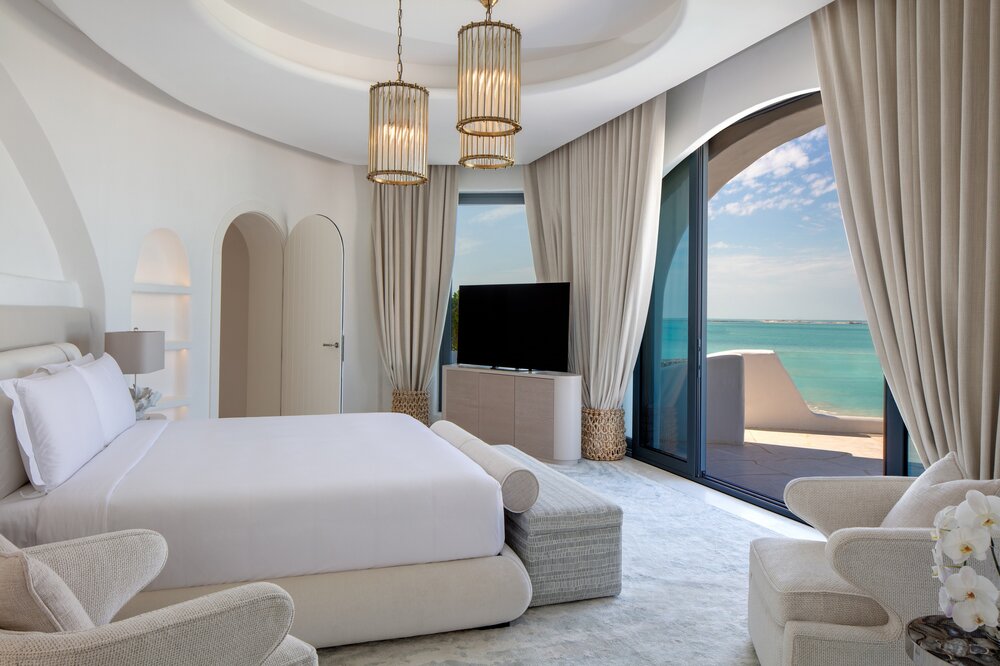 Minor Hotels currently operates eight Anantara hotels and resorts in the UAE and a total of 11 in the region. In addition the Group has a strong pipeline across multiple brands including future properties in the UAE, Qatar and upcoming debuts in Saudi Arabia and Bahrain.
Minor Hotels' portfolio totals 26 properties across five different brands.
For more information, visit www.minorhotels.com