The new property will be UAE-based Gloria Hotels & Resorts flagship
Situated in Dubai's historic Deira district, Khalidia Palace Hotel Dubai is set to open its doors in Q4 2023.
Located close to Dubai International Airport, the hotel is also within easy reach of attractions such as Deira Souk and Dubai Creek.
Accommodation options include Deluxe Rooms, Premium Suites, Family Suites, Executive Suites, One-bedroom Suites and Royal Suites.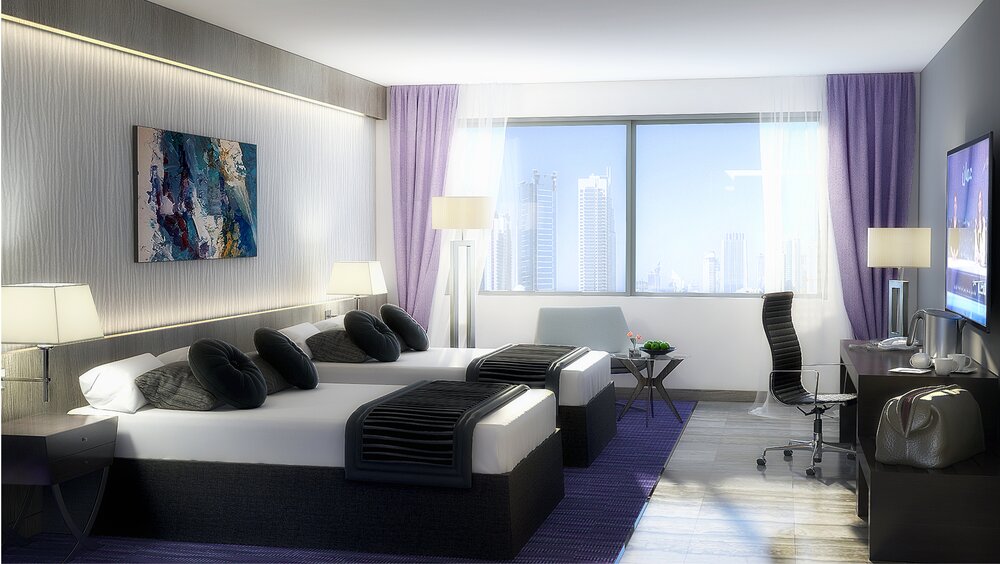 Khalidia Palace Hotel Dubai will also offer a range of restaurants, 24-hour in-room dining, a business centre, a fitness centre, a spa, an infinity pool and a kids' club.
Commenting on the upcoming opening, Khalidia Palace Hotel general manager Mohammed Iqbal said: "We're thrilled to unveil the flagship property of Gloria Hospitality. The property exudes urban elegance with a plethora of facilities, appealing to all ages."
Gloria Hotels & Resorts is a hospitality consulting firm specialised in hotel management in the MENA region, headquartered in Abu Dhabi.
For more information, visit www.beta.gloria-hotels.com