Home to 250 crocodiles, the park aims to educate guests about the reptiles
Dubai Crocodile Park opens its doors on 18 April 2023, home to 250 crocs in the city's latest tourist attraction.
The 20,000-square-metre facility in Mushrif takes visitors on an educational journey into the world of the fascinating creature with an African lake-themed aquarium, and large outdoor landscaped areas.
Visitors are offered the opportunity to witness the magnificent creatures from various points of view, including close-up and underwater.
BECOME A TRAVEL COUNSELLOR:
JOIN THE NEXT VIRTUAL DISCOVERY SESSION ONLINE
Tarryn Clare, the exhibit curator of Dubai Crocodile Park said: "Welfare and education are at the heart of Dubai Crocodile Park. Since the crocs moved into our facility, we've had babies hatch, which is the ultimate proof of the animals thriving.
"We can't wait to welcome the public to experience these amazing animals, and to educate them about the importance of their conservation and protection."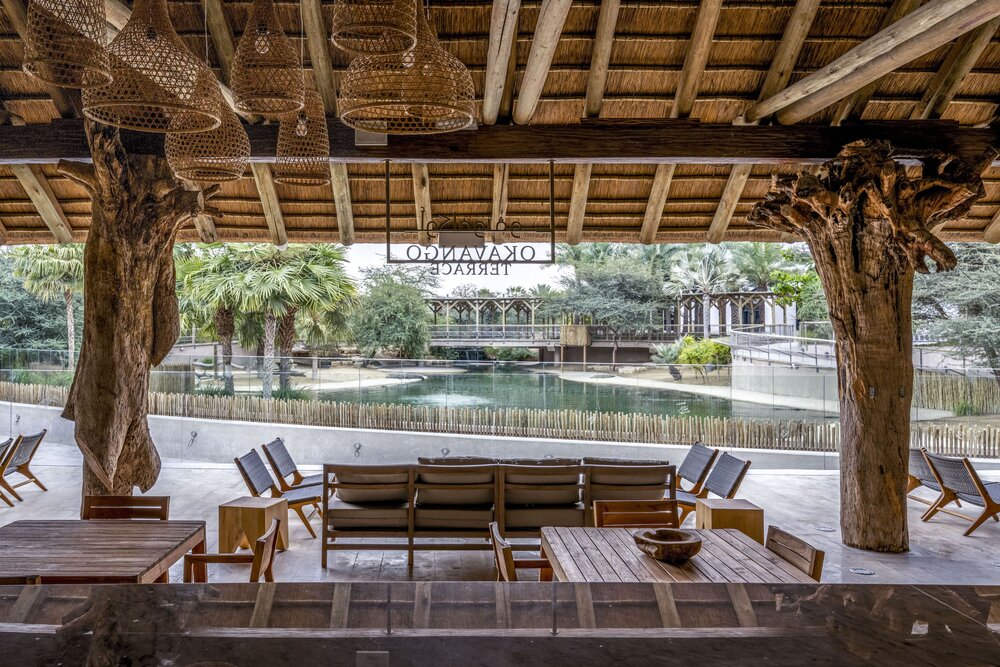 The centre will display educational panels on the gigantic reptiles around the visitors' path, and will be offering specially curated sessions for school trips with its team of expert guides.
In addition to the crocodiles, the year-round park, with design inspired by the continent of Africa, has several air conditioned spaces and hosts multiple dining outlets.
Open 10am to 10pm daily; tickets available for purchase at the park entrance cost AED95 for adults and AED75 for children