More hotels in China, Vietnam, Thailand and Indonesia to come this year
Banyan Tree Group has celebrated a portfolio milestone of 70 properties with the openings of Angsana Ho Tram and Dhawa Ho Tram in Vietnam, and Folio Sakura Shinsaibashi Osaka and Homm Stay Yumiha Okinawa in Japan in H1 2023.
The introduction of Folio Sakura Shinsaibashi Osaka and Homm Stay Yumiha Okinawa marks another significant milestone for the Banyan Tree Group. These properties are the first in a planned global collection of micro-hotels under the new Folio and Homm brand extensions. They follow the group's debut in Japan last year with the opening of Dhawa Yura Kyoto and Garrya Nijo Castle Kyoto.
RELATED:
Banyan Tree on track to double global portfolio by 2025
Banyan Tree Group announces first resort in Spain
Saudi Arabia: New hotels and ancient wonders lead tourism push
The Group also has plans to open Banyan Tree Higashiyama, Banyan Tree Ashinoko Hakone and ski resort Cassia Niseko to its rapidly expanding portfolio in the country. More micro-hotels under the Folio brand will open in gateway cities and urban centres in the years to come.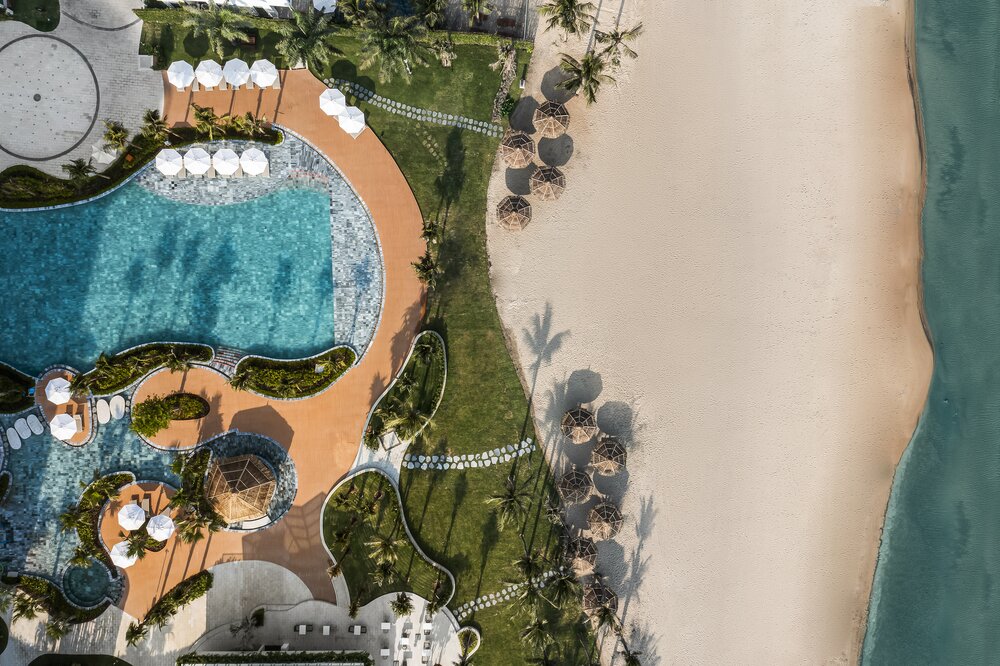 Dhawa Ho Tram, Vietnam
Other new openings include the launches of Garrya Bianti Yogyakarta in Indonesia, Garrya Mu Chang Chai in Vietnam, Garrya Xianju and Dhawa Dalian in China, and Homm Chura Samui in Thailand before the end of the year.
GET YOUR FREE TRAVEL & TOURISM INSIGHT REPORT PRODUCED IN ASSOCIATION WITH DELOITTE
Banyan Tree Group president and chief executive officer Eddy See said: "This is an exhilarating chapter for Banyan Tree Group as we proudly unveil our 70th property in Japan this summer, alongside an array of promising conversion and new development deals that will enrich our ever-expanding portfolio.
"With the introduction of Folio and Homm in Japan, we are reinforcing our commitment to strengthening our presence in the destination, while fostering connections between travel gateways, championing a diverse culture and awe-inspiring scenery."
For more information, visit www.banyantreegroup.com