The luxury small-ship expeditions cruise line is expanding its horizons
In 2025, Aqua Expeditions will offer three new itineraries in the most remote corners of East Indonesia.
The seven- and 12-night expeditions will immerse travellers in some of the world's most uncharted lands, home to lush jungles, cave systems, vivid underwater ecosystems and indigenous communities.
Snorkelling and diving excursions will invite possible sightings of both whale and hammerhead sharks, while private tenders will whisk guests deep into the jungle to discover local villages, interact with members of the Asmat tribe and maybe even spot endemic forest kangaroos.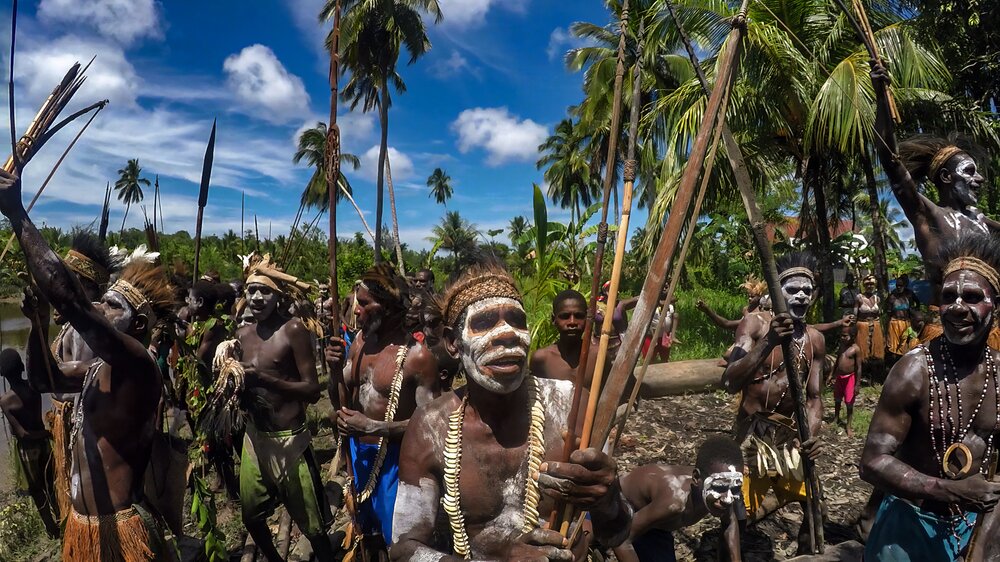 Aqua Expedition founder and CEO Francesco Galli Zugaro said: "In the spirit of unending exploration, we're thrilled to introduce our latest voyage to the Asmat region of West Papua. This rarely seen corner of the world is bursting with natural beauty, biodiversity and cultural significance. Through four limited edition sailings, we invite guests to embark on extraordinary adventures, unlocking the secrets of this remarkable destination."
RELATED:
Agents can win Hurtigruten Expeditions cruise in September incentive
Alex Delamere-White returns to cruise sector at Hurtigruten Expeditions
Hurtigruten adds 'first of their kind' electric tenders to summer sailings
Ambon to Kaimana Expedition
Dates: 1 to 8 November 2025
Duration: Seven nights
This dual-destination itinerary to the Spice Islands and West Papua combines the best of the both with the new unexplored charters of West Papua.
Kaimana to Kaimana Expedition
Dates: 8 to 15 November and 15 to 22 November
Duration: Seven nights
Starting in the vibrant town of Kaimana, the expedition heads south to Triton Bay and Namatote, a diver's paradise known for incredible seascapes, pristine coral reefs and thriving underwater ecosystems home to more than 1000 species of marine life.
Kaimana to Sorong Expedition
Dates: 22 November to 4 December 2025
Duration: 12 nights
With Aqua's newest 12-night itinerary, guests will embark on a comprehensive exploration bringing together the best of the West Papua and Raja Ampat itineraries.
BUILD YOUR OWN TRAVEL BUSINESS. JOIN TRAVEL COUNSELLORS' NEXT EVENT TO FIND OUT HOW
The first ever long-range ocean explorer yacht permanently based in East Indonesia, Aqua Blu, originally built as a British Royal Navy Explorer is able to explore the region's most remote landscapes and underwater worlds.
Guests can expect personalised service with a highly exclusive 1:1 crew-to-guest ratio and world-class cuisine from chef Benjamin Cross who draws inspiration from the region's ingredients and spice routes.
Prices start from US$12,290 per person for seven nights and from US$19,640 per person for 12 nights based on double occupancy.
For more information, visit www.aquaexpeditions.com