Andaman Beach Hotel Phuket – Handwritten Collection is now open
Accor has announced the opening of its latest property, Andaman Beach Hotel Phuket – Handwritten Collection, in Thailand, one of the top five outbound destinations for the GCC market.
Located in Patong, one of Phuket's most vibrant neighbourhoods, the property is located 250 metres from a sand beach.
In line with the Handwritten Collection brand ethos of offering guests stays "curated by thoughtful people", the lobby is home to a series of books recounting the hotel host's favourite travel experiences. On arrival, guests are given a welcome drink inspired by the different destinations that team members have visited, and each guest room is stocked with local travel guides curated by the team.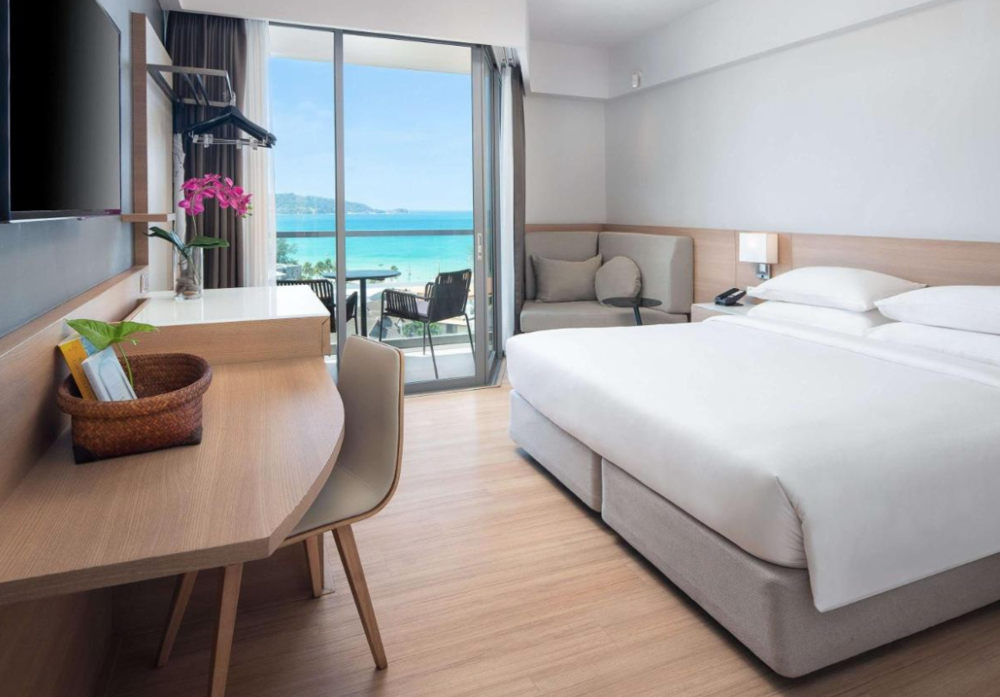 Andaman Beach Hotel Phuket guest room

There are 157 rooms with clean, modern aesthetics and soft neutral tones. All rooms feature a balcony offering views of the Andaman Sea or pool deck.
RELATED:
Accor to debut Handwritten Collection in Southeast Asia
Accor to open three luxury hotels in Riyadh
Interview: Katya Herting on increasing hotel occupancy and revenue
Signature all-day dining restaurant Salt n' Sea Breeze presents a tapestry of Thai cuisine, alongside a selection of popular Asian and Continental dishes, in an ambient space featuring Thai-inspired architecture, while Ozone Bar offers a selection of cocktails paired with tapas-style bites from day to night.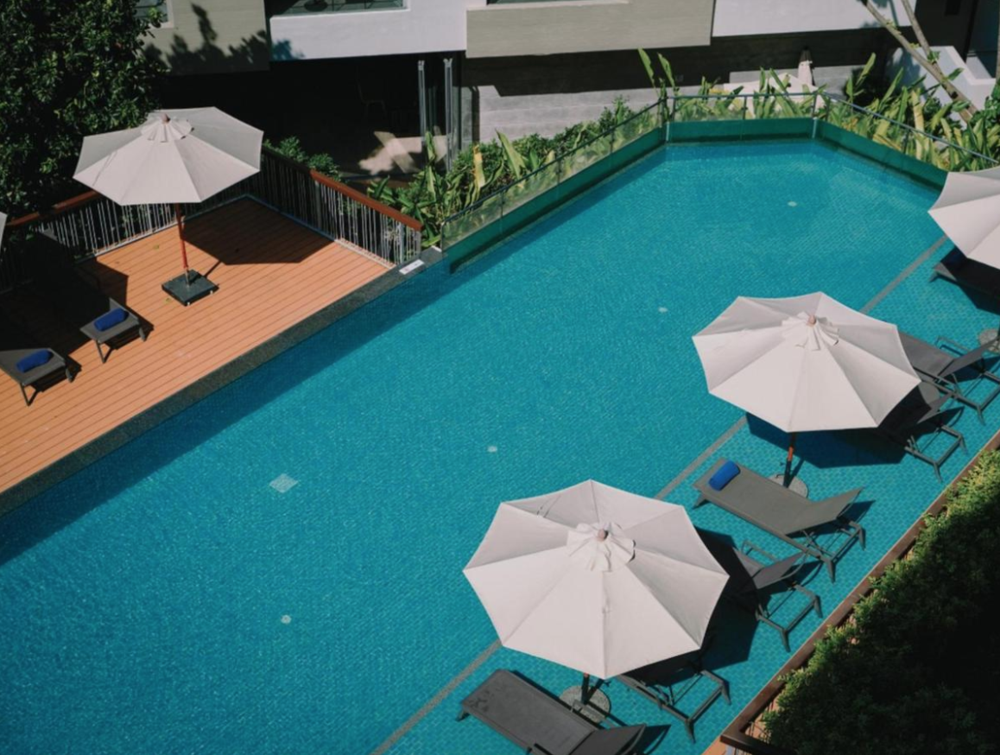 Andaman Beach Hotel Phuket pool
Andaman Beach Hotel Phuket – Handwritten Collection general manager Roxana Gheorghe said: "We believe that every guest's journey is unique. Andaman Beach Hotel Phuket – Handwritten Collection aims to provide a carefully curated hotel experience that celebrates and honours these individual narratives, ensuring each stay is unparalleled."
BUILD YOUR OWN TRAVEL BUSINESS. JOIN TRAVEL COUNSELLORS' NEXT EVENT TO FIND OUT HOW
As the Handwritten Collection expands globally, after starting with properties in Australia and Europe, Accor Premium, Midscale and Economy Division Asia chief executive officer Garth Simmons added: "This hotel not only embodies our commitment to enhancing the tourism industry in Phuket, it also represents a significant milestone in our portfolio development in Thailand."
To mark the opening of the Andaman Beach Hotel Phuket – Handwritten Collection, special introductory rates start from THB2,000++ per night, available up until 30 November 2023.
For reservations and more information, visit www.all.accor.com