Four new seven-night Peruvian Amazon sailings now available
Aqua Expeditions has announced the addition of four new seven-night sailings, with options for three- and four-night sailings, on the Aqua Nera ship in February 2024.
The decision comes in response to growing demand for travel to Peru and the Amazon rainforest.
New sailings will take place from 3 to 10 February, 10 to 17 February, 17 to 24 February and 24 February to 2 March in 2024.
RELATED:
Where to go on a warm weather expedition cruise
Get 35% off NCL cruises
Save US$650 with Royal Caribbean Cruises
Having navigated Peruvian rivers for almost fifteen years, in 2021 Aqua Expeditions introduced the Aqua Nera, complementing its existing vessel serving these water, the Aria Amazon.
Commenting on the new sailings, Aqua Expeditions founder and CEO Francesco Galli Zugaro said: "It is our absolute pleasure to release these additional Aqua Nera sailings in February, a month that sees the Amazon truly come to life with an abundance of opportunities for our guests to witness more unique wildlife and take part in immersive cultural adventures and local festivities."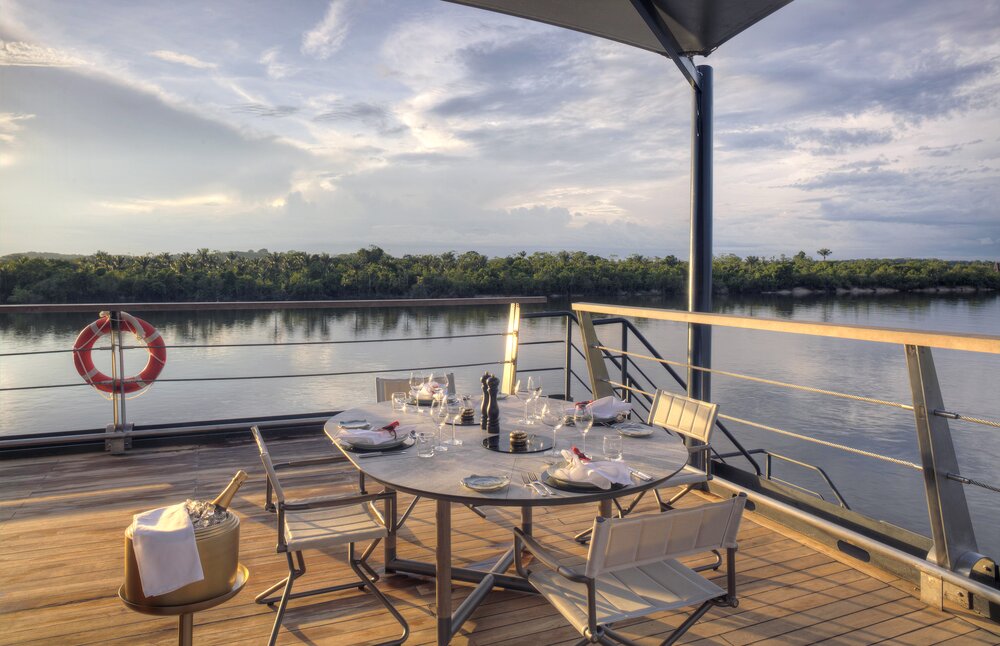 Aqua Nera outdoor dining
GET YOUR FREE TRAVEL & TOURISM INSIGHT REPORT PRODUCED IN ASSOCIATION WITH DELOITTE
Guests who embark on a biodiverse journey through the Peruvian Amazon with Aqua Nera will have access to expert naturalist guides and up-close encounters with exotic wildlife. During twice-daily excursions, guests can also go on jungle walks and explore hidden lakes and lagoons.
In addition, chef Pedro Miguel Schiaffinois will be on hand to deliver rainforest-to-table cuisine.
For more information, visit www.aquaexpeditions.com