New listing is based on flight search data
Travel analytics firm ForwardKeys has compiled a list of the 100 most appealing holiday destinations this summer.
The data is based on online searches for travel between 1 July and 31 August, and top of the list is Bangkok, far ahead of the second most searched-for destination, Paris.
ForwardKeys Flight Searches data covers many billions of searches a year via an extensive selection of online travel agencies, airlines and metasearch companies, including Google Flights, Kayak, Kiwi.com, Skyscanner and Wego.
GET YOUR FREE TRAVEL & TOURISM INSIGHT REPORT PRODUCED IN ASSOCIATION WITH DELOITTE
Comparing the rankings to last year's list shows that Bangkok is up three places, pushing Paris off the top spot, which is great news for the Thai capital's hotels, among them Waldorf Astoria Bangkok, which opened just over a year before the pandemic struck.
London holds its position in 3rd place. In capturing 4th position, Bali's capital, Denpasar, rose six places, pushing down Barcelona to 5th, Lisbon to 7th, Istanbul to 8th, Madrid to 9th.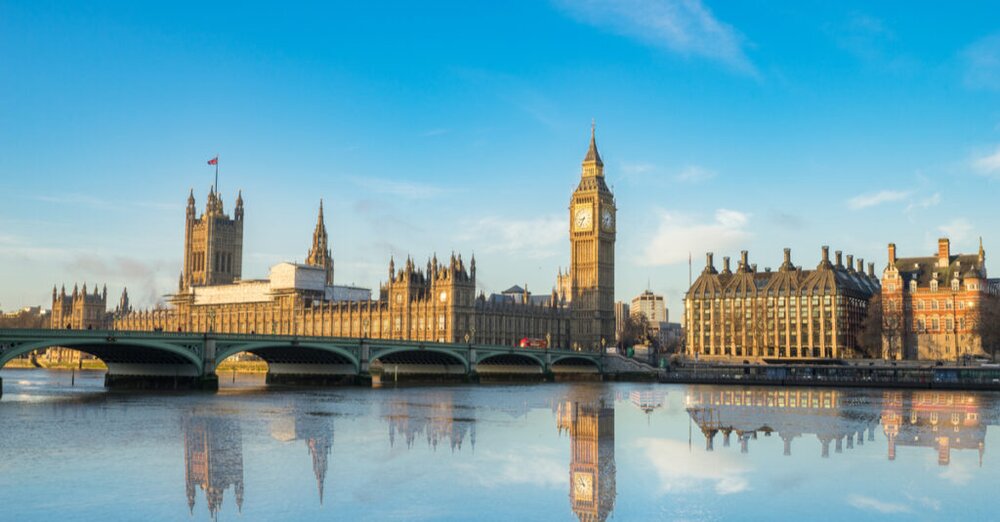 London takes third place
A new entrant in the top 10 was Athens, up one place from 11th. Other risers to enter the top 20 were Tokyo, up 53 places to 13th; Kuala Lumpur, up 24 places to 14th; Singapore, up 14 places to 12th, and Manilla, up 8 places to 19th. Their rise is largely explained by a relaxation of Covid-19 travel restrictions, which triggered a surge in interest.
RELATED:
Mabrian launches Middle East Tourism Barometer
Worldwide, summer outbound flight bookings are just 13% behind pre-pandemic (2019) levels. At a country-specific level figures vary. The US is actually 11% ahead of 2019, according to ForwardKeys. Canada is 4% ahead. The UK is just 3% behind and the EU is 11% behind. Latin America is 14% behind, followed by India at 17% behind, South Korea at 29% behind, the GCC as a collective is 36% behind and China 69% behind.
As more than 1.1 billion searches were analysed for the report, to make the list more digestible, ForwardKeys has produced the ranking indexed on the basis that Bangkok is 100.
Therefore, the top 20, in order of their index values, are:
Bangkok, 100
Paris, 73
London, 72
Denpasar, 69
Barcelona, 68
New York, 61
Lisbon, 54
Istanbul, 52
Madrid, 52
Athens, 51
Palma Mallorca, 48
Singapore, 46
Tokyo, 45
Kuala Lumpur, 45
Amsterdam, 44
Copenhagen, 42
Los Angeles, 42
Rome, 39
Manilla, 34 / Frankfurt, 34
For more information, and to see the full list of 100 destinations, visit forwardkeys.com/the-most-popular-city-destinations-in-summer-2023