Brussels hotel creates special package for guests available until 7 January 2024
A Rocco Forte hotel in Brussels has created a suite in honour of renowned Belgian-American fashion designer Diane von Furstenberg.
Hotel Amigo, located in the heart of the Belgian capital, has unveiled The Diane von Furstenberg Suite. Adorned with Von Furstenberg's signature touches, it features a bold zebra rug, two large silk scarves by Andy Warhol and a collection of striking artwork that celebrates her world-famous style and influence.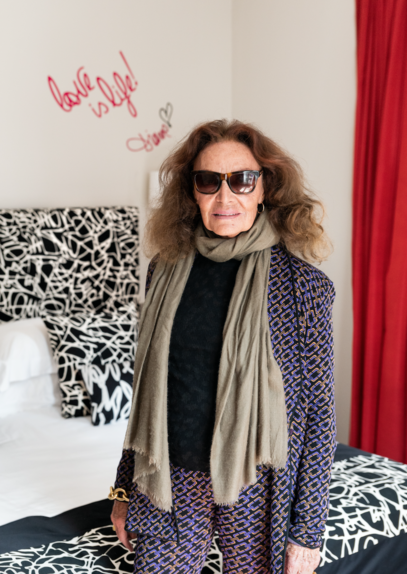 Diane von Furstenberg
The iconic wrap dress that made Von Furstenberg famous is celebrating its 50th anniversary, and in honour of this milestone the Brussels Fashion & Lace Museum is dedicating its new exhibition, Woman before Fashion, to Diane von Furstenberg.
RELATED:
Rocco Forte Hotels offers White Lotus guest experience
LTI announces the World's Best Luxury Hotel Brands 2022
Six Senses Rome to open this March

The exhibition reflects the career, creations and personality of the fashion designer, including the timelessness of the prints that have contributed to her fame, the freedom that inspires her work and the role played by art in her creations with works by friends such as pop-art legend Andy Warhol, Greek painter Konstantin Kakanias and French novelist François-Marie Banier.
GET YOUR FREE TRAVEL & TOURISM INSIGHT REPORT PRODUCED IN ASSOCIATION WITH DELOITTE
In celebration of the exhibition, Hotel Amigo has created a special offer for guests staying in The Diane von Furstenberg Suite, valid until 7 January 2024.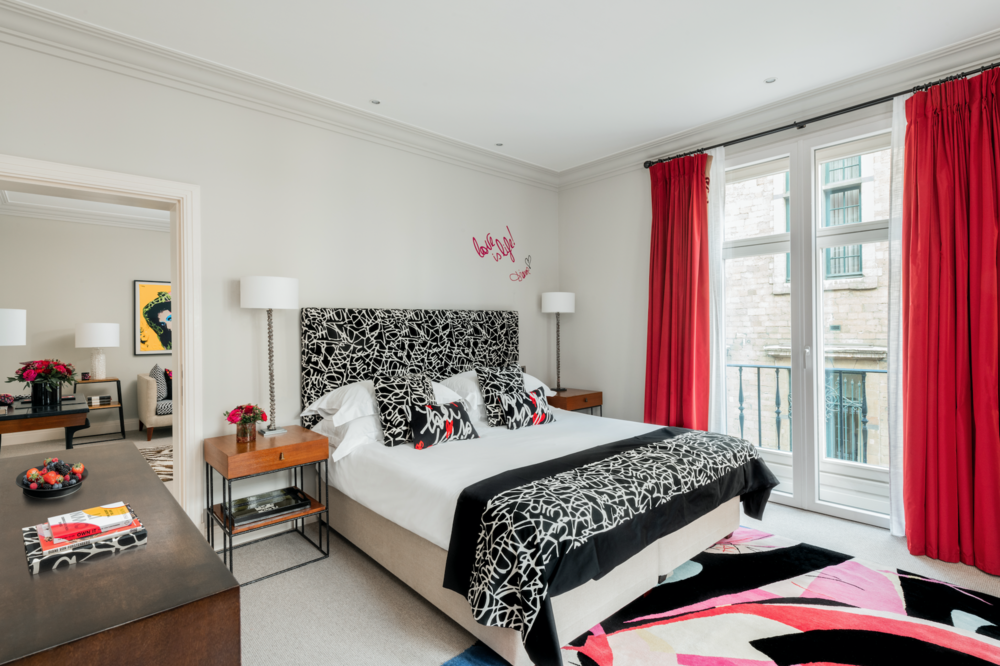 The Diane von Furstenberg Suite,
The 'Step into the World of Diane von Furstenberg' package includes:
One-night stay in The Diane von Furstenberg Suite, breakfast included
Two tickets to the DVF exhibition at the Fashion & Lace Museum
A box of Laurent Gerbaud chocolates
Private tour of the DVF boutique
The suite costs from €2,640 (US$2,850) per night. For more information, visit www.roccofortehotels.com