Akbar Al Baker will be succeeded by Badr Mohammed Al-Meer on 5 November
Qatar Airways Group has confirmed that Qatar Airways Group chief executive Akbar Al Baker will be stepping down from his current position as group chief executive on 5 November 2023, and will be succeeded by Badr Mohammed Al-Meer as group chief executive of Qatar Airways.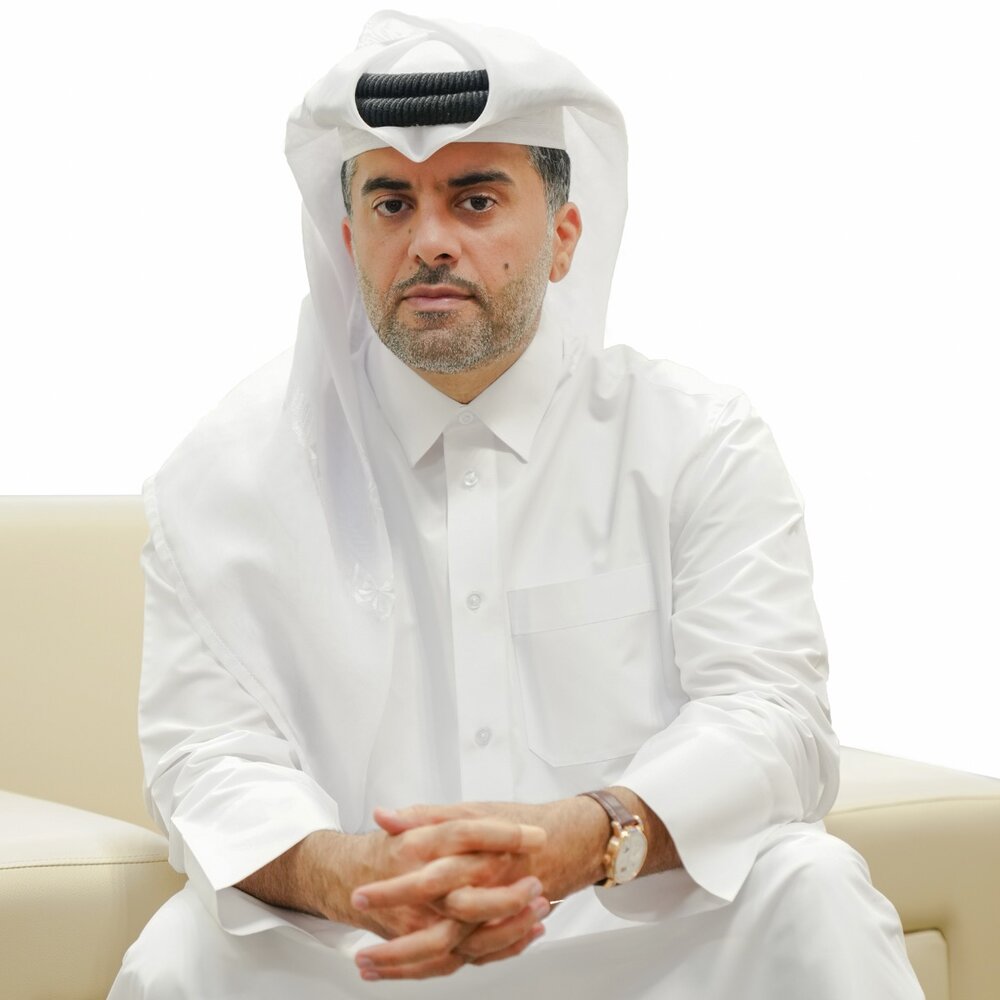 Badr Mohammed Al-Meer
Under Akbar Al Baker's leadership, Qatar Airways has grown into one of the world's leading airlines. Qatar Airways's network currently comprises more than 160 destinations worldwide and the carrier has been named World's Best Airline seven times. The airline's homebase, Hamad International Airport, which it manages and operates has also been recognised as the World's Best Airport.
RELATED:
Qatar records 157% YOY increase in visitor arrivals
Qatar Airways opens new business class lounge at HIA
Qatar Airways updates Avios redemption rules
Al Baker joined the airline in 1997 and was at its helm for more than a quarter of a century. A Qatar Airways statement said: "Mr Akbar Al Baker has decided to step down as group chief executive."
No reason has been given for the departure.
For more information, visit www.qatarairways.com