"Every time my family travels, we come back as a little bit better versions of ourselves," says McCarthy
Booking.com is launching a new ad campaign to show that booking a trip is where the fun begins.
Starring award-winning actress Melissa McCarthy, this continuation of the 'Booking.yeah' campaign will debut on television during the upcoming Super Bowl on 12 February 2023.
The comedic musical spots – which include cameos by Melissa's husband, actor Ben Falcone – focus on how Booking.com makes booking a trip easy and fun, with a wide choice of places to stay.
The brand aims to generate a 'Booking.yeah' feeling, from the minute they start exploring their options, to hitting the 'book' button and then enjoying the trip itself.
WANT A NEW CAREER IN TRAVEL? CLICK HERE
Speaking about the campaign, Melissa McCarthy said: "The joy and excitement we get from travelling and exploring the world, or even taking a short trip close to home, gives us such wonderful memories.
"Every time my family travels, we come back as a little bit better versions of ourselves and we're immediately inspired to start daydreaming about our next trip. I'm tickled pink to be working with Booking.com."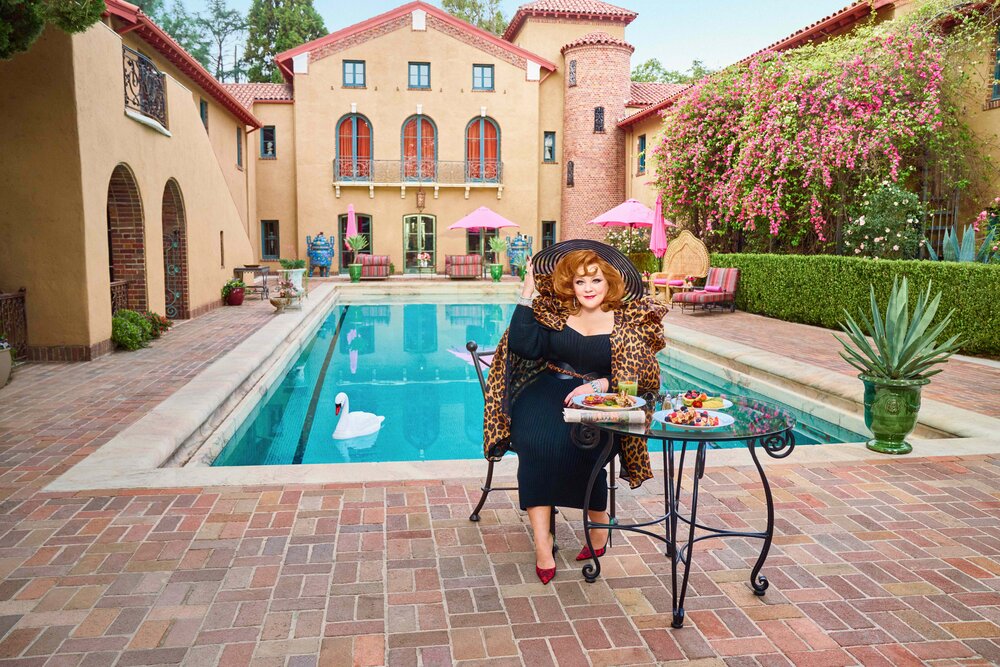 Melissa McCarthy demonstrating the Booking.yeah feeling
McCarthy added: "The fun of travel starts with a world of possibilities, so I hope the ad gives everybody the inspiration to book their next trip with Booking.com and bring their travel dreams to life. Of course, all of this is to be done while singing Somewhere, Anywhere."
RELATED:
Skyscanner reveals winter travel trends for UAE and Saudi Travellers
Booking.com's travel predictions for 2023
2023's biggest cruise trends
Booking.com will be giving away half a million dollars in holidays during the Super Bowl with 50 winners receiving US$10,000 each in travel credits. To enter, follow @bookingcom on Instagram or TikTok and leave a comment on any Booking.com giveaway post noting the 'Somewhere, Anywhere' you want to go using #ShareYourAnywhere along with #Sweepstakes.