The ready-to-wear fashion range is out now
France's landmark hotel Le Bristol Paris has partnered with California leisurewear brand Sporty & Rich on a co-branded capsule collection.
The hotel is a famous celebrity haunt with paparazzi almost permanently parked at its entrance on Rue du Faubourg Saint-Honoré in the French capital.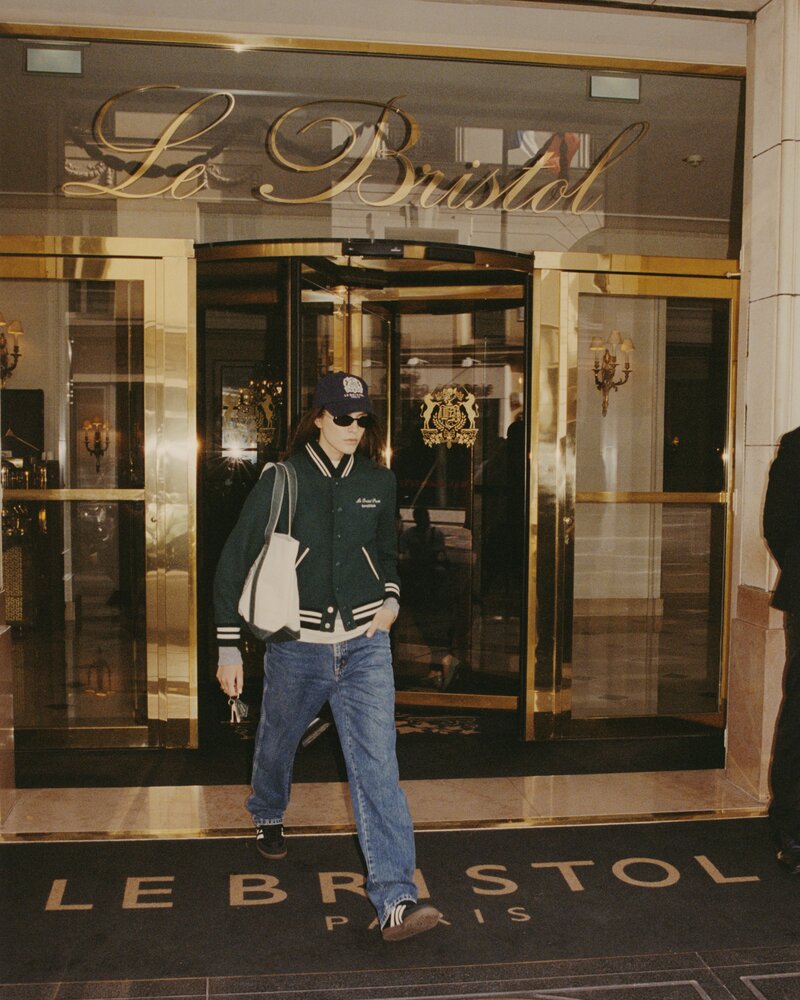 Conceived to cater to travellers' sartorial needs, the collection is billed as "a fusion of Le Bristol's refined elegance and the relaxed yet sophisticated aesthetic of founder Emily Oberg's Sporty & Rich brand".
"In designing the collection, I wanted to create pieces that spoke to the hotel's history," said Oberg, adding. "We're honoured to team up with a brand as established and recognised as Le Bristol."
RELATED:
Dubai's Atlantis The Royal named among World's 50 Best Hotels
Leading Hotels of the World adds six new member properties
Gleneagles wins first accolade in World's 50 Best Hotels awards
The capsule collection offers cashmere ensembles, cosy pyjama sets, comfortable sweatshirts, and tees and sweatpants, all emblazoned by the brands' distinctive logos.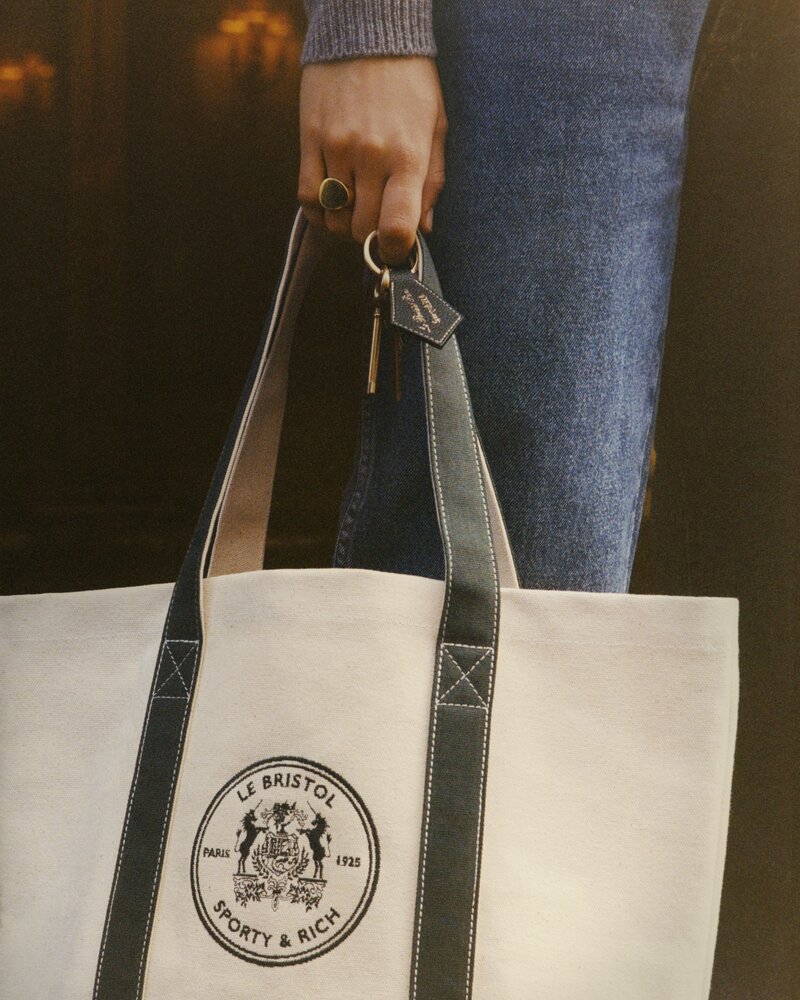 To complement the apparel, there's a selection of caps, a keychain, a tote bag and socks.
Crafted from premium, natural materials, each piece showcases a subdued colour palette that further underscores the collection's understated elegance.
BUILD YOUR OWN TRAVEL BUSINESS. JOIN TRAVEL COUNSELLORS' NEXT EVENT TO FIND OUT HOW
Le Bristol Paris general manager Luca Allegri said: "An inaugural moment for Le Bristol Paris, this collaborative collection, created alongside the esteemed sportswear and wellness brand, Sporty & Rich, curates a wardrobe that resonates with both houses, offering discerning travellers a new way to express themselves."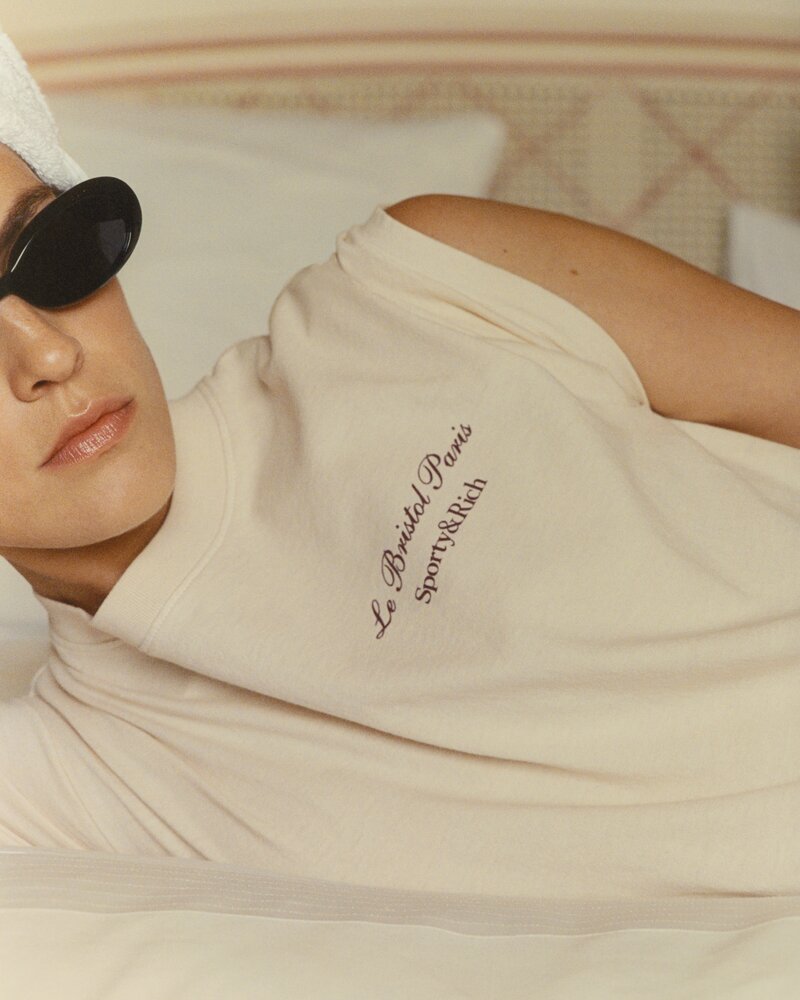 Le Bristol Paris x Sporty & Rich is available at www.sportyandrich.com and at Le Bristol Paris Boutique. For more information, visit www.oetkercollection.com/hotels/le-bristol-paris/the-hotel