Middle East destinations at forefront of recovery as GDP is forecast to reach US$9.5TN, just 5% below 2019


GDP contribution predicted to be 5% off 2019 peak by the end of 2023
34 countries have already exceeded 2019 levels
Almost 22 million more travel and tourism jobs last year
International visitor spend up more than 80%
Travel & Tourism jobs surpassing 2019 levels in Dubai and Abu Dhabi
Overseas visitors spending more in Dubai than in 2019
Data from the World Travel & Tourism Council's (WTTC) 2023 Economic Impact Research (EIR) shows the sector is closing in on its 2019 peak, recovering by more than 95%.
In 2023, the sector is forecast to reach US$9.5 trillion, just 5% below 2019 pre-pandemic levels when travel was at its highest.
According to the research, conducted by WTTC in collaboration with Oxford Economics, the sector will also see the number of jobs recover to 95% of the 2019 level in 2023.
WANT A NEW CAREER IN TRAVEL? CLICK HERE
Year-on-year Results
In 2021 the global sector grew 24.7% year-on-year. Last year, despite the economic and geopolitical difficulties, the sector's recovery continued, though not quite as much as in 2021, growing 22% year-on-year to reach US$7.7 trillion. The figures reflect that the ongoing conflict in Ukraine and prolonged travel restrictions imposed by a number of countries such as China had a significant impact on the global recovery.
This recovery represented 7.6% of the global economy in 2022, the highest sector contribution since 2019, although its global GDP is still 22.9% behind its 2019 peak. But the recent decision by the Chinese government to reopen its borders from January 2023 will propel the sector and see it recover to pre-pandemic levels next year.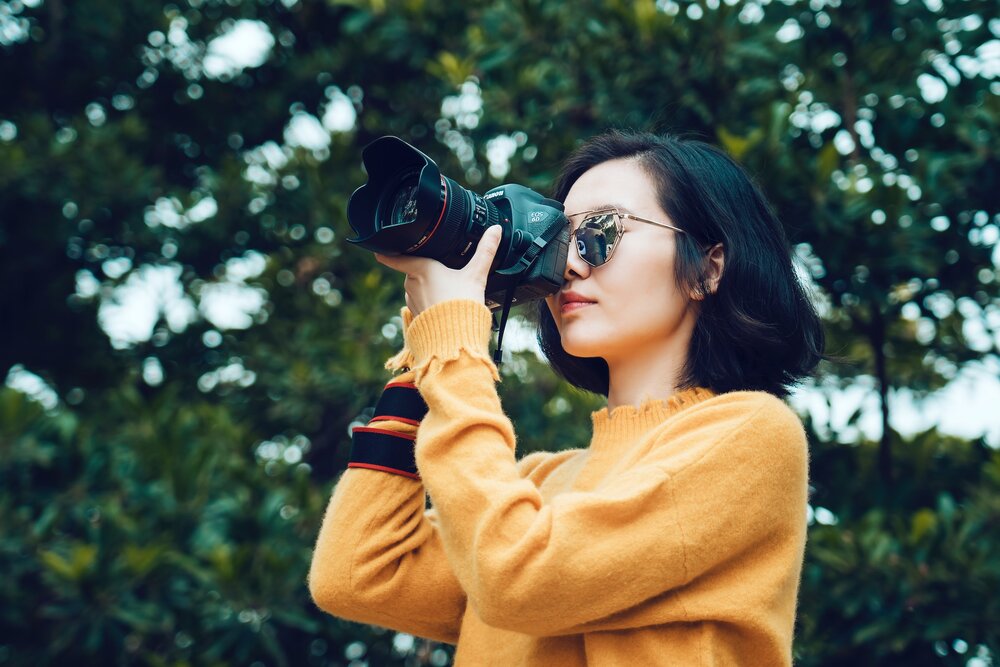 Chinese government reopened borders in January 2023
Impact on Employment
From a pre-pandemic high of more than 334 million, the Covid-19 pandemic ravaged employment in the sector, which saw losses of more than 70 million to bring the total number employed in 2020 to just 264 million.
Following the recovery of 11 million jobs in 2021, the sector created 21.6 million new jobs in 2022 to reach more than 295 million globally – one in 11 jobs worldwide. Today, WTTC data shows that, across key cities analysed, employment within the sector is now set to overtake pre-pandemic levels.
RELATED:
Travel and Tourism sector poised for strong recovery says WTTC
Short-term rentals are boosting tourism, says WTTC
Regionally, in 2019, there were just under 262,000 travel and tourism jobs in Dubai and almost 43,000 in Abu Dhabi. The following year, job numbers dropped to just under 211,000 in Dubai (-19%) but increased slightly to just under 44,000 (+2%) in Abu Dhabi. In 2021, employment rose by 10% in Dubai to reach more than 231,000 but fell by 4% to slightly fewer than 42,000 jobs in Abu Dhabi.
As of February 2023, WTTC is forecasting job numbers for 2022 to have grown in both cities. In Dubai, employment numbers are forecast to rise by 13% to reach almost 262,000 jobs and Abu Dhabi employment numbers are set to reach just over 43,000 in 2022, showing a modest increase in job numbers since before the pandemic.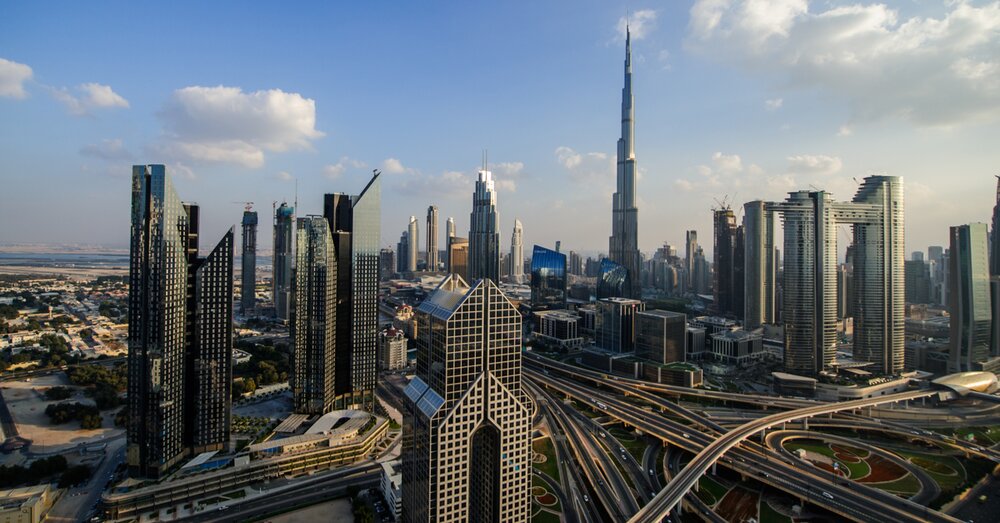 Travel and tourism jobs in UAE to increase
Overseas Visitor Spending
In Dubai, WTTC forecasts an AED1.5 billion (US$408 million) increase in international visitor spend in 2022, compared to 2019, to AED108 billion (US$29.4 billion, +1.4%).
Internationally, spending from overseas visitors grew by a record 82% to reach US$1.1 trillion in 2022, showing that international travel is back on track.
Julia Simpson, WTTC President & CEO, said: "The travel and tourism sector continues to recover at pace, demonstrating the resilience of the sector and the enduring desire to travel. By the end of the year, the sector's contribution will be within touching distance of the 2019 peak. We expect 2024 to exceed 2019."
Recovery will speed up this year as Chinese travellers re-enter the market, says Simpson
The Decade Ahead
WTTC is forecasting that the global travel and tourism sector will grow its GDP contribution to US$15.5 trillion by 2033 representing 11.6% of the global economy and will employ 430 million people around the world, with almost 12% of the working population employed in the sector.
The latest EIR also reveals that 34 of the 185 countries analysed in the EIR have now recovered to pre-pandemic levels in terms of GDP contribution.
WTTC forecasts that by the end of 2023, nearly half of the 185 countries will have either fully recovered to pre-pandemic levels or be within 95% of full recovery.