Signing confirms Accor's commitment to strategic growth in global markets
Fairmont Hotels & Resorts has partnered with Dubai-based real estate development and investment firm Select Group to redevelop historic property The Mere in the UK.
Overlooking the Mere Lake on the outskirts of Knutsford, Cheshire, the 157-acre property currently offers 81 rooms, an 18-hole championship golf course and wellness facilities.
On completion of a comprehensive restoration, redesign and expansion, Fairmont Cheshire The Mere is scheduled to reopen in Q3 2024 with 120 rooms, including 27 suites. The resort will retain its championship 18-hole golf course and develop some of the finest wellness and culinary offerings in the region.
RELATED:
Fairmont Hotels & Resorts appoints new global CEO
Accor's Pullman brand debuts In Singapore
Accor to open first Pullman hotel in Doha, Qatar
With more than 80 locations around the globe, Fairmont is known for its grand properties, many of which are steeped in history and are celebrated destinations.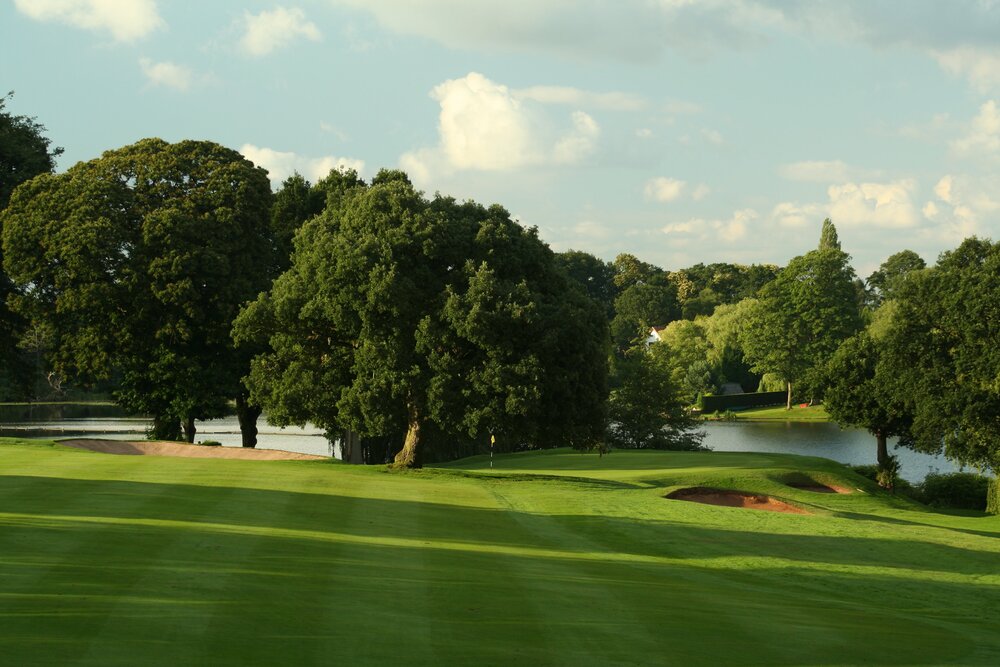 The resort will retain its championship 18-hole golf course
Commenting on the new signing, Fairmont Hotels & Resorts CEO Mark Willis said: "The Fairmont brand is known for its timeless grandeur, magnificent architecture, celebrated addresses with heartfelt service and, as such, is a natural partner for The Mere. In partnership with Select Group, our combined vision will create a property which will set a new standard for luxury hospitality in the northwest of England, further solidifying Fairmont as an exceptional brand for unforgettable experiences."
GET YOUR FREE TRAVEL & TOURISM INSIGHT REPORT PRODUCED IN ASSOCIATION WITH DELOITTE
Select Group Founder and CEO Rahail Aslam added: "We are pleased to grow our strategic partnership with Accor and excited to add the Fairmont brand to our extensive international portfolio of hospitality developments. Delivering globally recognised experiences with a local touch, we look forward to rebranding the iconic The Mere Golf Resort & Spa to Fairmont, reinforcing the property's positioning as the luxury hotel of choice in northwest England for both business and leisure travellers."
For more information, visit www.fairmont.com