Following record profits, Emirates makes the biggest single commitment by any airline to sustainability
Following consumer backlash over inflated flight prices across the industry, and reports of records profits for Emirates Group financial year ended 31 March 2023, the airline has committed US$200 million to fund research and development (R&D) projects focused on reducing the impact of fossil fuels in commercial aviation.
The company posted a record profit of AED10.9 billion (US$3.0 billion) compared with an AED3.8 billion (US$1.0 billion) loss for last year. The Group's revenue was AED119.8 billion (US$ 32.6 billion), an increase of 81% over last year's results.
The pledged sustainability funds will be disbursed over three years and Emirates will identify partnerships with leading organisations to work on solutions in advanced fuel and energy technologies.
RELATED:
Emirates to launch daily flights to Toronto to meet demand
Emirates and Air Canada launch joint loyalty programme
Emirates increases flights from Dubai to Bangkok
Emirates Airline president Sir Tim Clark said: "We are ring-fencing US$200 million to invest in advanced fuel and energy solutions for aviation, which is where airlines currently face the biggest impediment in reducing our environmental impact.
"We looked long and hard at the reality we face in commercial aircraft and engine technology, fuel supply chain, and our industry's regulatory and eco-system requirements. It's clear that with the current pathways available to airlines in terms of emissions reduction, our industry won't be able to hit net zero targets in the prescribed timeline.
"We believe our industry needs better solutions, and that's why we're looking to partner with leading organisations on R&D. Our aim is to contribute meaningfully to practical solutions for the long-term sustainability of commercial aviation."
GET YOUR FREE TRAVEL & TOURISM INSIGHT REPORT PRODUCED IN ASSOCIATION WITH DELOITTE
Emirates' long-standing environmental policy and strategy focuses its activities on three areas: emissions reduction, responsible consumption, and the conservation of wildlife and habitats.
In January, Emirates successfully completed the first 100% SAF-powered demonstration flight in partnership with Boeing and GE. Since its first flight powered by SAF in 2017, the airline continues to participate actively in the SAF market and seek opportunities in its network to use SAF where feasible.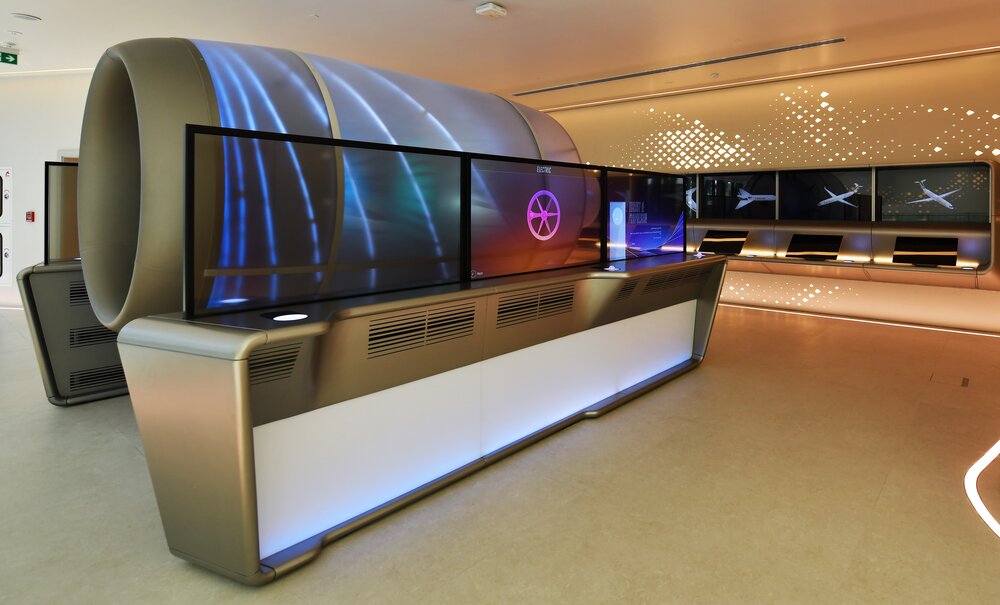 The funds will be disbursed over three years
Emirates' Environmental Sustainability Executive Steering Group will oversee disbursements from the fund, with support from technical experts. Emirates' investment in flying a young and modern aircraft fleet remains its biggest commitment to reducing its emissions.
The airline currently has 200 of the latest Airbus and Boeing wide-body aircraft on order, including A350s and 777Xs.
For more information, visit www.emirates.com
Don't Miss...
Royal Caribbean Arabia's Mohamed Saeed on 2023's best-selling cruises and incentives for agents