The property's rooms, suites, ballroom and Amal club lounge have all been redesigned
Jumeirah Group's Jumeirah Mina A'Salam has revealed the results of its refurbishment.
The renovation of the Dubai-based boutique beachfront property included installing large windows in the rooms to increase the natural light, and shifting to a neutral colour palette for the interiors.
The refurb was led by interior design firm La Bottega by Intice. It included the redesign of the property's Royal Suite, which now features a marble-clad bathroom with a private steam room, walk-in rain shower and separate bath, and the Presidential suite, featuring a built-in Jacuzzi.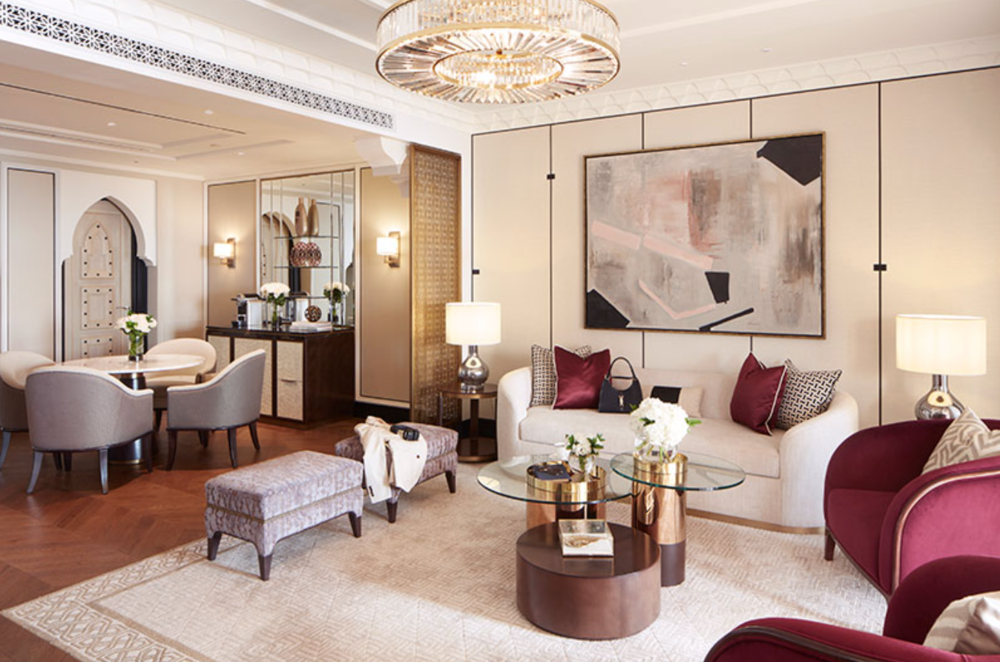 Guests staying in all of Jumeirah Mina A'Salam's suite and club rooms receive exclusive access to the hotel's redesigned Amal Club Lounge.
WANT A NEW CAREER IN TRAVEL? CLICK HERE
The hotel's ballrooms, Majlis Al Salam and Majlis Al Mina, also feature the new neutral colour palette and they can be divided into two or three units to adapt to individual conference and event requirements.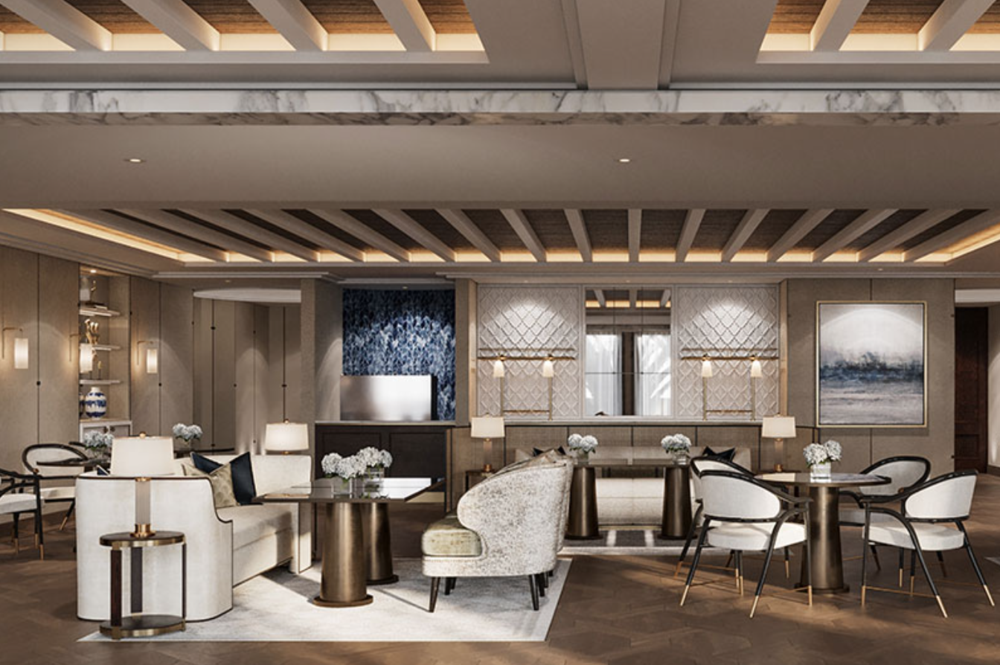 Amal Club Lounge
Commenting on the property's new look, Jumeirah Mina A'Salam general manager Jaime Simpson said: "In collaboration with La Bottega, we have re-energised our beloved hotel, being mindful not to erase any of the property's warmth and heritage. For our returning guests, it's still the much-loved boutique beachfront resort."
RELATED:
Jumeirah Group expands presence in Europe with Geneva acquisition
Jumeirah Group opens all-villa luxury resort in Bali
Dubai's '7-star' Burj Al Arab hotel offers free tours for kids
La Bottega by Intice founder Sahar Al Yaseer added: "The idea behind the new contemporary interiors was to reflect a more timeless, luxurious and tranquil atmosphere synonymous with the Jumeirah brand. The symmetrical balance achieved by the interiors' neutral tones positively impacts guests' wellbeing."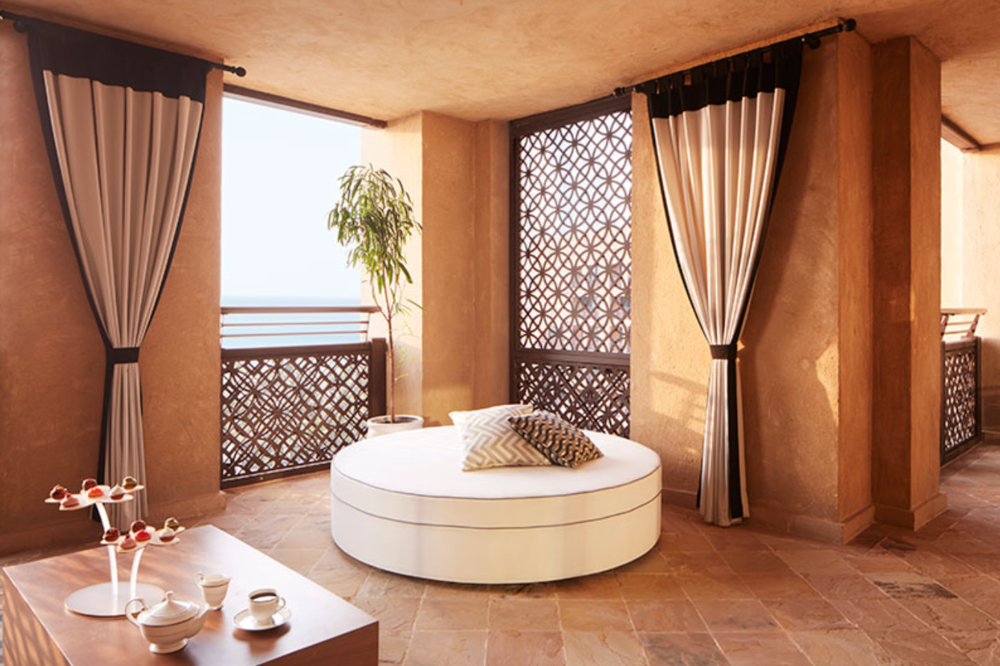 Jumeirah Group recently announced that it had acquired Le Richemond hotel on Lake Geneva which, following renovation works, will reopen in 2025.
Jumeirah Hotels and Resorts, operates over 6,500 rooms and suites in 26 properties across the Middle East, Europe and Asia.
For more information, visit www.jumeirah.com/en/stay/dubai/jumeirah-mina-a-salam