Dubai-based travel service provider will showcase the brand's diverse portfolio to GCC travellers
Dnata is partnering with Pulse Hotels & Resorts in the Maldives to bring its expanding portfolio of properties across the archipelago closer to the region's traveller base.
Dnata Representation Services will become Pulse Hotels & Resorts' exclusive sales and marketing representative in the GCC, showcasing its latest news and exclusive rates as travel to the Maldives continues to grow in popularity.
According to statistics from the Maldives Ministry of Tourism, the UAE was placed in the top 10 number of arrivals by country of residence in its latest reports, covering data between January and May 2023.
RELATED:
UAE-based Arabian Adventures expands destination portfolio to the Maldives
Dnata Travel launches 'Booked' brochure for UAE travellers
Dnata Travel Group brands win big at World Travel Awards Middle East
Pulse Hotels & Resorts owns and manages three properties in the Maldives, each offering a different experience, including luxury property The Nautilus, all-inclusive Nova and the expansive Kandima.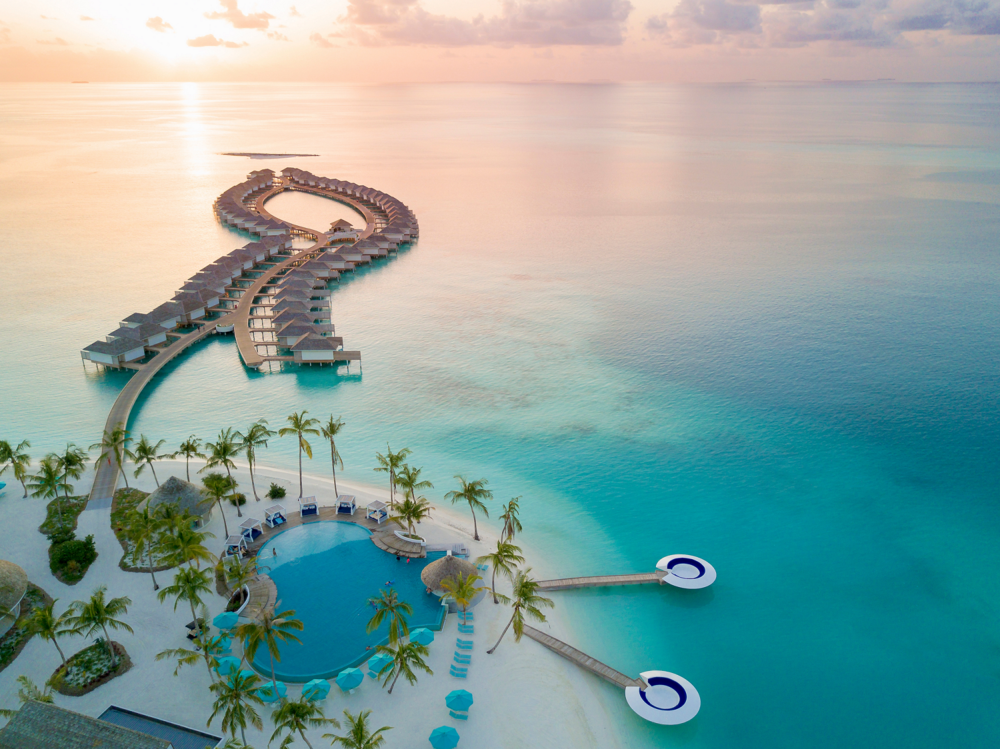 Kandima Maldives
Pulse Hotels & Resorts chief operating officer Althaf Mohamed Ali said: "There has been an increase in interest and travel to our resorts from the GCC region in recent years. Our resorts cater to luxury travel experiences not only for short breaks and weekend getaways, but also for extended escapes from the region's warmer summers.
"Each resort targets a different market segment and offers a range of facilities and amenities, including stylish and affordable overwater villas, modern all-inclusive community concepts, and an entire ultra-luxury private island resort that guests can take over for maximum privacy."
GET YOUR FREE TRAVEL & TOURISM INSIGHT REPORT PRODUCED IN ASSOCIATION WITH DELOITTE
According to Pulse Hotels & Resorts, since the start of 2023 recent trends in travel to the Maldives include a spike in last-minute holiday bookings. Typically, holidays tend to last between six or seven nights, though the country's private island resorts are increasingly attracting a growing number of long-stay travellers seeking to blend work and leisure.
Dnata head of Representation Services Rakhi Purohit added: "GCC travellers seek the nature, privacy and convenience of travel to the islands of the Maldives. The destination continues to grow in popularity as more resorts open for business, with Pulse Hotels & Resorts a prime example of a forward-thinking portfolio.
"From the family amenities at Kandima, to the highly personalised experiences for couples and families at The Nautilus, and the community aspect that draws in solo travellers at Nova, we look forward to promoting these unique features to travellers across the GCC."
For more information, visit www.pulseresorts.com