The grand reopening of the fairy-tale five-star hotel will herald in a new era for the beloved brand
Disneyland Hotel Paris will reopen on 25 January 2024.
Upon reopening, the hotel will be transformed into a fairy tale kingdom fit for Disney Princesses and Princes.
The five-star fairy-tale residence will celebrate the rich and diverse collection of Disney stories, from classics including Beauty and the Beast, Cinderella, and Sleeping Beauty, to more recent hits such as Frozen, Tangled or Moana.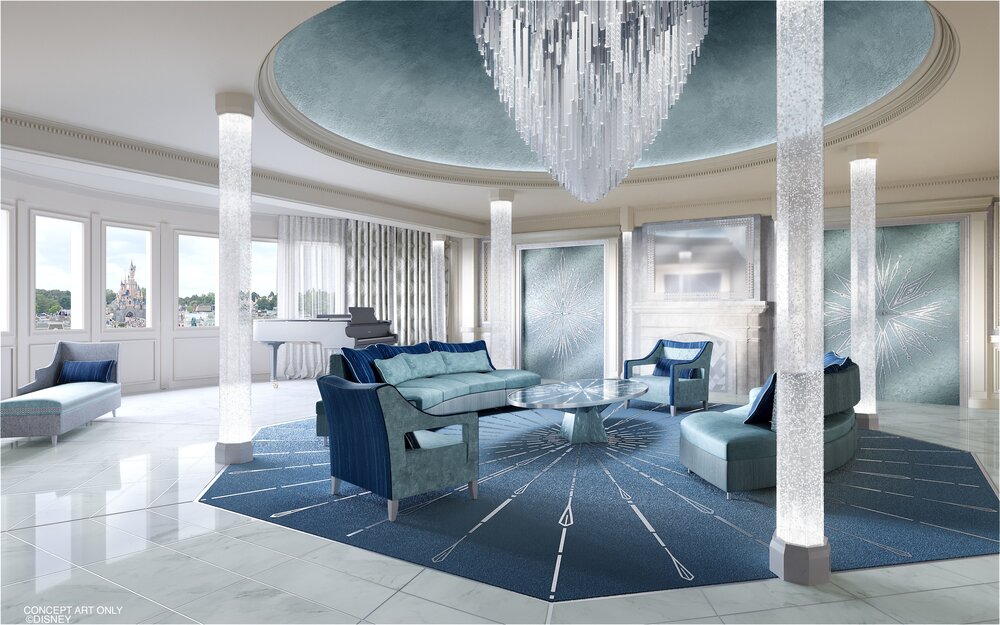 The Frozen suite
Disney's most famous productions will be brought to life at what is dubbed the best hotel in the world for children.
Benefits of staying at Disneyland Hotel include its own private entrance to Disneyland Park, personalised check-in, "in-room enchantments", encounters with royal Disney characters, a state-of-the-art kids' club, and relaxing pampering sessions that can be enjoyed with parents.
GET YOUR FREE TRAVEL & TOURISM INSIGHT REPORT PRODUCED IN ASSOCIATION WITH DELOITTE
The fairy tale begins the moment guests set foot in the hotel's lobby. A tribute to royal Disney stories in the form of a majestic library like those found in the grandest castles awaits. With 'Royal Greeters' welcoming guests and 'Story Keepers' pointing out hidden details, there's always something to see in this lively public space.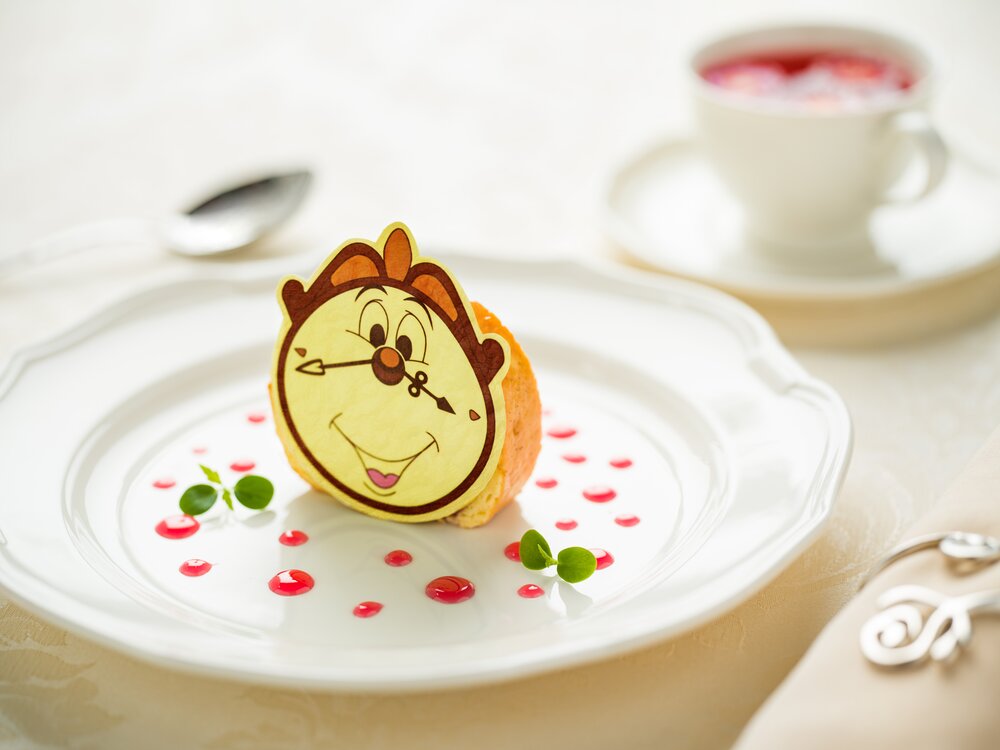 The grand banquet hall pays homage to famous royal Disney families. Dishes include seafood platters, finely sliced roasted meats, vegan delicacies and magical desserts. During lunch and dinner, there's even a chance to dine with Mickey and Minnie Mouse.
Other dining options include La Table de Lumière, inspired by the famous Hall of Mirrors, and perfectly paired with the exquisite French cuisine, and Fleur de Lys Bar where gourmet afternoon tea is served.
Facilities include the Crystal Pool & Health Club and Disneyland Hotel Spa by Clarins.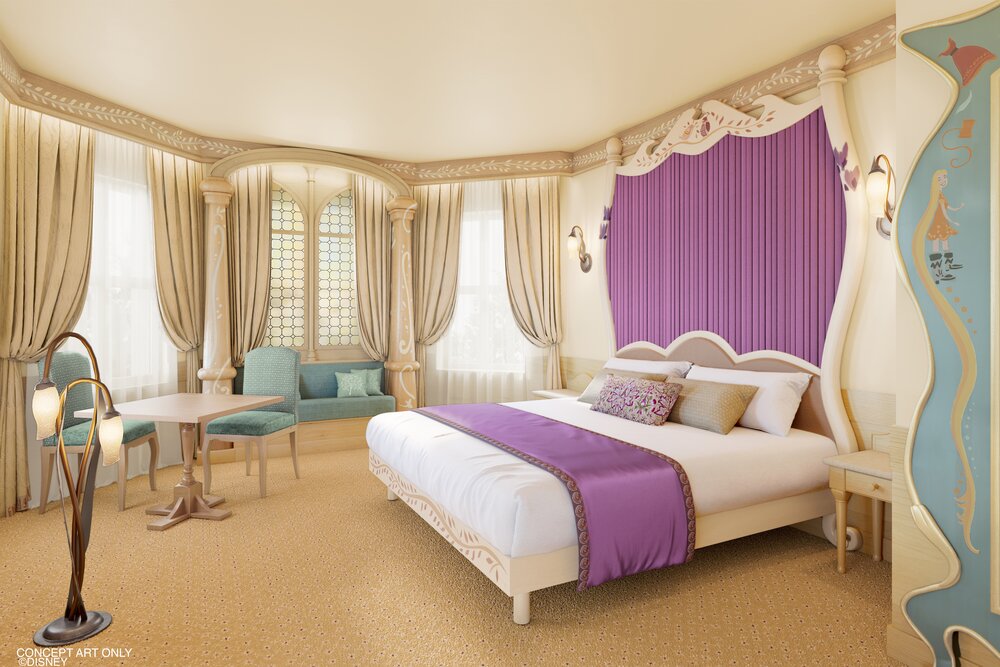 The Rapunzel suite
Rooms range from 'Superior' to the 'Signature Suite Rapunzel' where guests can really let their hair down and live the high life. Other Signature Suites are dedicated to Cinderella, Beauty and the Beast, Frozen and Sleeping Beauty.
Watch the recent press conference to find out more about the reopening:


Reservations are now open at www.disneylandparis.com