The public holiday on 29 September will see travellers taking long weekend breaks
Friday 29 September 2023 is Al-Mawlid Al-Nabawi (meaning Birthday of the Prophet) with a public holiday celebrating Prophet Muhammad's birthday. To mark the occasion, UAE-based travel agency Capital Travel has curated two new holiday packages.
A Capital Travel spokesperson said: "With just two weeks to go, these packages are carefully crafted to provide travellers with unforgettable experiences in two captivating and vibrant destinations for last-minute long weekend travel: Tbilisi and Colombo."
The packages are:
Tbilisi Getaway: Three nights/four days for AED1,599 per person, available from 15 to 30 September 2023
What the brochure says: Discover the enchanting city of Tbilisi (lead picture). Guests can immerse themselves in local traditions and luxury with a four-star hotel experience, inclusive of flights and a daily breakfast. Visitors can marvel at the city's rich history and modern vibrancy, with its cobblestone streets, ancient churches, contemporary art scene and stunning landscapes.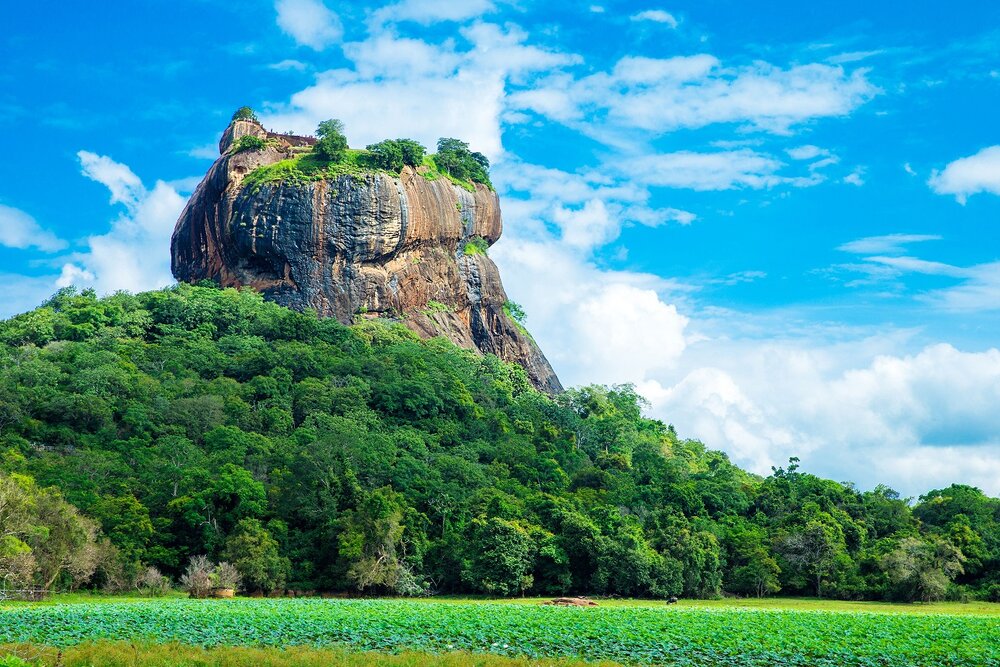 Colombo Sigiriya Rock
Colombo Escape: Four nights/five days for AED2,259 per person available from 15 to 30 September 2023.
What the brochure says: Visitors can indulge in the beauty and culture of Colombo with this affordable package, inclusive of flights, a four-star hotel stay, ground transfers and locally inspired daily breakfast. Guests can dive into the city's enchanting tapestry, from the stunning coastal scenery to rich local history, pristine beaches, vibrant social scene and delicious cuisine.
Capital Travel is a travel management company and a subsidiary of Tourism 365 under the esteemed ADNEC Group.
For more information, visit www.capitaltravel.ae/autumn-holidays