The DMC will facilitate luxury travel experiences in AlUla, Riyadh, Jeddah, Taif, Al Baha and Tanomah
Roam, a luxury destination management company (DMC), has launched in Saudi Arabia.
Founded with expertise from parent companies Cool Inc and Pelorus, Roam will enable both international travellers and Saudi residents to explore previously undiscovered attractions in the kingdom.
Roam will be focusing on AlUla, Riyadh, Jeddah, Taif, Al Baha and Tanomah initially, with other locations across Saudi being featured later in the year.
Leaning on Cool Inc's brand partnerships and knowledge of the luxury lifestyle scene in Saudi Arabia, partnered with Pelorus' global expertise curating bespoke travel and yachting experiences, Roam will be positioned to offer complete packages to guests.
BECOME A TRAVEL COUNSELLOR: JOIN THE VIRTUAL DISCOVERY SESSION ONLINE ON THURSDAY 23 MARCH
In May 2023, Roam will be launching the new concept of luxurious mobile camps in Taif. The camp concept will then move across the kingdom every eight to 12 weeks, allowing travellers to experience remote regions of Saudi without having to compromise on comfort.
Luxury camping under the Saudi stars is one example of Roam's client offerings made up of four distinct pillars: bespoke travel, brand experiences and events, VIP transportation and tourism products.
Taken as a collective or individually, each service provides luxury experiences across the kingdom.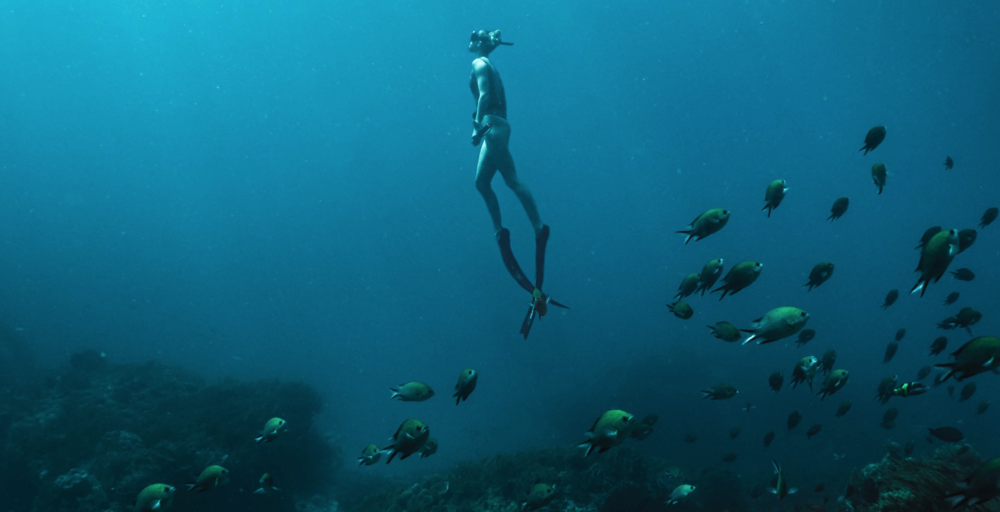 Guests will have the opportunity to discover Saudi's natural beauty
The travel division will offer tours, accommodation bookings, luxury transportation, aviation and concierge services.
Brand experiences and events will oversee activations, launches and celebrations of luxury brands, as well as VIP management.
VIP transportation will incorporate a fleet of luxury vehicles available to support inbound tour operations and client services across Saudi.
Lastly, products exclusively on offer through Roam will include mobile camps, day camps, e-buggies and quads and private dining experiences in unique locations.
RELATED:
Interview: Cool Inc CEO Sinan Al Saady on Saudi's evolving tourism landscape
Comment: Is Saudi Arabia the new frontier for luxury hospitality?
2023: The rise of luxury travel
Speaking about the launch, Roam managing director Stuart McNair said: "Travel and tourism in Saudi is arguably the most exciting industry to be in right now. We cannot wait to welcome guests on one of our tours, in our cars, at our events, and even at our camps. Get ready for some life-enriching fun and adventure."
Cool Inc founder and group chief executive officer Sinan Al Saady added: "It's a privilege to introduce Roam into the market. Designed to showcase Saudi and all of its hidden gems, Roam brings together every experience within the Cool Inc ecosystem. At Cool Inc, we aim for uniqueness, and Roam is in line to provide luxury hospitality to the Saudi Arabian market."
Roam aims to launch 10 to 20 new tourism products every year.
For more information, visit www.experiencesbyroam.com