Travel Counsellor Shehab Moosa charts his journey to a new career
I started thinking about earning a living from all the travel advice I was offering people for free; at that time, I was working for an airline and I travelled a lot!
I worked for one of the major airlines in the UAE for almost seven years prior to joining Travel Counsellors. I had lots of experience across all aspects of the travel business, as well as enjoying amazing opportunities to travel the globe. Over time, I'd built up a vast knowledge of airlines, systems, fares and ticketing, as well as firsthand product and destination knowledge from my travels.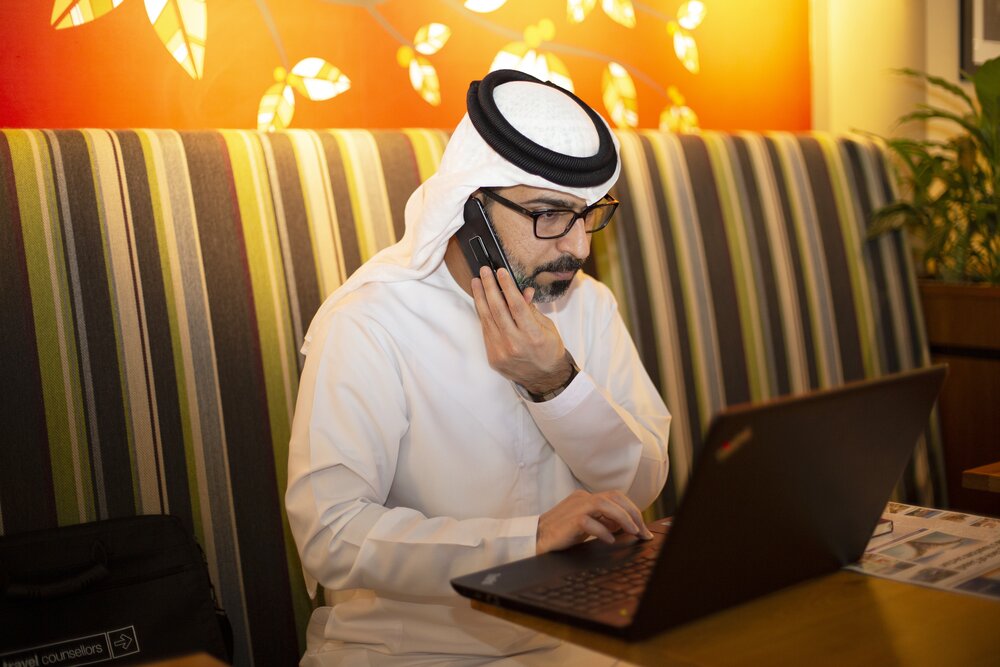 Because I'd travelled so much, friends and family often came to me as a natural source of advice and information when looking for their own holidays or arranging their travel itineraries. I suppose that's what got me thinking about earning a living from doing it, rather than offering my expertise for free. Also, a friend of mine was already working as a Travel Counsellor, so I could see that the opportunity was there for running my own business. When the time was right, I knew I wanted to be a business owner, rather than just another employee.
I brought a lot of contacts with me when I joined Travel Counsellors, and my business is growing through referrals and repeat bookings
I'm very much in the building stage with my business. So, I'm working very hard. I never miss an opportunity to get back to a customer or confirm a booking. I do a lot of business on WhatsApp, that's how it works here, but I'm still able to provide a very personal service and expert advice.
Unlike the experience of a lot of my Travel Counsellor colleagues in Dubai, my target market is not expat clients, but local families, who often require multiple rooms, apartments or villas for extended family groups.
WANT A NEW CAREER IN TRAVEL? CLICK HERE
I've had great support from Travel Counsellor's Dubai team since joining. I'd give them 10 out of 10! You're never on your own and they are always there with advice, support, ideas and marketing – whatever help you need.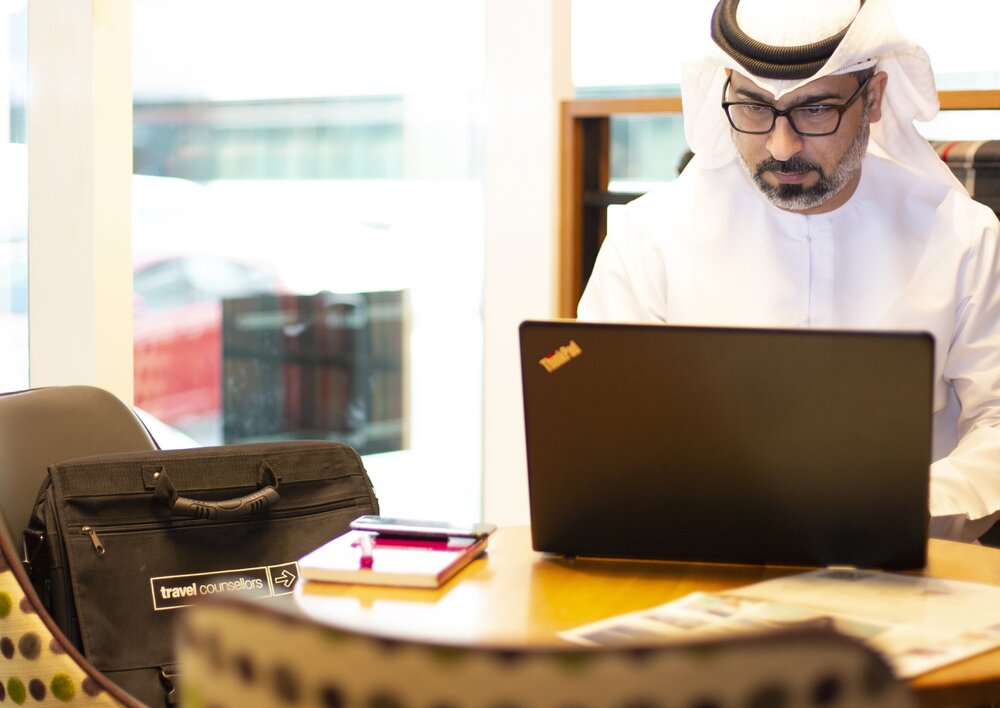 I'm targeting doubling my business in the next few years. That's my focus, so I don't have much time for travelling just now. But I did go on a great Fam trip to Sri Lanka recently – it was a wonderful opportunity to see a new country and get to talk about business with my Travel Counsellor colleagues.
Moving from a salaried role to commissions is a big leap to make. It means you need to prove yourself and establish your business, which will take time. But I'm free to run my business my way. I don't take orders now! My airline background gave me a headstart, but now the future is in my control. I'm excited about where I can take my Travel Counsellors business!
For more information, visit people.travelcounsellors.com/ae and watch Tavel Counsellors GM Holly McGann explain how to sign up