COMO Shambhala's Director of Wellness charts the crazes shaping health-conscious travel
A pioneer in well-being, Kimberly Rose Kneier is the Director of Wellnessat COMO Shambhala Estate in Bali, a retreat set in the luscious forest north of Ubud, between two rivers. It offers holistic wellness programmes nestled in nature, with more than 20 treatments, as well as biking, hiking, climbing and white-water rafting, and expert consultation in specialisations including Ayurveda, reflexology, Pilates and nutrition. Connecting Travel caught up with Kimberley ahead of her trip to Dubai to meet with regional travel media this month to find out what trends are shaping the future of healthy holidays.
CONNECTING TRAVEL: What are the emerging trends in 2023?
KIMBERLY ROSE KNEIER: As the world continues to emerge from the pandemic, people are seeking connection. We have seen social connections, with the majority of our integrated wellness programme guests creating bonds with other guests during our group classes again, and connection to nature is also important for wellbeing. At COMO Shambhala Estate, we have nine hectares of pristine natural beauty in Bali's tropical rainforest for guests to relax in.
Another aspect of connection that we are seeing is guests seeking authentic cultural experiences combined with their wellness travel. This is evident from the attendance on our cultural activities, such as our in-house Balinese Gratitude ceremony, rice-paddy field hikes and bike rides, and visits to local Balinese healers.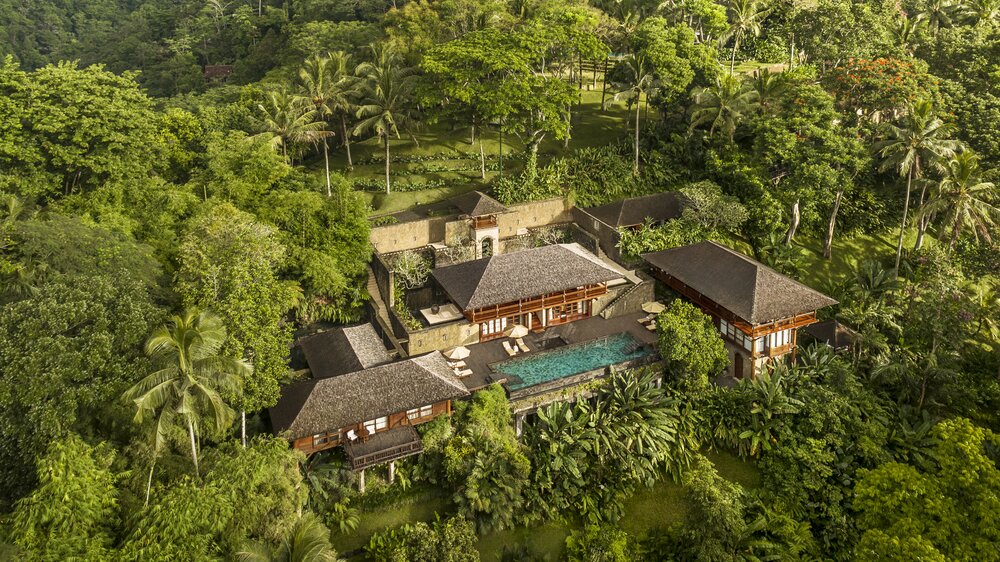 COMO Shambala Estate
GET YOUR FREE TRAVEL & TOURISM INSIGHT REPORT PRODUCED IN ASSOCIATION WITH DELOITTE
CT: What are the most recent developments in fitness and nutrition at COMO Shambhala Estate?
KRK: The focus on fitness continues to emerge with the digital world driving the trend with fitness-monitoring and enhancing apps. We recently launched our COMO Shambhala Anywhere app – wellness in the palm of your hand – featuring yoga, Pilates and functional fitness classes, as well slumber stories.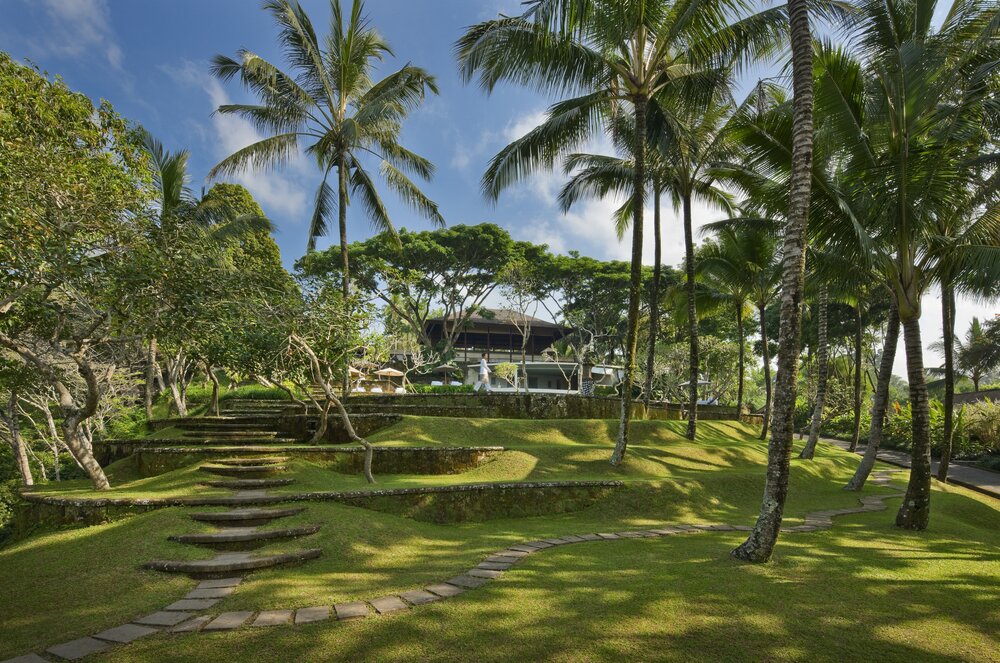 Yoga is also offered at the pavilion
Like fitness, nutrition is also continuing to emerge with the realisation that quick fixes are not the answer. We are currently working on our strategy to roll out our COMO Shambhala wellness pillars over the next 24 months, which is exciting.
Research is showing us that people are realising the importance of food quality and how we feed and nourish our bodies. This continues to be a big part of our focus with our COMO Shambhala cuisine, which is not only nutritious but incredibly flavourful, locally sourced and delicious.
Shambhala cuisine is not only nutritious but incredibly flavourful, locally sourced and delicious
CT: How will the latest health and wellness research shape COMO Shambhala's programmes moving forward?
KRK: Based on scientific research, we're planning to integrate technology into our wellness programmes, including tech that enhances sleep through a combination of sound and vibration. Sleep health is taking up more of the stage as most people are becoming aware that the quality of their sleep directly affects their health.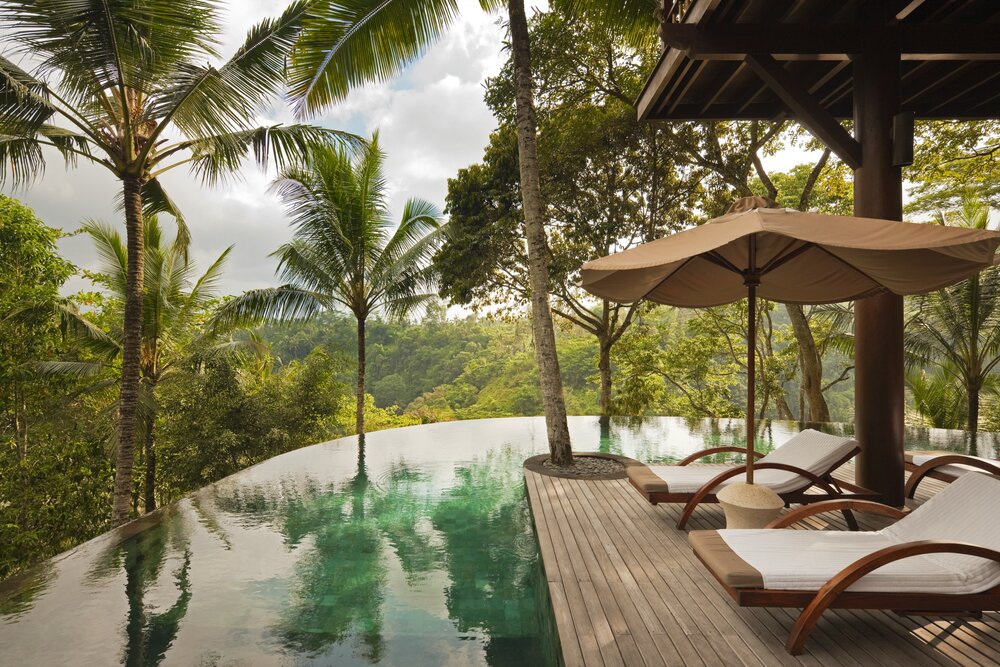 Relaxation is a staple at COMO Shambhala
Other equipment we're introducing includes ice baths and a hyperbaric oxygen machine to further enhance guests' wellbeing experiences.
In general, people are more interested in working on not just a health issue but their whole wellbeing journey – at home as well as while travelling.
COMO Shambhala Estate, Payangan, Bali, Indonesia. For more information, visit www.comohotels.com/bali/como-shambhala-estate. For media enquiries, contact Felipe Gomez on felipe.gomez@comohotels.com