The Mandarin Oriental Barcelona GM says listening is the key to delivering what guests want
Jean-Philippe Moser began his career as porter at a Paris Hotel. Today he's the general manager at 120-key Mandarin Oriental Barcelona on the Passeig de Gracia. As travel continues to recover, we speak to Moser about his hotel's USPs, catering to Middle East customers and connecting with the travel trade.
Connecting Travel: What are the USPs of your hotel?
Jean-Philippe Moser: We're in the heart of the city and most landmarks are within walking distance. We also have the best suite product available in the city with an amazing design from the Spanish interior designer Patricia Urquiola. And, of course, the team. Their attention to detail and their dedication to our guests' comfort leads to an unforgettable experience.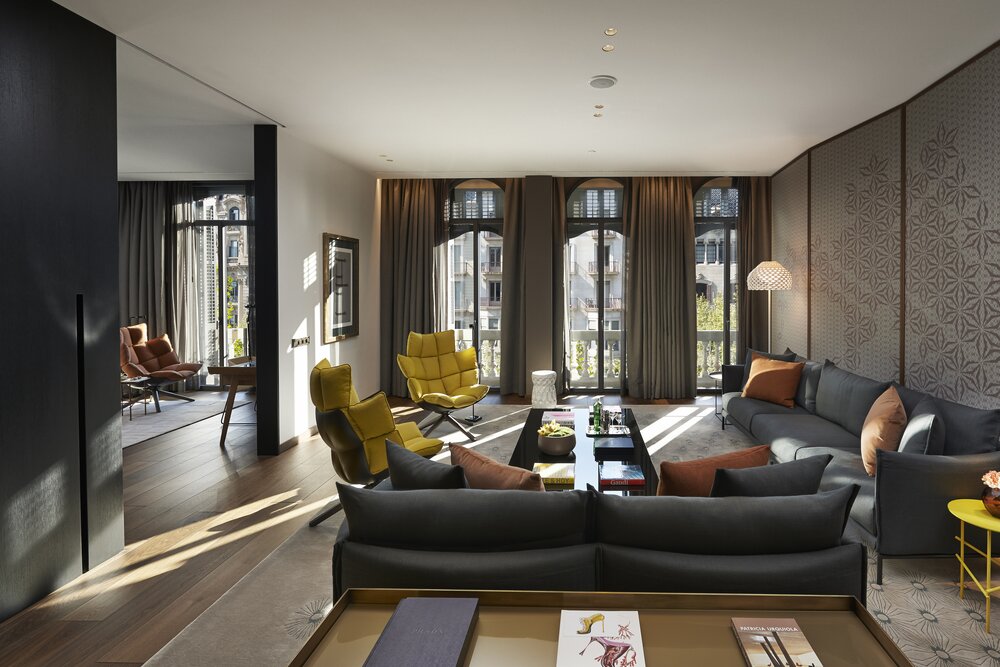 Premier Suite living room
CT: What are your key source markets?
JPM: The US is our main source market, along with Europe, primarily the UK, Germany and France, and then the Middle East.
RELATED:
Mandarin Oriental to open first resort in Greece this summer
Mandarin Oriental Exclusive Homes debuts in Bali
Dubai's Damac Group to operate Mandarin Oriental Maldives resort
CT: How do you cater to guests from the Middle East?
JPM: It's important to be a good listener for both our guests and our colleagues, and lead with humility. Hoteliers are never fully satisfied, but what we do is pretty simple. We look to personalise the experience for our guests, no matter where they're visiting from.
Mandarin Oriental Hotel Group has expanded in the Middle East with multiple properties, so we're learning from their experiences, and I had the pleasure of travelling extensively in the Middle East and learning about the culture, which has helped me to better understand and provide for our guests from the region.
We also have a dedicated director of sales for the Middle East, which helps us tailor and curate experiences for guests from this region.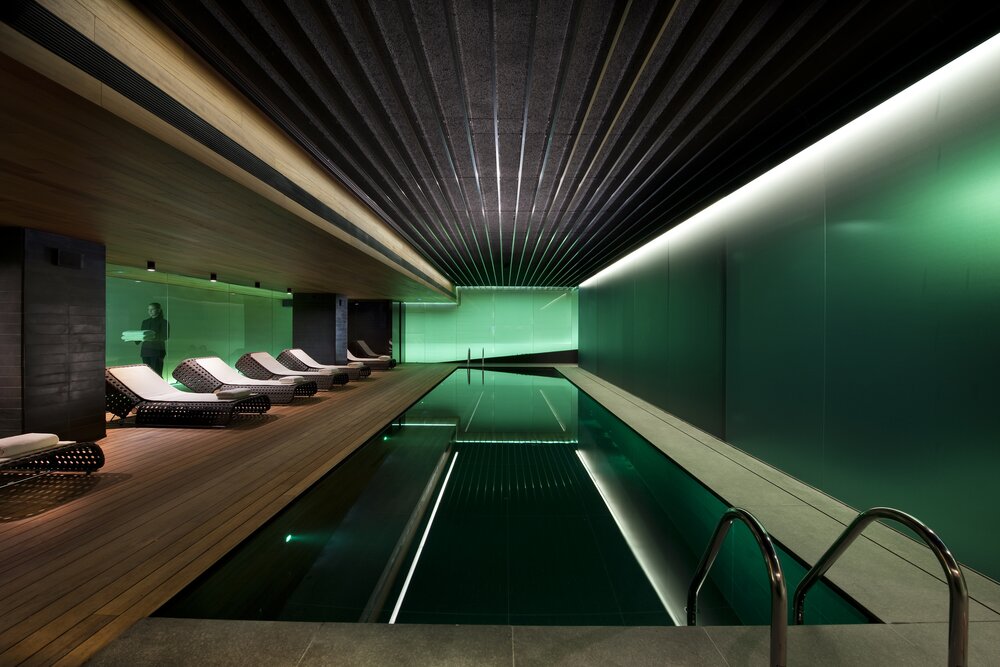 Spa pool
CT: How do you support the travel trade?
JPM: Our director of sales and I travel extensively to meet the trade and put ourselves at their service. We're here to help, to ensure smooth collaborations and provide prompt answers as time is often of the essence.
GET YOUR FREE TRAVEL & TOURISM INSIGHT REPORT PRODUCED IN ASSOCIATION WITH DELOITTE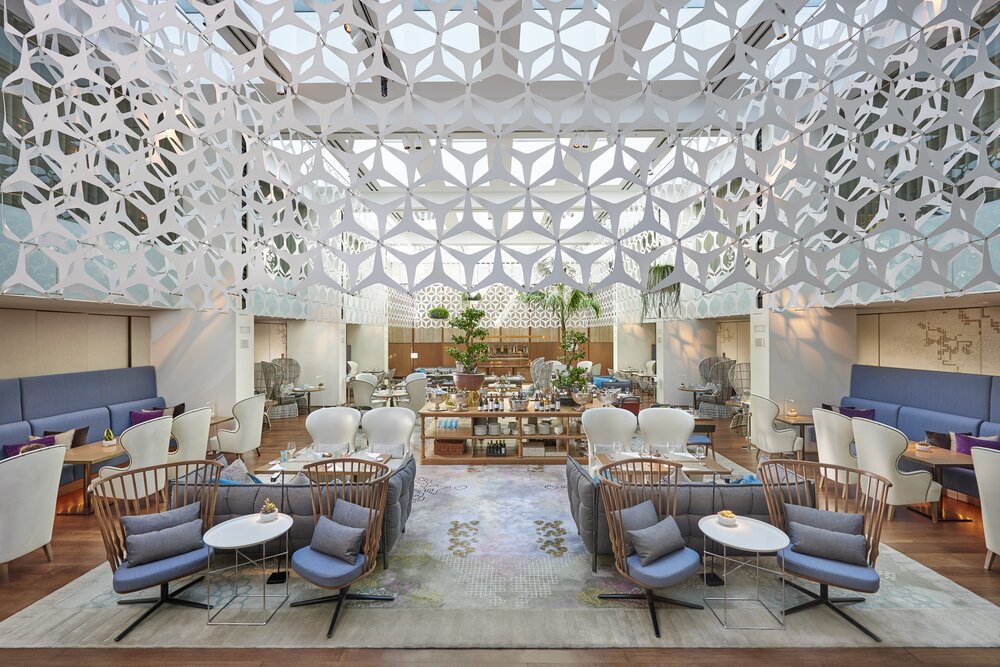 All day dining restaurant, Blanc
CT: Who should the Middle East travel trade contact to work with the hotel?
JPM: I would be delighted to assist them personally or they can contact our director of sales for the Middle East, Alberto Jimenez at mobcn-sales@mohg.com.
For more information, visit www.mandarinoriental.com/en/barcelona/passeig-de-gracia