The GM of Rosewood Villa Magna in Madrid, Spain explains how he found success in the finer details
Friedrich von Schönburg's hospitality career started almost by accident. His mother wanted him to be a diplomat, while his father wanted him to be a banker, and he always wanted to be an actor. It was a general strike at his father's place of work in 2001 that changed everything.
Schönburg's father, a general manager of a renowned hotel, asked Friedrich to help out as it was during the busy high season. Despite having no experience, he agreed and started working on reception. He realised how much he enjoyed meeting guests and making sure they had a memorable experience. It was ultimately a thoughtful 'thank you' call from a guest that made him realise his passion for hospitality.
Today he is the general manager of Rosewood Villa Magna in Madrid in Spain. We caught up with him to find out more about what his hotel has to offer.
Connecting Travel: What are the USPs of Rosewood Villa Magna?
Friedrich von Schönburg: It's in one of the most exclusive districts of Madrid – the prestigious Salamanca district – on one of the greenest avenues in Europe, the emblematic Paseo de la Castellana. On the ninth floor, we have two exclusive penthouses, the Royal Anglada House and the Marquis of Salamanca House. They have the largest suite terraces in the city with barbecue, dining and relaxation areas and offer unique panoramic views of Madrid. Also, our hotel is surrounded by mature, landscaped gardens, with the main entrance set back from the avenue, offering guests privacy from the moment they walk through our doors.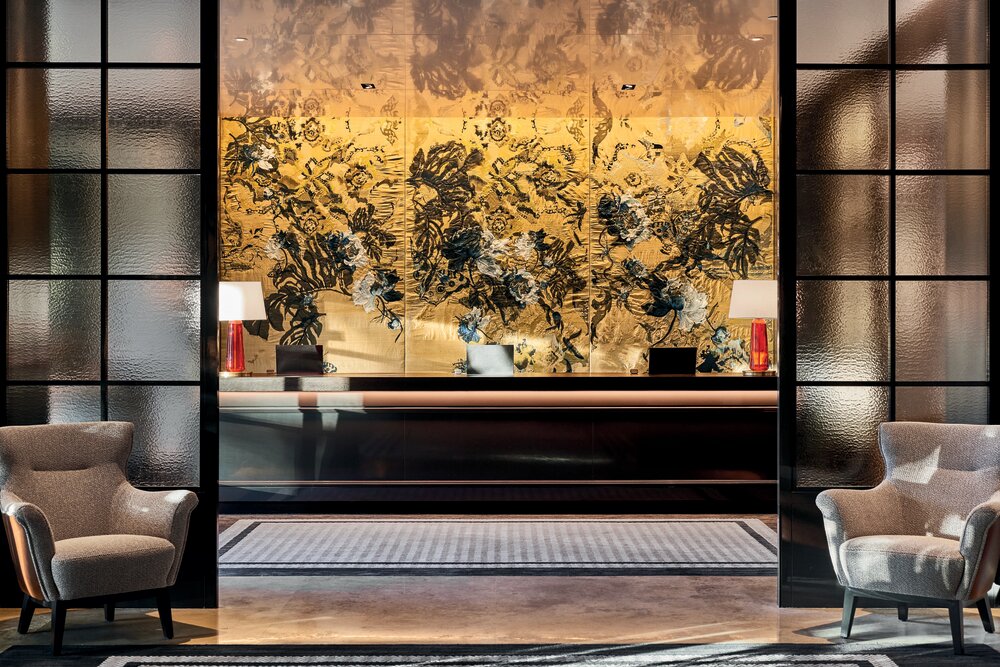 CT: What are the dining options?
FVS: We have four distinct venues: Las Brasas de Castellana; Amós; Flor y Nata, and the Tarde.O bar, all with indoor and outdoor dining areas.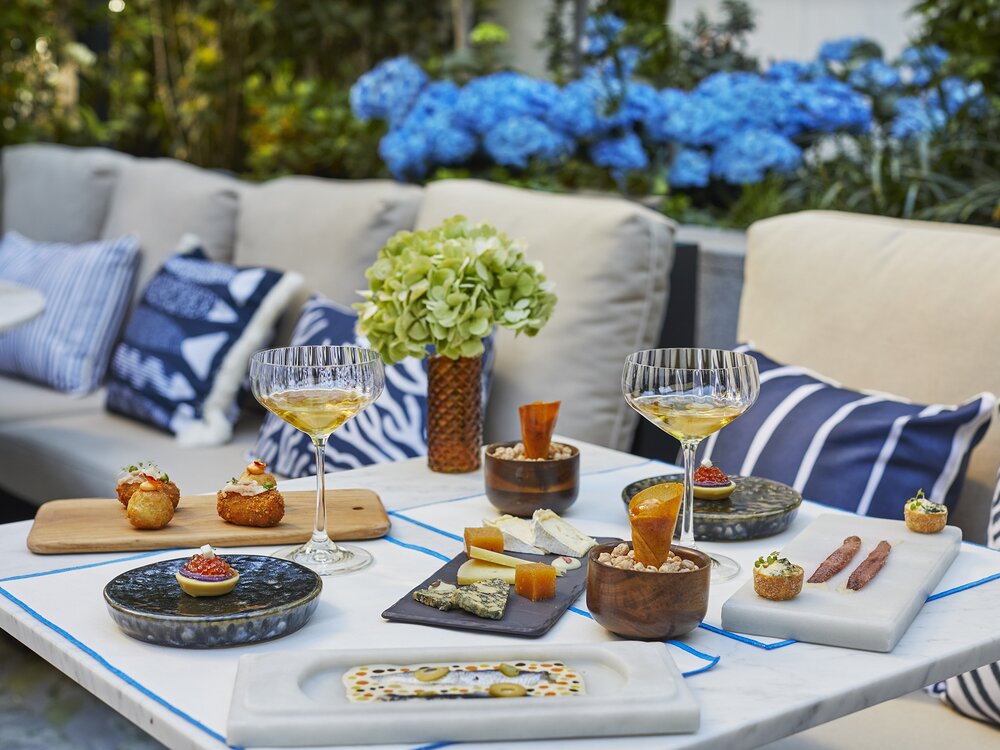 CT: How do you attract and cater to guests from the Middle East?
FVS: The Middle East market is increasingly interested in our hotel as it has a strong preference for exclusive, ultra-luxury properties and high-quality experiences. In the heart of the Salamanca district's 'Golden Mile', they'll find the best national and international luxury boutiques, too, as well as notable restaurants and bars. We are also close to the Santiago Bernabeu Stadium, which makes our hotel a very attractive option for the Middle East's football fans. Finally, Rosewood is a renowned hotel chain, which gives us significant credibility with this market.
RELATED:
Rosewood Doha appoints Juan Samsó as managing director
Rosewood Milan to open in Italy 2025
Rosewood Vienna opens its doors
CT: Are luxury guest expectations changing?
FVS: The expectations of luxury travellers are continuing to evolve. Above all, they value authentic experiences over material goods, and highly personalised services. From the moment of each booking, our Guest Relations team initiates communication with the client, or their assistants or travel agency, so we can identify the specific needs of the guest. This includes the smallest details such as the preferred time for servicing the room, the type of water desired, the room temperature, which side of the bed they prefer to sleep on and the type of milk they prefer.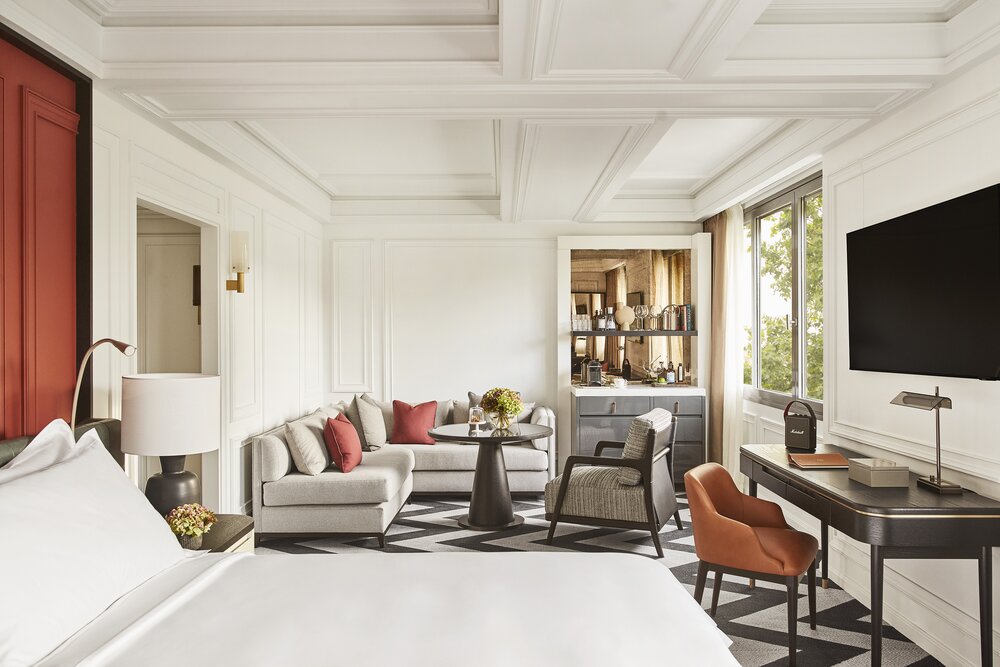 CT: How do you support and incentivise the travel trade?
FVS: We take a very comprehensive approach, supporting the travel trade through various actions, such as participation in specialist international trade fairs, including Virtuoso Travel Week and ILTM. We organise webinars and promotional trips to showcase our hotel, and maintain ongoing, proactive relationships throughout the year with travel agents. We also offer attractive promotions to encourage bookings, as well as hosting fam trips so that agents can experience our hotel firsthand.
BUILD YOUR OWN TRAVEL BUSINESS. JOIN TRAVEL COUNSELLORS' NEXT EVENT TO FIND OUT HOW
CT: Are there any developments in the pipeline for Rosewood Villa Magna?
FVS: Yes, we're focused on creating a series of exciting cultural, gastronomic and active experiences for guests. This month, in October 2023, we are hosting an exhibition by an international artist, with pieces brought in exclusively for us. Another development will be the return of our unique skating rink, après skate lounge and alpine chalet over the winter season.
For more information, visit www.rosewoodhotels.com/en/villa-magna