Yngvar Stray invites the region's agents to partner with the hotel
Yngvar Stray is currently at the helm of Capella Singapore and says his hotel offers the most spacious accommodation in the city. Originally designed by Jaya Ibrahim and refurbished by Andre Fu Studios, Capella Singapore's 112 guest rooms include premier rooms, suites, villas featuring private outdoor plunge pools, and two heritage colonial manors. As Singapore sees a rise in Middle East visitors, we ask Stray how he's targeting this segment of the market.
Connecting Travel: What would you say are the USPs of your property?
Yngvar Stray: What truly makes a difference is the genuine and warm service that our guests have come to know us for. Highly specialised individuals responsible for curating the entire stay experience for our guests, our Capella Culturists provide seamless service and great attention to detail for all our guests. This unique role encompasses decorating guest rooms in celebration of special occasions, taking note of dietary preferences, recommending places to visit or restaurants to dine at in Singapore.
Capella Culturists organise resort programmes where guests partake in enriching activities such as sustainable art and craft workshops, or heritage and art tours
Capella Singapore also offers a natural setting, residing on 30 acres of lush rainforest, while providing easy access to Singapore's financial and shopping districts, and guests can enjoy extended stays with complete access to the hotel's facilities – swimming pools and fitness centre – via Capella The Club Residences Singapore. Long-stay options include 72 sea-facing suites and duplexes, and nine manors with private pools.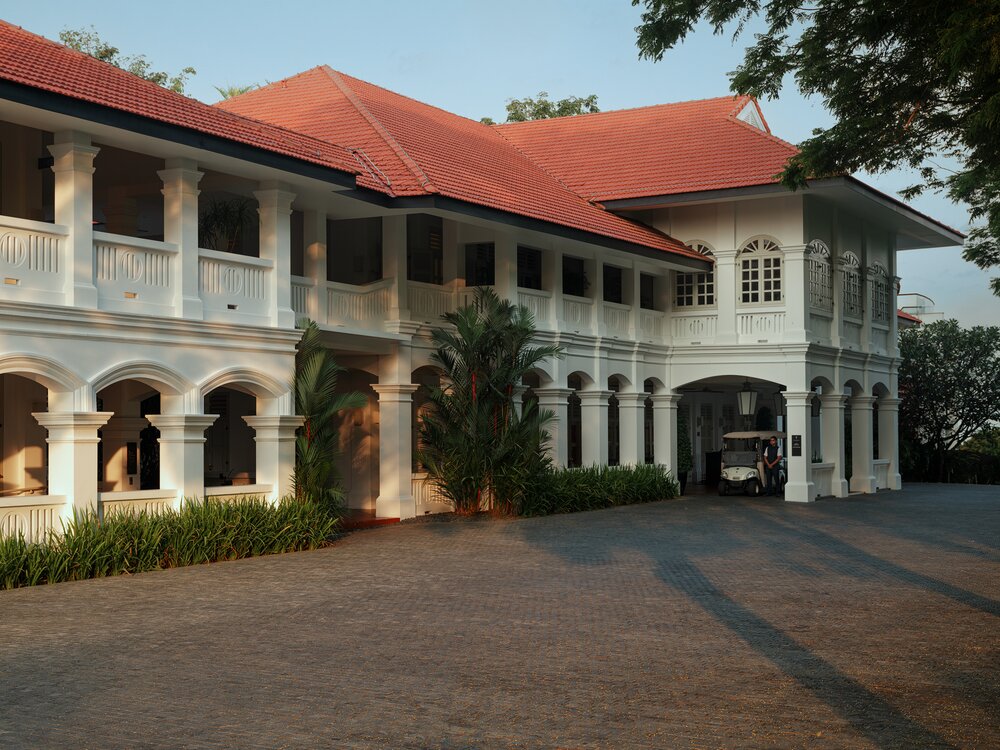 CT: What are your key source markets?
YS: China, Europe, Japan, South Korea, Singapore, the UK and the US – but we have recently observed elevated interest and arrivals from the Middle East.
BECOME A TRAVEL COUNSELLOR:
JOIN THE NEXT VIRTUAL DISCOVERY SESSION ONLINE
CT: How do you support and incentivise the travel trade in the Middle East?
YS: The travel trade is an essential component within the hospitality industry, and are regarded as our extended professional sales arm. With specialised insider knowledge and strong relationships with their clients, they act as a connecting bridge between hotels and each client.
We support travel trade through familiarisation stays for our partners and proactively visit different regions to keep ourselves updated in the market.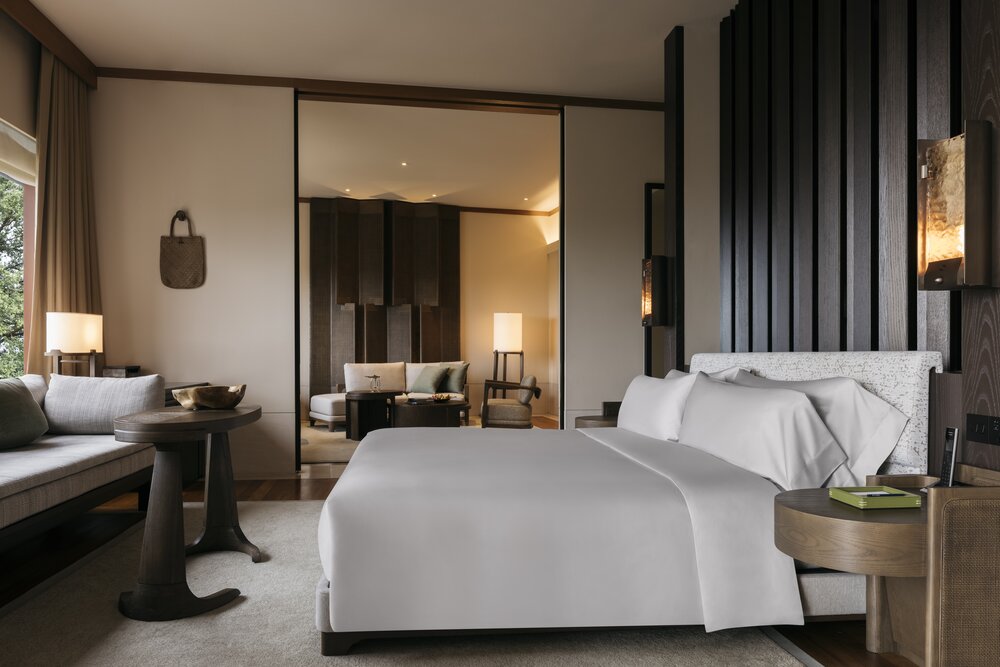 CT: Who should the travel trade reach out to work with the hotel?
YS: If members of the travel trade have any enquiries, they can reach out to Sherona Lau, executive assistant manager, Sales & Marketing at sherona.lau@capellahotels.com or Diana Lee, director of Sales at diana.lee@capellahotels.com.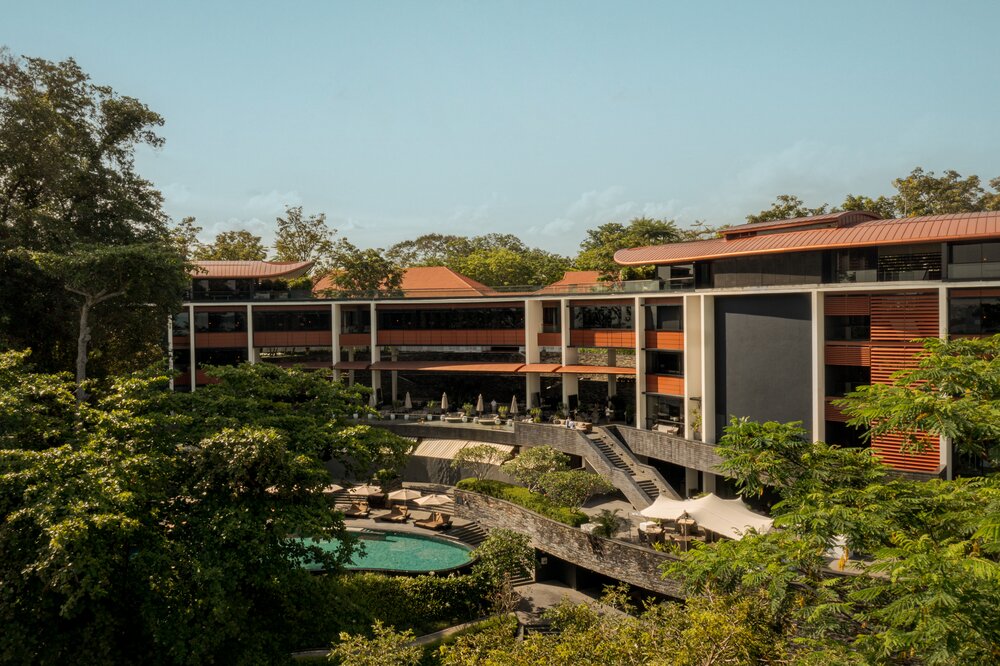 CT: Have there been any new developments at the hotel that can help luxury travel agents sell stays here?
YS: Yes, we recently launched Fiamma, a destination dining concept by chef Mauro Colagreco who is the founder and owner of the three Michelin-starred restaurant Mirazur in France. The restaurant presents authentic, familial Italian cuisine to bring people together through shared experiences and memories.
For more information, visit www.capellahotels.com/en/capella-singapore