The founder of private members' hotel club Little Emperors has her eye on emerging hotspots
For the last few years, Dubai has been the hotspot of the international jet-set. The year-round warm temperatures, sky-rise hotels and indulgent restaurants and bars have made it the inevitable top-trending holiday destination. However, in the current cost-of-living crisis, cash-strapped travellers are open to making sacrifices: going on holiday for less time, choosing more affordable accommodation or going to an alternative destination. Here are some of the alternatives that travellers are considering, either as a more affordable option than the City of Gold or as a second destination to explore.
Oman
Oman has a similar climate to the UAE, as well as similar experiences and landscapes, such as Bedouin camps and majestic sand dunes, ripe for exploring. Top hotels have branched out from Dubai, including Jumeirah, which has opened Jumeirah Muscat, alongside long-standing, elegant hotels such as Chedi Muscat and Shangri-La, which recently benefited from refurbishment.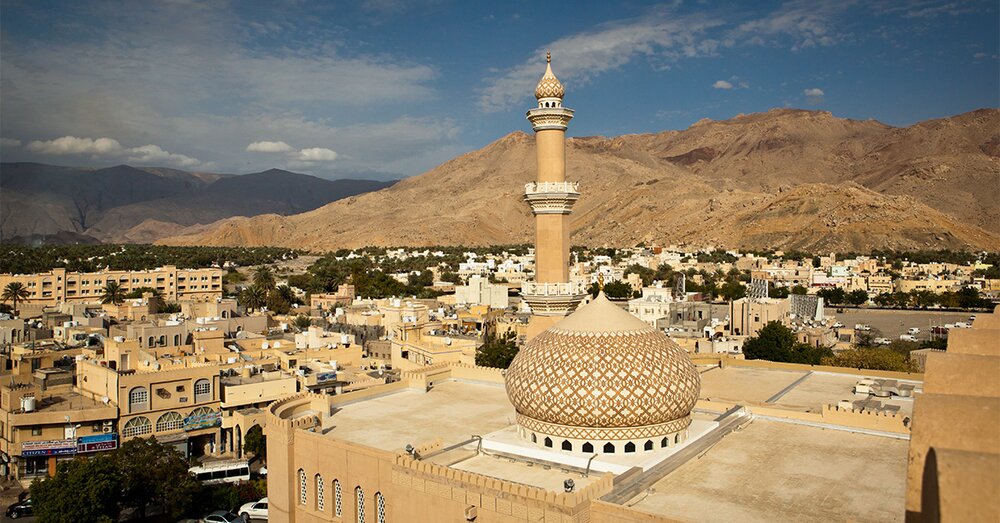 Oman
Bahrain
Bahrain also shares Dubai's year-round sunshine and has luxurious hotels like the beachside Ritz-Carlton and the Four Seasons in the centre of Manama. The city offers much of what Dubai does, but on paths less trodden, where the luxury feels intimate and the locations still remain exclusive.
Saudi Arabia
Also notable is Saudi Arabia as a future trending location with many luxury hotels eyeing up opportunities and beginning to flock to Jeddah, Riyadh and the Red Sea in particular – including the Four Seasons, which has announced it is opening a hotel there soon.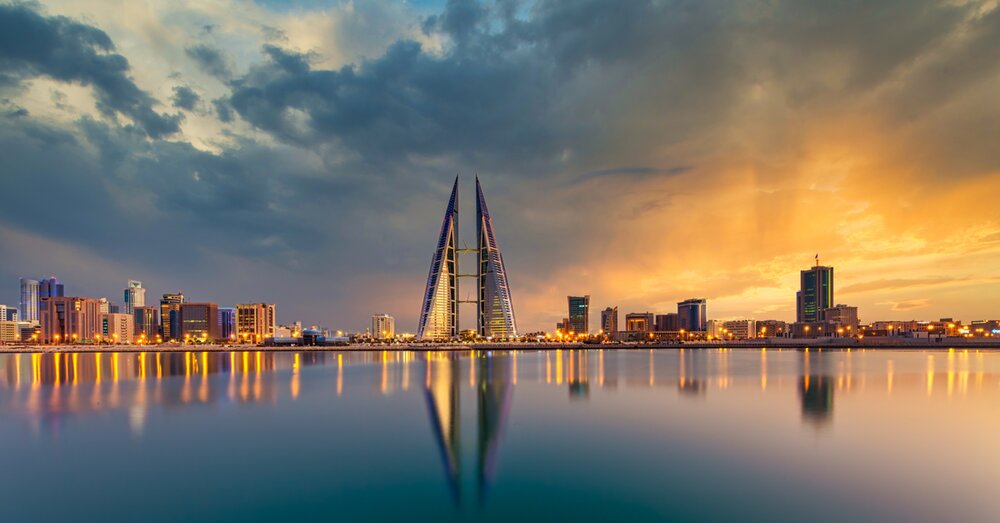 Manama skyline, Bahrain
Morocco
Morocco is another place travellers are looking to as an alternative to Dubai. Again, it has a similar balmy climate, souks to go shopping in and excursions to the desert – but it also has a unique history and vibrancy with luxury hotels still not yet at their peak.
The Mandarin Oriental in Marrakech is a standout for me and there's also been increased interest in La Mamounia's due to its connection to Anna Delvey and it featuring in Netflix's Inventing Anna.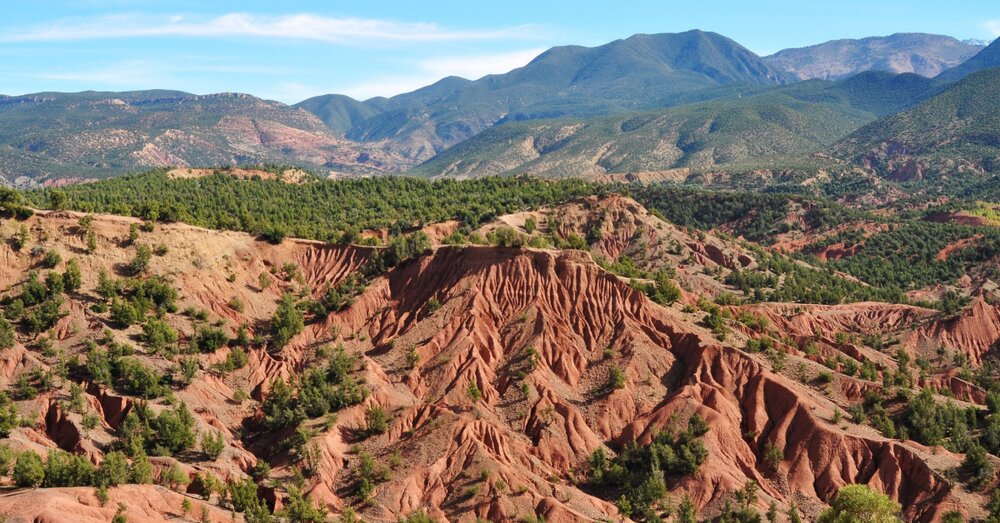 Atlas Mountains, Morocco
Abu Dhabi
Finally, closer to home, within the UAE, there's Abu Dhabi. It has all Dubai has, but it is a better kept secret – for now. At Little Emperors we saw a 20% increase in bookings from our members to Abu Dhabi over Christmas 2022 compared to previous years, showing a marked rise in popularity.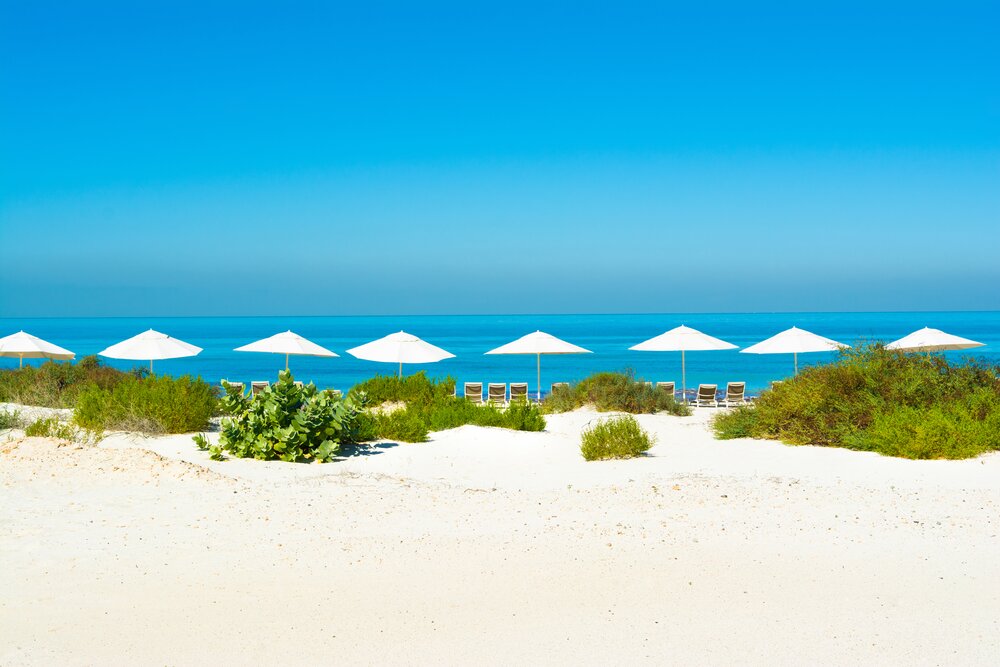 Saadiyat Island, Abu Dhabi