Yolanda Zappaterra
lists
the cities ranked
'most accessible' in a new report
1. Sydney (pictured above)
It's not surprising that Sydney was named as one of the best in the report by The Valuable 500 business coalition, which surveyed 3,500 people with disabilities. The city boasts wheelchair access in all new and renovated buildings, accessible attractions and harbour views from the Sydney Tower Eye, which has lowered rails and binoculars. Out of town, Scenic World offers views of the Blue Mountains from the accessible Skyway and Cableway.
WANT A NEW CAREER IN TRAVEL? CLICK HERE
2. Orlando
Orlando has much to offer when it comes to accessible holidays, from sailing in Biscayne Bay to wheelchair-friendly ziplining over alligators at Gatorland, via wheelchair-accessible beaches. The city's museums and resorts also have a wealth of accessibility facilities, special features and guides, many of which can be downloaded before travel.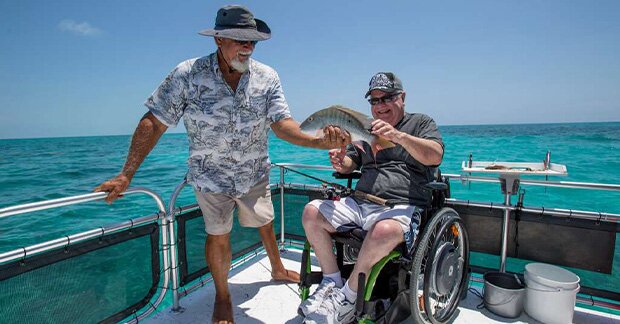 3. Singapore
Singapore's accessibility, fuelled by its ageing population, includes accessible toilets at the entrance level of all buildings and across the MRT transport system. Nearly all walkways, bus shelters and many attractions are similarly accessible, including Gardens by the Bay's Supertree Grove and the Singapore Flyer observation wheel.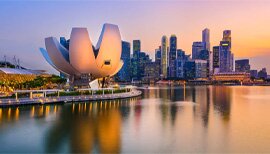 4. London
Nearly all London's museums, galleries and attractions are accessible to wheelchair users, as are more than a third of its stations, according to the Passenger Assistance app. Most theatres have some wheelchair-accessible spaces, particularly purpose-built venues.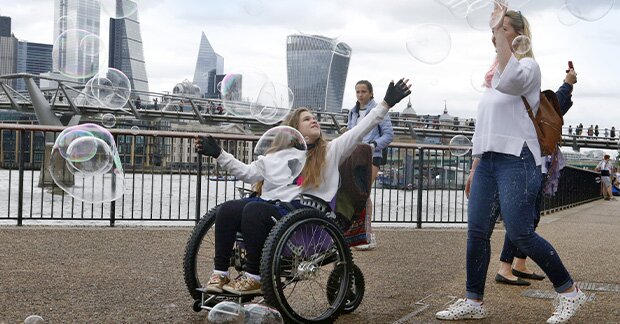 5. Amsterdam
Amsterdam's 250 miles of bike lanes make it a delight for wheelchair users, who can use their chair or rent adapted bikes (from Star Bikes). Most of the city's attractions are accessible too, including its canals. The Blue Boat Company has wheelchair lifts.