Sustainable travel, bucket-list experiences and outdoor adventures: these are some of the buzz terms for 2023
With tour operators launching new products left, right and centre in response to booming demand, there's a dizzying choice available. Where do agents wanting to get a headstart on learning about the latest tours and trends begin? We've spoken to some of the key operators to find out what agent training they'll be offering in 2023, and their main areas of focus for the year ahead.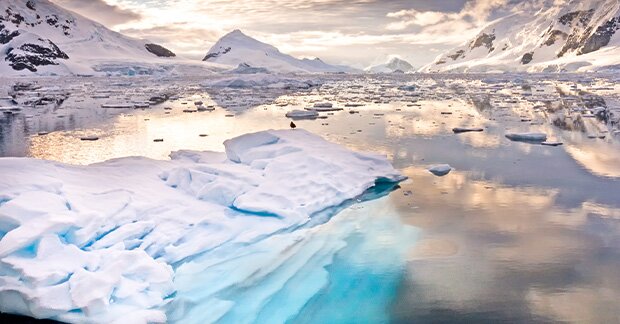 Sustainable Travel
Sustainable travel will be top of the agenda next year, says Joanna Reeve, head of business development and partnerships at Intrepid Travel.
"We've been saying it for a little while now, but travel is back – for good," she says. "Not only is customer demand back, but people are now, more than ever, understanding the impact we have on the world around us. We expect to see high-end sustainable travel continue to boom in 2023."
Reeve says Intrepid's Premium range – which was unveiled during the pandemic and puts the emphasis on sustainability – was the most successful product launch in the company's history, with strong forward bookings continuing into next year.
GET 50% OFF CRUISES WITH NCL'S NEW YEAR CRUISE SALE
In terms of training opportunities, the operator has introduced a booking incentive that gives agents the chance to learn more about sustainability by joining one of Intrepid's trips for free.
"We believe experiencing our product first-hand is the best way for agents to fully immerse themselves, to help to sell to clients," adds Reeve. "We will also be sharing news, updates and training events on our dedicated Intrepid Loves Agents Facebook page, and will continue to offer our interactive online learning modules on OTT [Online Travel Training], covering everything from our Antarctica tours to our new Premium range."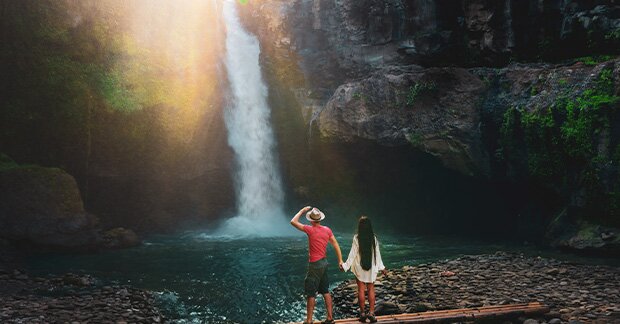 The Adventure Sector
For G Adventures, training agents around the fundamentals of the adventure sector will be the name of the game next year, according to national sales manager Stu Darnley.
"With a number of agents turning to the adventure sector for the first time, much of our training for 2023 will focus on helping them to get a strong foundational understanding of G Adventures and the opportunities offered by the adventure sector," he says. "From diversity of product – which goes far beyond the traditional active experiences – to the positive impact this style of travel can have on the ground, we want to give agents an in-depth overview of this diverse sector."
Darnley says the operator will also be emphasising value for money, as travellers look to tighten their purse strings.
RELATED:
Skyscanner reveals winter travel trends for UAE and Saudi Travellers
Booking.com's travel predictions for 2023
2023's biggest cruise trends
"We predict travellers will be more considered with where they spend their holiday budget next year, so this will play a big role in our communication with agents in 2023," he says. "New product training will also be a key focus for us, with new tours across our Active, Classic and 18-to-Thirtysomethings travel styles."
The operator has reworked its online G101 training to focus on these areas, and will be offering 50% off fam trips for agents who undertake the training.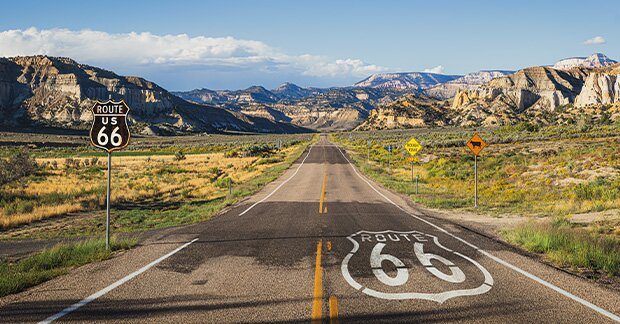 Bucket-list Experiences
For Cosmos, it's big-ticket trips that are getting much of the attention for next year, according to Janet Parton, director of sales and marketing.
"We're seeing demand for touring holidays that have a 'bucket‑list' appeal, especially in the US and Canada," she says. "Route 66, the Calgary Stampede, national parks, Alaska and Rocky Mountaineer trips are all selling well, and we'll be offering sales team training to help agents learn more about these destinations throughout the year. New product will also be a key focus for our training in 2023."
Agents can access the operator's online GFOBU (Globus Family of Brands University) training platform through Cosmos's Travel Agent Portal and mobile app, with discounts available to those who complete the training and make Cosmos bookings.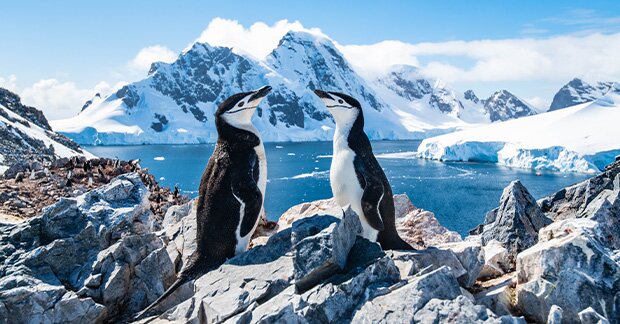 Longer Trips
'Fewer but longer trips' is a sentiment we've got used to hearing since the pandemic, and Topdeck Travel will be focusing its training on exactly that, according to David Gendle, general manager of global sales.
"We are gearing our training to talking about the trend of longer trips," he says. "Our traditional Get Social European itineraries are still popular, but we're also seeing good bookings for our more in-depth Delve Deep trips.
VISIT THE CRUISE HUB TO FIND THE PERFECT CRUISE FOR YOUR CLIENT
"Our training is focused on driving awareness of the changes that have been made to the Topdeck product since 2020, with four definitive styles – Get Social, Play & Pause, Delve Deep and Sail & Swim – helping agents match customers with their ideal trip."
The operator offers webinars through ATAS and has developed a series of pre-recorded training videos for agents to watch in their own time. For tailored training for individual agencies or consortia, agents should visit Topdeck's Made for Trade site or contact tradesales@topdeck.travel.