The luxury ship contains 300 all-veranda suites, a spa and seven bars and restaurants
Seabourn Encore hosted a tour of its ultra-luxury cruise ship in Dubai Harbour this month (April 2023), showcasing the vessel's accommodation and recreational offerings to the region's travel agents.
Seabourn Encore offers 300 spacious, elegant all-veranda suites, seven lounges and bars, The Spa at Seabourn, and The Retreat, a sanctuary designed with private cabanas for personalised spa services.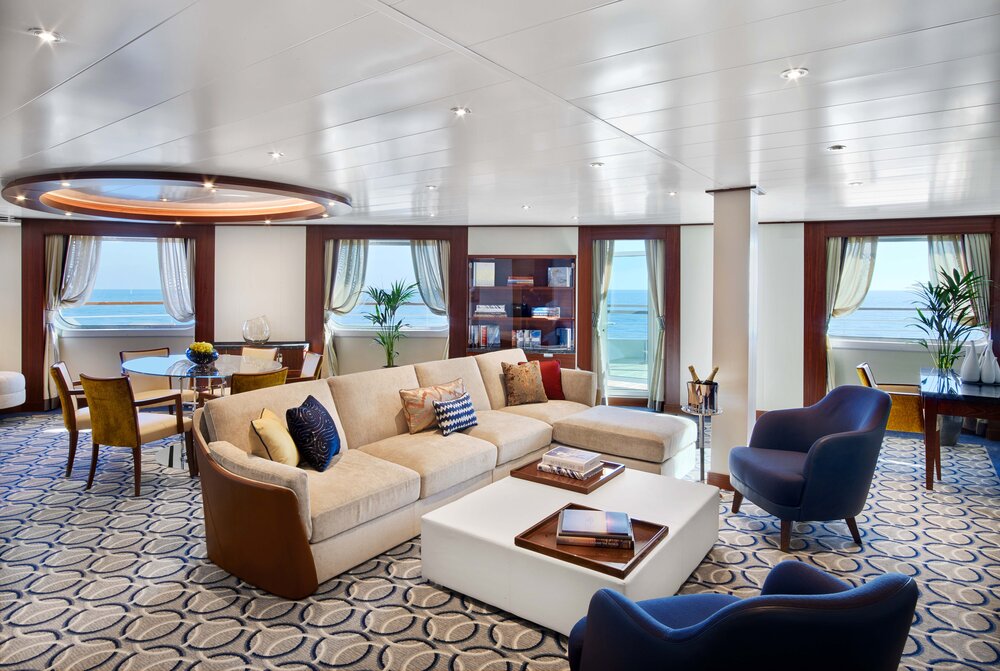 Seabourn Encore Suite
Luxury dining venues include The Grill by Thomas Keller, Earth & Ocean on The Patio, and Sushi.
RELATED:
Get 50% off NCL cruises here
NCL's Norwegian Epic to homeport in Israel
Partner with cruise lines at the CT Cruise Hub
Seabourn Encore will spend summer 2023 in the Mediterranean, with a series of voyages to Greece and Turkey. The itineraries explore the wonders of the classical world, and select voyages include Seabourn's iconic 'Evening at Ephesus', a complimentary private event with a classical concert at the ancient site of Ephesus.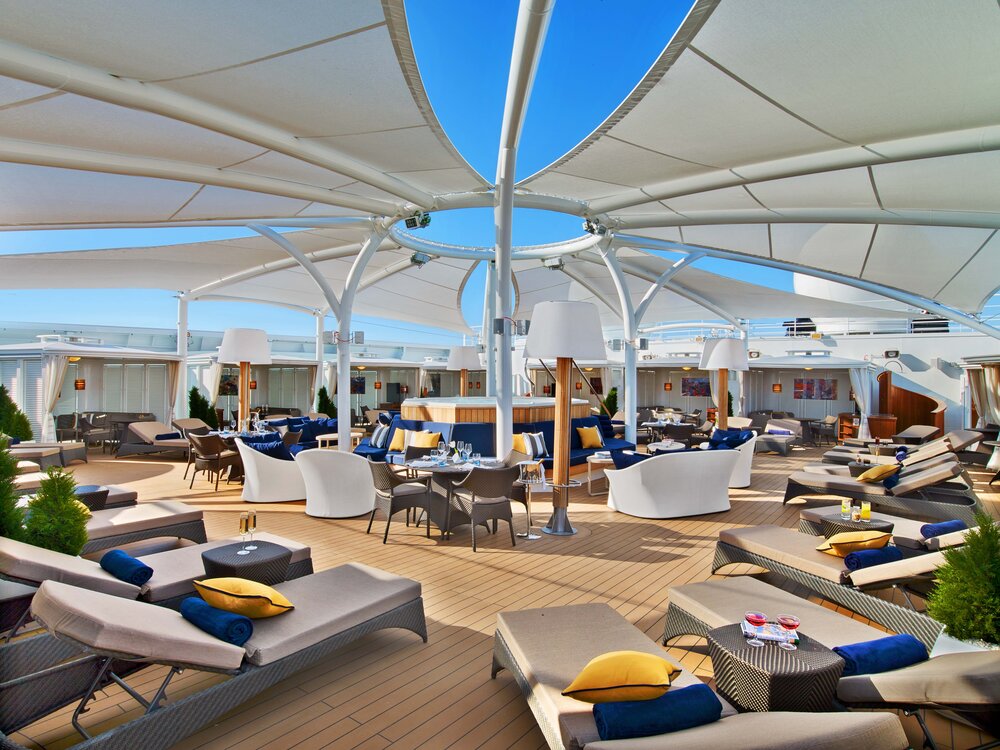 The Retreat
In November 2023, Seabourn Encore ends its Europe season with the 18-night 'Holy Land, Egypt & Arabia' voyage travelling from Athens to Dubai. From there, the ship heads to Asia, where it will spend the winter months offering 14-night itineraries between Singapore and Hong Kong, visiting Thailand, Vietnam, Cambodia and Malaysia.
SEARCH ALL AVAILABLE CRUISES HERE
The vessel entered service in January 2017, and is designed by Adam D Tihany who intended Seabourn Encore "to feel more like a luxury yacht".
It features modern design elements and innovations including an additional deck and expanded public areas so guests don't feel they have a shortage of space.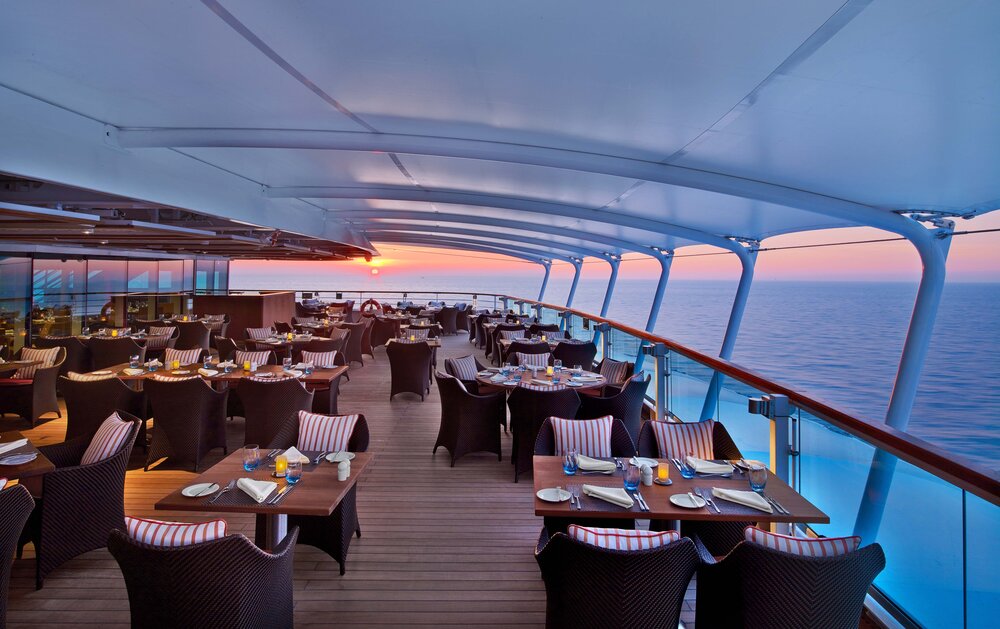 The Colonnade