Guests will have the chance to meet indigenous Innu and Micmac communities
Ponant is offering a voyage through the ice of the St Lawrence River in Québec, Canada during the 2024-2025 winter season.
The 13-day expedition has been designed to allow time for guests to enjoy vast open frozen vistas, forests and the aurora borealis northern lights.
Excursion activities include hiking, snowshoeing, kayaking, dog sledding and ice fishing with a chance of seeing caribou, elk and black bears in their natural habitat.
RELATED:
Ponant moves towards zero carbon navigation with newbuild ship
Ponant and Pierre Hermé Paris join forces to launch French afternoon tea at sea
Ponant unveils summer 2024 journeys
This region also offers the chance to experiences the warm welcome and ancestral traditions of the Innu people in Sept-Îles and the Micmacs in Sydney.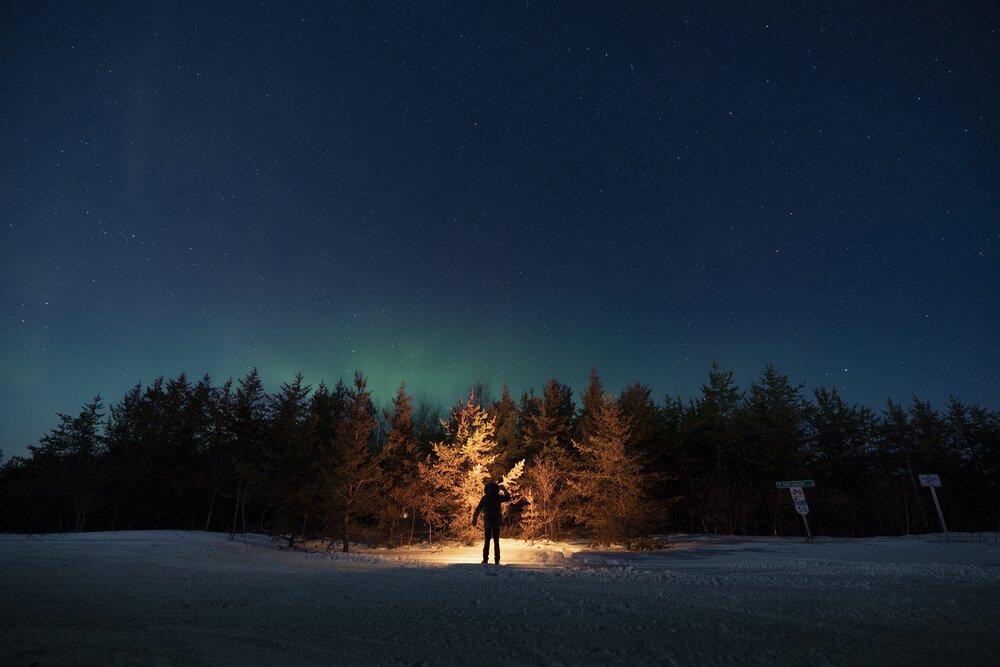 Guests will have the chance to experience the aurora borealis
The voyage aboard Le Commandant Charcot, the hybrid-electric polar exploration ship, will be powered by LNG.
Other highlights include:
Tasting raw rockfish and other local produce, and optional activities such as ice climbing, canoeing on ice and skijoring
In Québec, the option to attend the world's largest winter carnival where ice decorations and sculptures and lights form a magical spectacle (departures on 17 and 29 January 2025)
The chance to see newborn seals in the Magdalen Islands, the only place in the world where you can observe this unique scene (departures 10 and 22 February 2025)
For more information, visit www.ponant.com