The lines newest ship is led by industry veterans
Oceania Cruises has welcomed its latest ship, Vista, the first in the new Allura Class line, and its newly appointed shipboard leaders.
The shipboard brings widespread experience from longstanding careers in the industry to lead 800 crew members on the 1,200-guest ship.
Vista's leadership team comprises:
Captain Luca Manzi
Born in Chiavari, just east of Portofino, Italy, Captain Luca Manzi, Vista's dynamic leader, has always been fascinated by life at sea. He graduated from the Marine Academy and the Navy Academy. With a career spanning over three decades, including serving as a lieutenant in the Italian Navy and commanding cargo ships, he brings a wealth of knowledge and experience to his new role.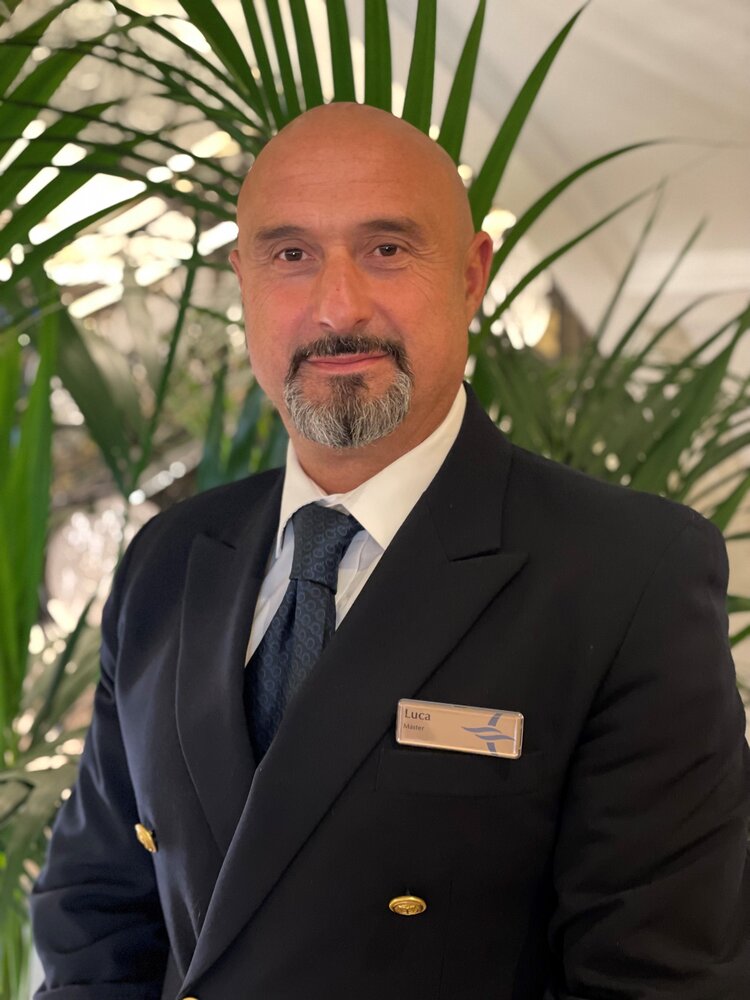 Staff Captain, Edgardo Cossu
A native of Sardinia, Italy, Edgardo Cossu was born and raised in the small fishing village of Camogli, known as the 'City of a Thousand White Sailing Ships'. Ever since he was a child, he had a passion for the sea, deciding to embark at a young age as a sailor working on small local ferries and private yachts. After graduating maritime nautical school, he began his career sailing around the world working on cargo and cruise ships.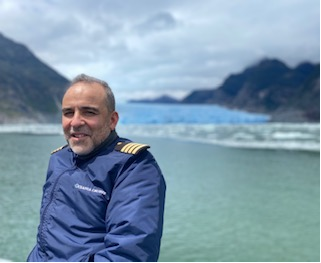 RELATED:
Oceania Cruises' first Allura Class ship embarks on summer itinerary
Oceania Cruises reveals longer sailings for 2025
6 things to know about Oceania Cruises' Tropics & Exotics Collection
General manager, Dominique Nicolle
Hailing from Brittany, France, Dominique Nicolle started his career as a chef working in high-end restaurants in Germany. In 1994, he entered the cruise industry during which time he has held multiple positions ranging from chef to general manager.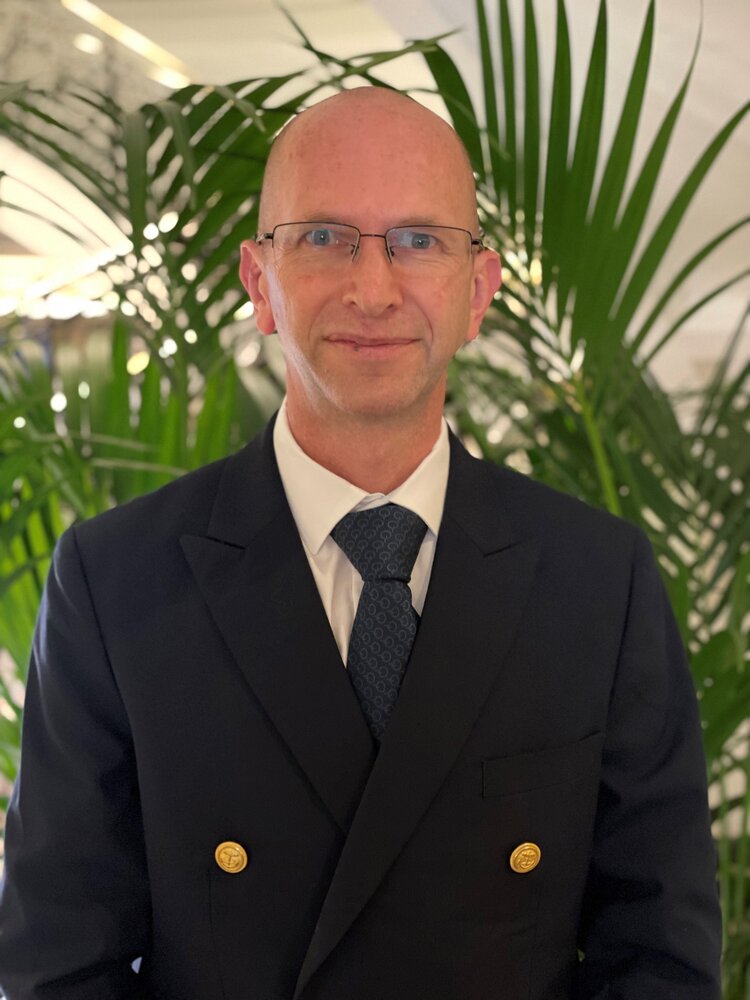 Executive chef, Frederic Camonin
Born in France, Frederic Camonin has been immersed in cooking for as long as he can remember, starting with his family's catering business. Since attending culinary school in Verdun he has myriad experiences to his credit including time spent at French restaurants and brasseries. For the past 20 years, he has dedicated his life to travelling the world as a chef at sea.
GET YOUR FREE TRAVEL & TOURISM INSIGHT REPORT PRODUCED IN ASSOCIATION WITH DELOITTE
Food & Beverage director, Susanna Cahyadi
Susanna Cahyadi was born and raised on a farm in the North West province of South Africa. She completed her studies in hospitality management in Phalaborwa and worked at various private game reserves and lodges before joining Insignia in 2011. She relished her time on board and has expanded her career at sea ever since.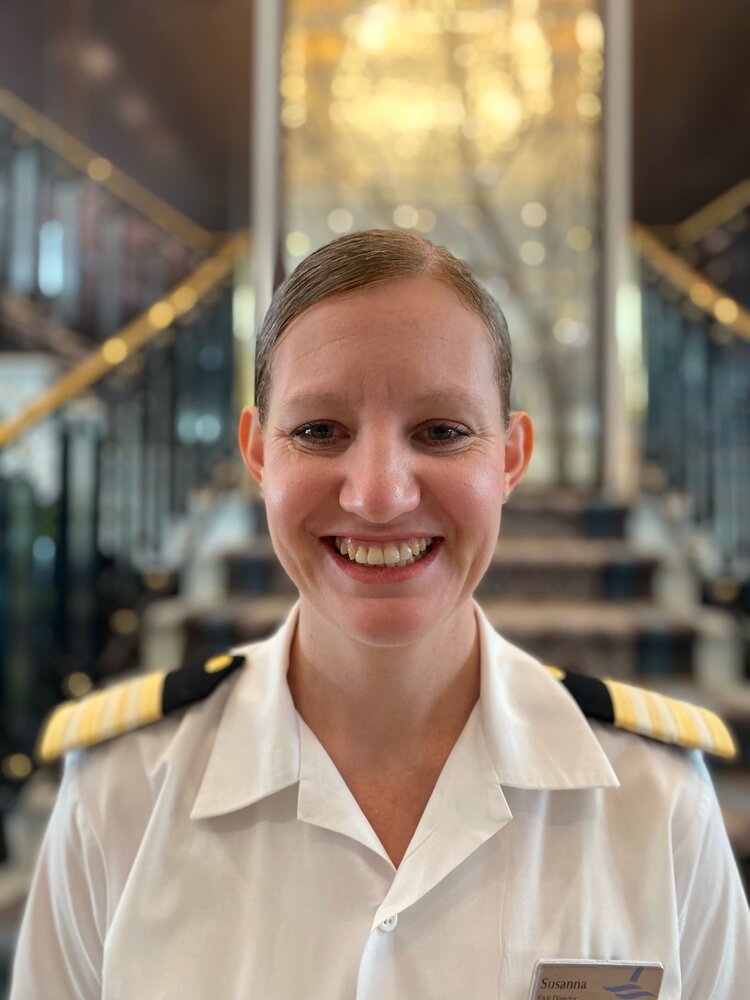 Cruise director, Paul Baya
Originally from Hastings-on-Hudson, New York, Paul Baya now resides in Coconut Grove, Miami, Florida. He attended Lynchburg College in Virginia on a singing scholarship majoring in communications and minoring in theatre performance. In 1995, days after graduating college, Paul started working on board his very first ship which launched his illustrious career in the industry.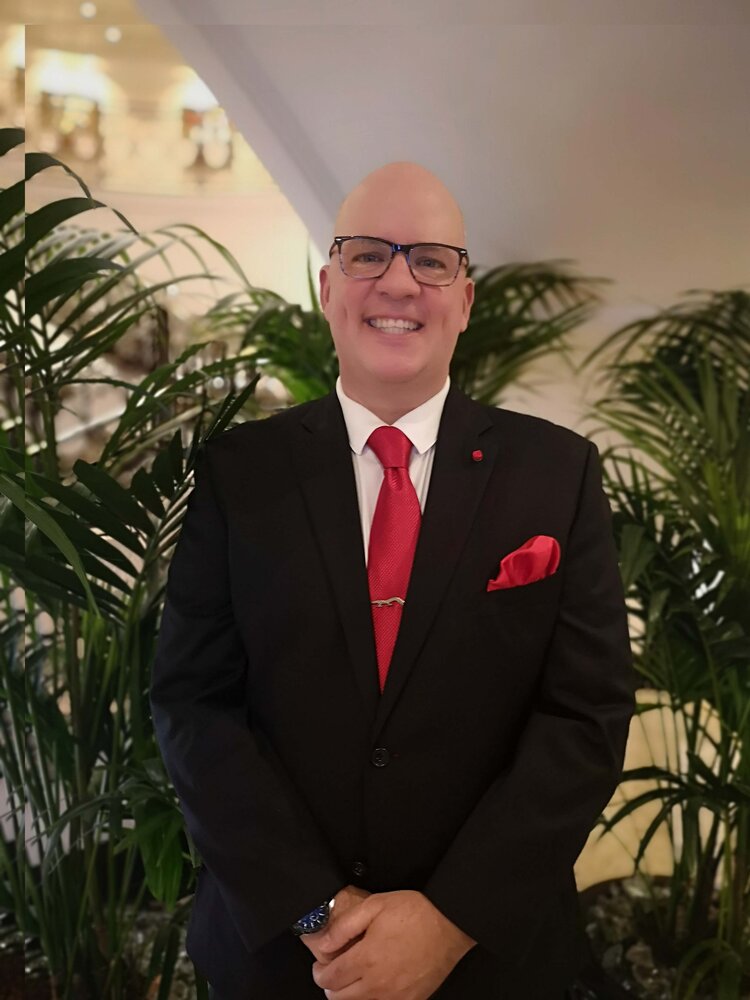 For more information, visit www.oceaniacruises.com