Norwegian Cruise Line was among several industry leaders represented at the event
Norwegian Cruise Line joined a co-operative of cruise lines and GSAs (General Sales Agents) hosting Cruise Travel Mart 2023 in the UAE.
Targeting the growing Middle East cruise market, NCL presented it's latest products, incentives and supporting collateral at the well-attended event held at Shangri-La Dubai.
Attending the event, Rebecca Ransom, NCL's business development manager, MEA, said: "This was an insightful event for us, an opportunity to meet with agent partners, be part of the current trends conversation and see first-hand how much confidence there is in cruise, and what a fantastic year it will be for our industry.
"We were delighted to see a great demand for our European 2023 sailings – in particular great interest in our latest ship, Norwegian Viva (pictured), which will launch this summer and sail the Mediterranean."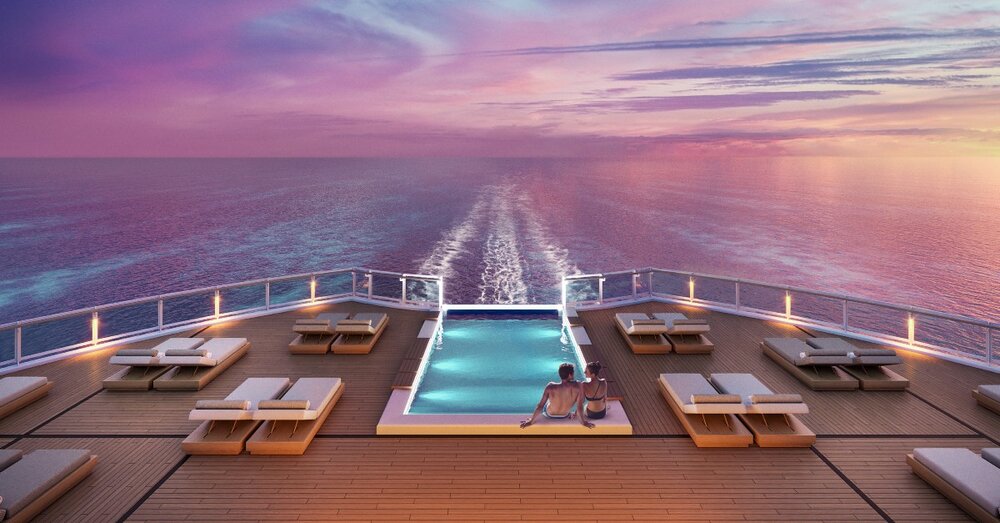 Norwegian Viva, coming soon
Luxury travel agents in attendance were keen to learn more about NCL's exclusive ship-within-a-ship concept, The Haven by Norwegian, which appeals to the Middle East's younger affluent clients looking for luxury with added big-ship entertainment and larger families travelling with domestic staff.
Those travelling with domestic staff, such as nannies, can opt to book Haven suites for their families and Studio accommodation suitable for one for staff on the same ship. Positioned at the top of the contemporary cruise sector, NCL is catering directly to the needs of these clients.
Kevin Bubolz, vice president and managing director, CEMEA, added: "The UAE is a very important market to NCL – both as a source market and a destination – and we saw it as an ideal opportunity for myself and the team to hear insightful conversations from those in the industry, to meet our travel partners, give an overview of what 2023 and beyond sailings will look like, and demonstrate our commitment to the region.
"We were delighted to see huge interest in The Haven by Norwegian where guests are offered an exclusive, all-suite luxury encave with a special key card access. For agents who are working with clients who are looking for something 'extra special' The Haven offers a butler and concierge service, complimentary in-suite dining, private bars and lounge areas amongst many other perks and amenities. Agents saw it as the perfect solution for those who can't decide between big and small ships and are seeking a luxury experience, while still enjoying everything NCL offers."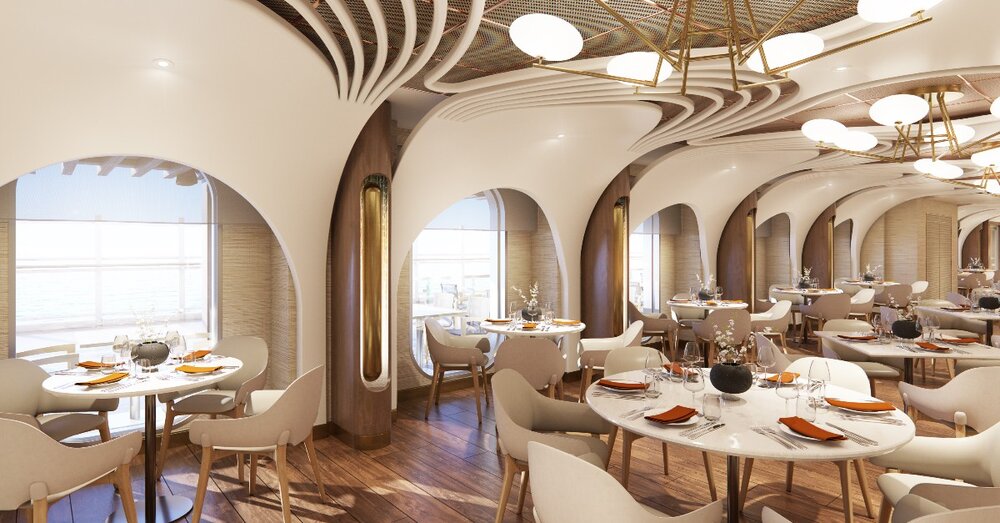 Norwegian Viva, coming soon
When asked about key itineraries for summer, Bubolz said: "There are so many... but if I were to pick one, I'd suggest our brand new ship Norwegian Viva and her nine-day sailing through Italy, Greece and Croatia this summer.
Find out more about the 9-day Cruise to Mediterranean: Italy, Greece & Croatia from Rome (Civitavecchia), Italy on Norwegian Viva
"This new ship, part of the new and ground-breaking Prima Class, will wow guests with her sleek design, beautiful restaurants and dazzling entertainment which includes 'Summer: The Donna Summer Musical.' What could be better than enjoying all that as you sail through the Mediterranean?
For more information, visit www.ncl.com