The new programme features 23 journeys and two grand journeys
Explora Journeys has announced its itineraries for the autumn and winter 2024-25 season of EXPLORA I, the first of its planned fleet of six luxury ships, now open for booking.
The itineraries will encompass 73 different destinations across 24 countries and take place between September 2024 and April 2025.
The voyages start in the far north of North America's East Coast, then sail to the Caribbean and South America before crossing the Atlantic to Europe.
The latest batch of itineraries will feature eight new destinations including Macapá, Alter-do-Chaõ and Manaus in the Amazon, and Devil's Island in French Guiana.
SEARCH ALL EXPLORA JOURNEYS ITINERARIES HERE
EXPLORA I's longer itineraries include A Grand Journey to Amazonia & Tropical Isles (28 nights) and A Grand Transatlantic Odyssey in the Atlantic (32 nights), giving guests the opportunity to visit the Caribbean and the Amazon on a single trip.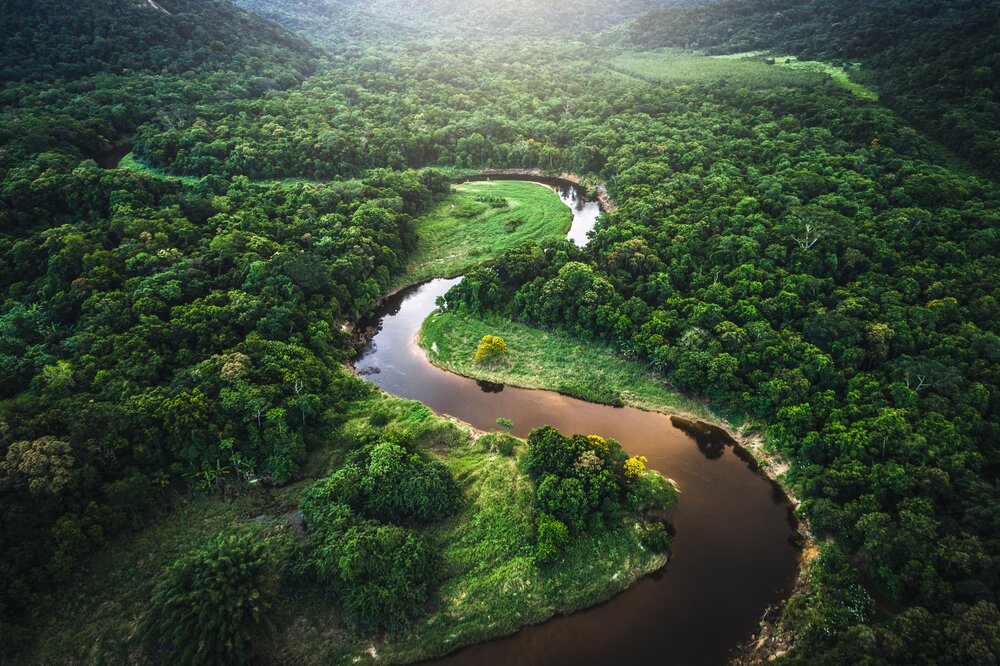 Amazon, Bazil
Highlights among the shorter trips, which last seven to eight nights, include:
A Journey to Trailing Whales and Falling Leaves, which sails from New York City on 8 October 2024 for Boston, Portland and Halifax, the Whale Corridors and the Gulf of St Lawrence before finishing in Quebec City.
A Journey into Wild and Wonderful Amazonia, which will depart Bridgetown, Barbados, on 22 November 2024, and sail to French Guiana's Devil's Island before heading to Macapá, Alter-do-Chaõ and Manaus in Brazil.
A Journey to the Meeting Waters on the Almighty Amazon, which will set off on 29 November 2024 and travel up the Amazon to Macapá and Bequia before returning to Bridgetown.
A Journey of Tantalising Transatlantic Adventures, which sails on 3 April 2025 from Bridgetown on a 14-night transatlantic crossing. Guests will spend a few days relaxing at sea before arriving in Cape Verde, a 10-island Creole-Portuguese archipelago. EXPLORA I will then stop to take in the natural attractions of the Canary Islands, followed by Madeira, before arriving in Lisbon, Portugal on 18 April 2025.
RELATED:
Explora Journeys reveals Scotland and Iceland travel experiences
Discover Explora Journeys
Connect with Explora Journey's Middle East team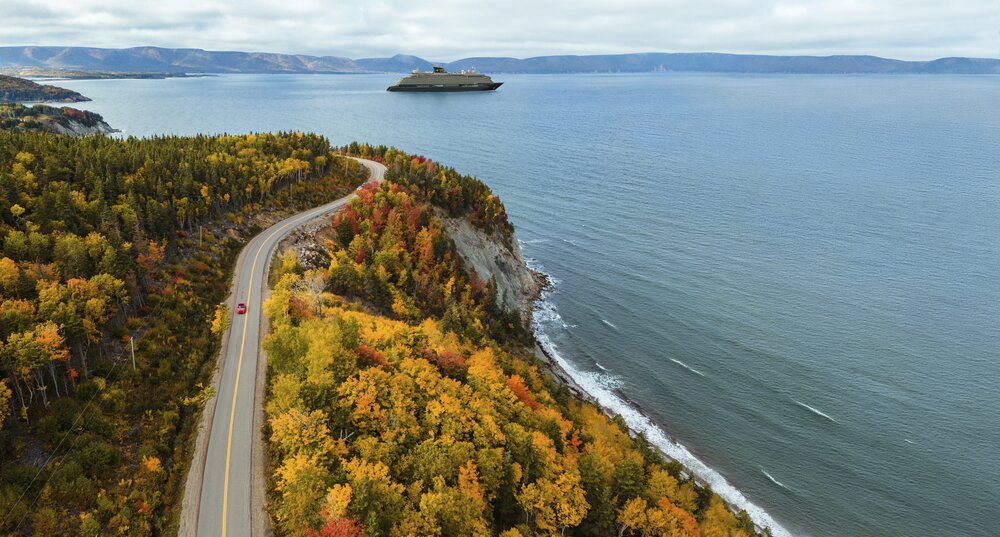 Canada
EXPLORA I will also offer journeys up the Amazon River and into the Brazilian rainforest, complete with torchlit kayak tours and forest trails to hidden tribal villages.
Explora Journeys head of itinerary planning and destination experiences Sacha Rougier said: "Guests will have the chance to delve into an exhilarating celebration of diversity, from private tours of MoMA in New York City and thrilling boat expeditions up the Amazon to being fully immersed in 'the biggest show on earth' with our exclusive Explora Journeys carnival experience in Rio, where they'll be granted access to join the performers."
For more information, visit www.connectingtravel.com/cruise-hub/explora-journeys and explorajourneys.com