Google data was analysed to rank the favourite ports of British passengers
New data analysis has been used to rank the most popular cruise destinations for British travellers who make up a large segment of the European cruise market.
Medical travel insurance specialists AllClear Travel analysed the most popular cruise-related Google searches, using terms, such as 'cruise to X' and 'X cruise holidays' combined with different locations, to ascertain the most common searches.
A regional tourist hub, Dubai was the only destination in the Middle East to be included in the top 10, coming in at number eight with 5,204 searches each month.
RELATED:
Interview: Sarah Pickford on how to succeed as a Travel Counsellor
Dubai-based Cruise Master to partner with Explora Journeys
Alex Delamere-White returns to cruise sector at Hurtigruten Expeditions
The most popular country was Norway, with a total search volume of 134,018 per month. Highlights for cruise passengers in Norway include UNESCO-protected fjords, the Jostedal Glacier National Park, and the Kjenndalen glaciers.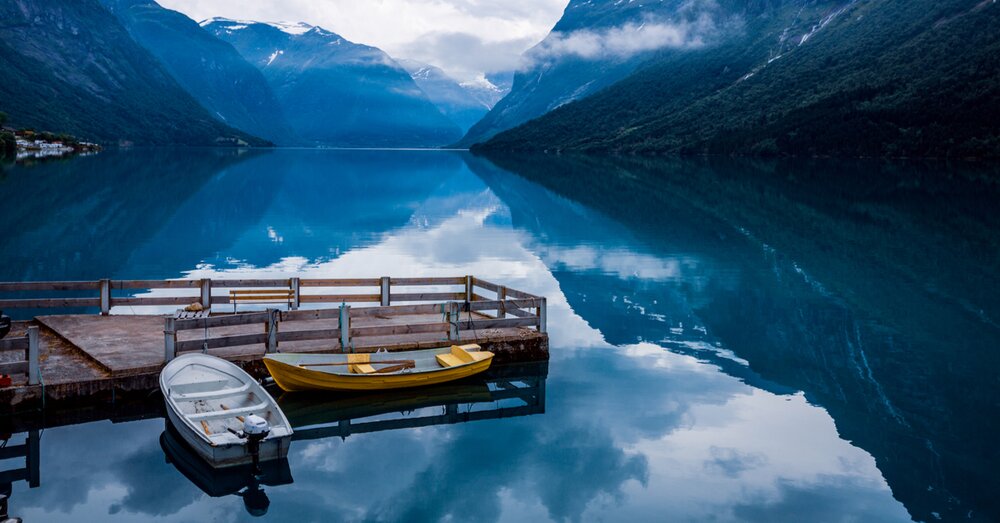 Norway
Greece came in second on the list, with an average monthly search volume of 41,378, thanks to island stops such as Mykonos, as well as cities history-steeped cities, chief among them Athens.
Italy came in third place with an average search volume of 29,889 each month. With ports in Naples, the Amalfi Coast, and Sorrento, Italy has many coastline landmarks and, of course, the famous Italian cuisine.
GET YOUR FREE TRAVEL & TOURISM INSIGHT REPORT PRODUCED IN ASSOCIATION WITH DELOITTE
The top 10 cruise destinations:
Norway
Greece
Italy
Iceland
Australia
Croatia
Canada
Dubai
Spain
Bahamas
For more information, visit www.allcleartravel.co.uk/cruise